Night time in the summer is so beautiful. The breeze comes out to give a a break from the hot sun and the moon and stars blaze bright. Take advantage of being able to sleep in late and let the kids stay up to enjoy the nightfall. Some of the night ideas are even on our family summer bucket list.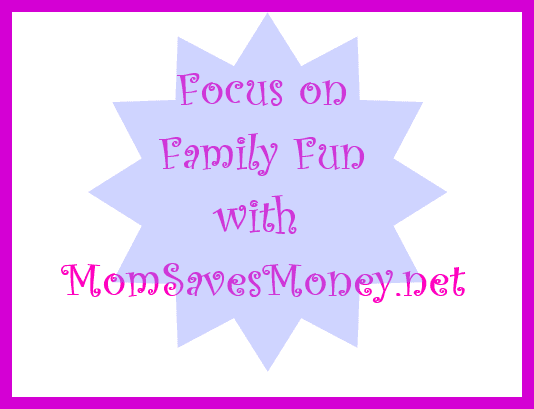 Here are some fun activities to enjoy after dark:
1. Build a safe fire and roast marshmallows for s'mores
2. Capture creative pictures using the moon (see pic below)
3. Catch fireflies
4. Have fun with glow stick bracelets and necklaces
5. Lay on the grass to stargaze and look for constellations
6. Pitch a tent in the backyard and camp
7. Play flashlight tag (like regular tag but using flashlights to find people)
8. Take a night walk with flashlights
9. Tell ghost stories outside in the dark
10. Watch an outdoor movie at dusk
Night time activities will give kids a whole new perspective on their environment. Let them stay up late at least one night this summer to enjoy the dark!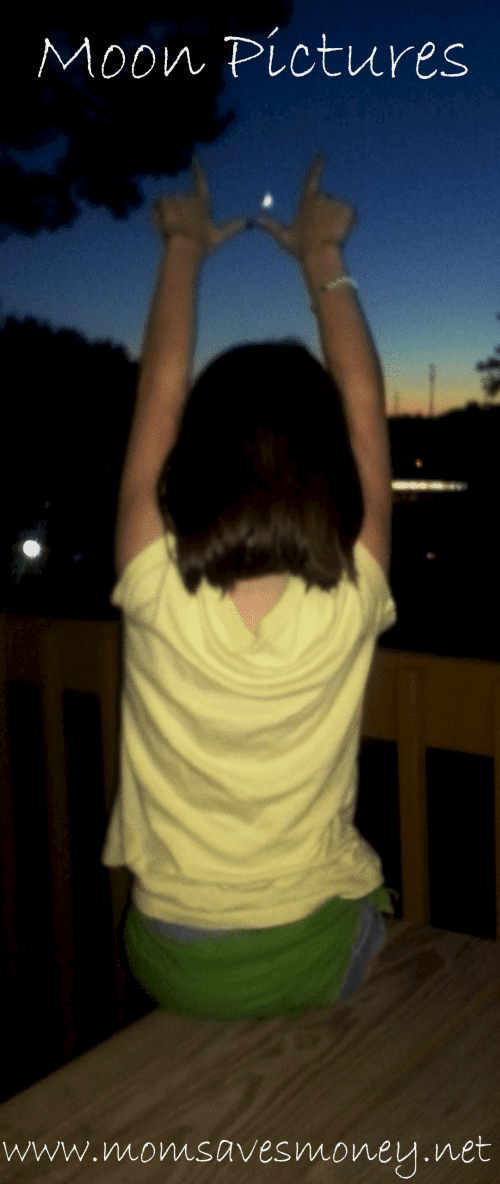 What is your favorite night activity with the kids?