I'm excited to announce Kroger (Baker's in Omaha) has a NEW 'Summer of Champions' instant win game! There are 50,000 prizes including products from Coca-Cola, Weber, Tyson, Blue Diamond, Uncle Ben's, Skittles, Jif, Ball Park and more. There are 21 different prizes you can win during this promotions, valued from $0.99 to $8.00 each.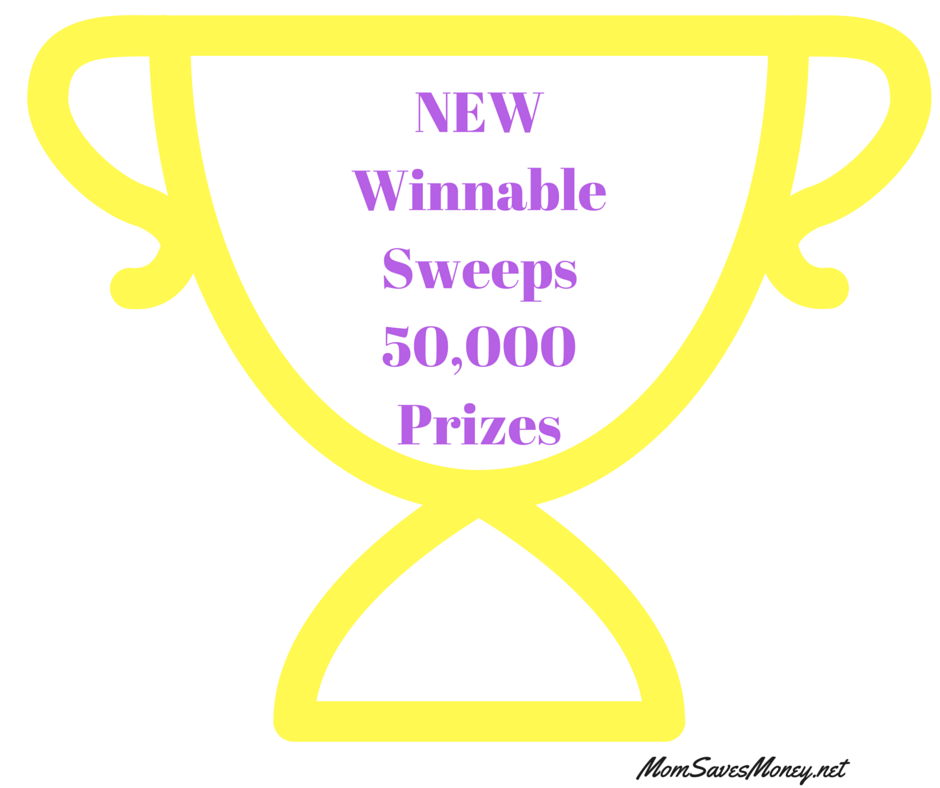 To play, simply click here and log into your Baker's or Kroger affiliate account and play the instant win game. The prize will be loaded directly to your card and you can pick it up free on your next shopping trip.
Play daily through August 23, 2016. You can win up to 21 times per account, but only one of each prize type. This is a VERY winnable sweepstakes, so make sure to bookmark this page and play every day. Good luck!