Disclosure: Contains affiliate link. All opinions are mine.
I love great deals and I love to learn. That's why I'm so excited when Ultimate Bundles releases a new bundle full of ebooks, ecourse, printables and bonuses at one incredibly low price. The new bundle, Ultimate Healthy Living 2016 is available now, but only for 6 days. I've purchased these bundles for years now and am always amazed at the plethora of information and the incredible bonuses.
With over 58 books, 25 ecourses, videos and audio, these bundles contain so much information and there truly is something for everyone. There are several reasons I am especially excited for this 2016 Ultimate Healthy Living Bundle. Remember, these are just a few of the resources included at one low price!
1. Autism Diet Success Workshop by Julie Matthews at Nourishing Hope ($47.00 value) – My youngest son is autistic and ADHD and we struggle finding the best ways to help him manage. Diet is something we've looked into changing, but we are really lost on where to start. THIS resource alone makes this whole bundle worth it for our family.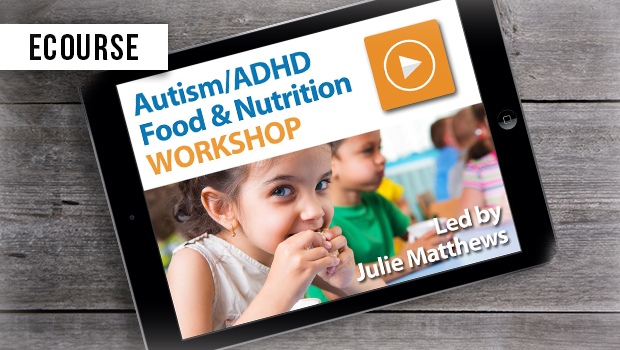 2. Planning & Designing the Family Food Garden + Printable Planner by Isis Loran at Family Food Garden ($12.99 value) – I love to garden, but this year it was a giant mess of weeds. I need some serious help with designing a more manageable garden and can't wait to get some new tips.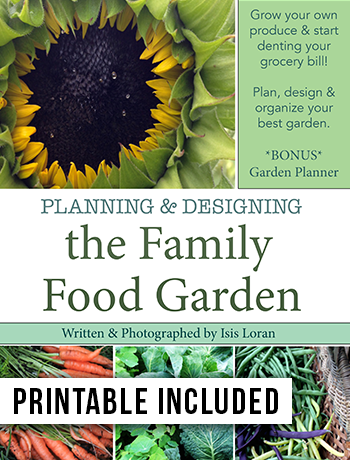 3. Living Healthy with Chocolate by Adriana Harlan at Living Healthy with Chocolate ($22.97 value) – When you put healthy and chocolate in the same sentence, you have my attention. I love chocolate and always have and if I can make it healthier I'm all ears. This ebook has over 100 easy recipes that are paleo-friendly, gluten-free, grain-free, soy-free, refined sugar-free, and vegetable oil-free!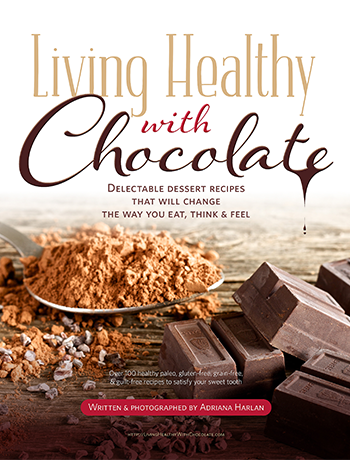 4. DIY Natural Body: Homemade Beauty Recipes for Natural Hair, Skin, and Body Care. by Matt and Betsy Jabs at DIY Natural ($9.99 value) – My husband already uses homemade shampoo and conditioner and I can't wait to find more homemade recipes for beauty products. Not only will this save us money, but it's better for us too.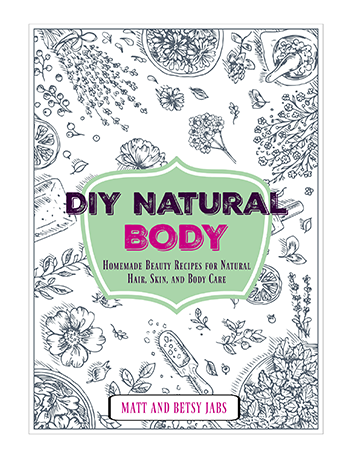 5. The Bonuses – There are over $250 in bonuses included in this bundle and they are amazing! Lots of freebies and discounts and even 6 months free to Meal Garden (a meal assistance service that helps schedule meals and generates shopping lists for you!)
These are just a few of the 83 resources included in this bundle I'm excited to discover. This year's bundle is SO good and packed full of information. You don't want to miss out on this incredible resource. The bundle price is ONLY $29.97 (pdf) or $39.97 (eReader).
The total value of the bundle is a whopping $2,417.58! Also included with the bundle is over $250 worth of incredible (and mostly physical) bonus offers from healthy living companies I'm so excited about, including supplements, herbal tinctures, natural beauty and skincare products, maca powder, mineral makeup and more. This is an amazing deal that will help you and your family live healthier and help you achieve your health goals.
There is so much goodness in this bundle and contains resources designed to help you:
prepare wholesome & delicious real food
get the toxins out of your house for good
understand and use natural remedies
breathe new life into your exercise habits
achieve your weight loss goals with strategies that really work
raise exceptionally healthy kids in an unhealthy world
plus learn about gardening and homesteading, meal planning, women's health issues, and so much more.
What are you waiting for? I absolutely love these bundles and I know you will too. What resource are you most excited about in this bundle?