Kroger (aka Baker's in Omaha) has a NEW winnable sweepstakes with 76,300 instant win prizes! Prizes range in value from $1.00-$4.89 for a total value of over $204,000 in prizes up for grabs (see full list of prizes below.)
To play, simply log into your Kroger or affiliate account and play the 'Summer is Delicious' instant win game. Simply spin the wheel and if you land on a prize, you win! To skip picking a store and go directly to the Baker's instant win for my Omaha readers, just click here.
The prize will be loaded directly to your card and you can pick it up free on your next shopping trip to Baker's or any Kroger affiliate store. You can play once a day through May 30, 2017 and can win up to 26 times per account. Good luck!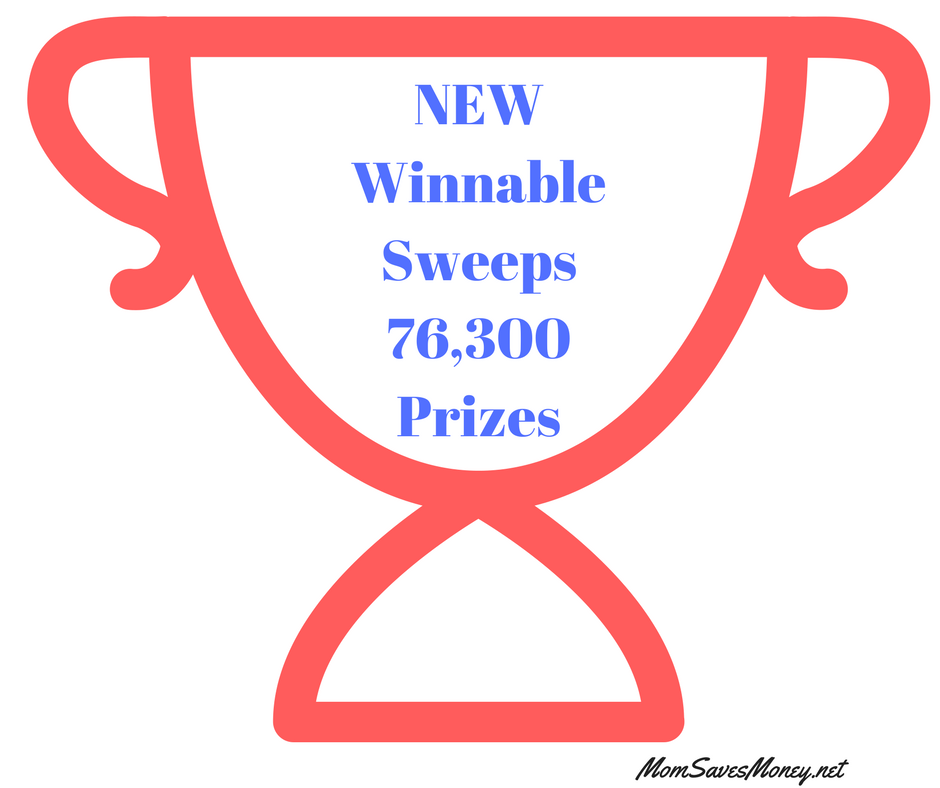 Prizes include:
Bush's Best Hummus Made Easy – 3,050 Winners
CHIPS AHOY! Cookies – 1,525 Winners
Orange Crush – 3,050 Winners
Gold Peak® – 3,050 Winners
International Delight Iced Coffee – 3,050 Winners
Johnsonville Fresh Grilling Brats – 3,050 Winners
Juicy Juice® Splashers® – 3,050 Winners
Kettle Chips – 3,050 Winners
Matchlight Easylight – 3,050 Winners
Lawry's Wet Marinades – 3,050 Winners
Lipton Recipe Secrets Soup & Dip Mix – 3,050 Winners
McCormick Grill Mates Bottle Blend Seasoning – 3,050 Winners
Mountain Dew DEW-S-A Flavor – 3,050 Winners
Old Orchard Lemonade – 3,050 Winners
Pace Picante Sauce or Salsa – 3,050 Winners
Pepperidge Farm® Cookies® – 3,050 Winners
Perrier – 3,050 Winners
Powerade® – 3,050 Winners
Red Bull Edition – 3,050 Winners
Sargento Shredded Cheese – 3,050 Winners
Skittles® Single – 3,050 Winners
SOUR PATCH KIDS Soft & Chewy Candy – 3,050 Winners
TOSTITOS® Branded Salsa – 3,100 Winners
Vlasic Purely Spears – 3,050 Winners
WHEAT THINS Crackers – 1,525 Winners
Wish-Bone EVOO, Ristorante, or AVO Salad Dressing – 3,050 Winners