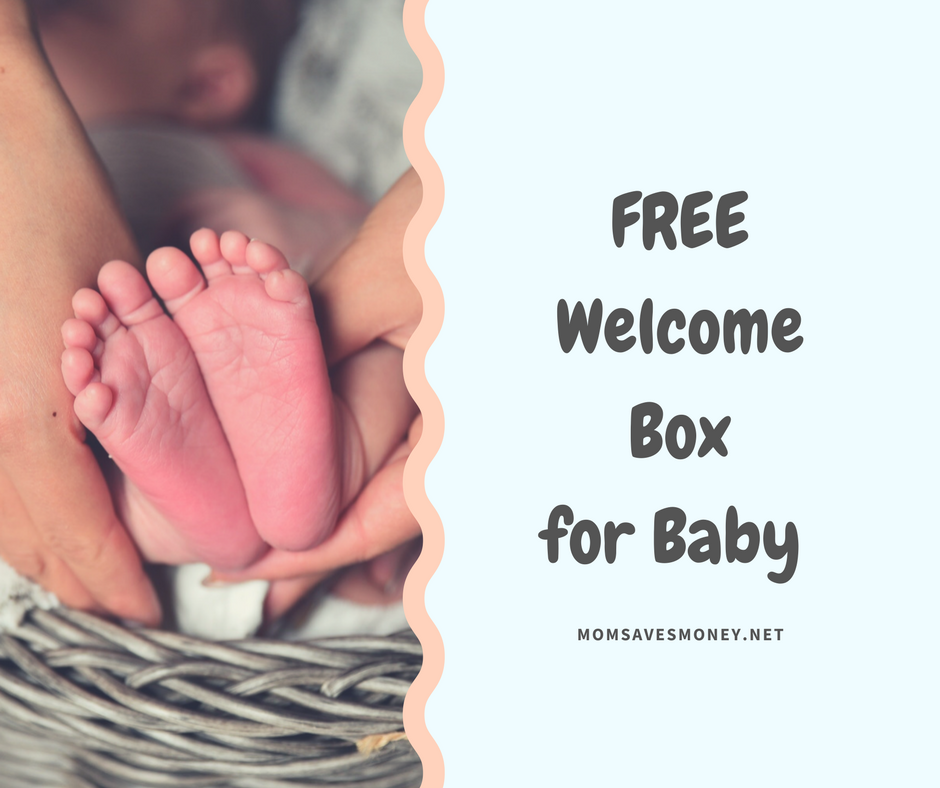 Walmart currently has a FREE Welcome Baby Box available with samples for baby. If you are expecting a baby or recently had one, make sure to get this awesome freebie.
Just head over to Walmart to sign up for your free Welcome Box!
This welcome box is full of free samples and will arrive in 5 weeks. These boxes are while supplies last and quantities are limited.
This first box is free with free shipping. You can sign up to receive regular Walmart Baby boxes for only $5 shipped for each stage your baby enters from pregnancy to toddler.