How are you doing with the March Declutter for Cash Challenge? It's been slow for me, but I have sold a few items and have some extra cash.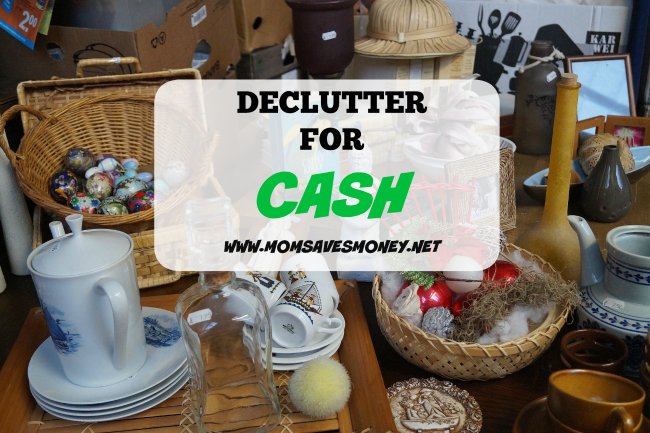 WEEK 1 RESULTS
92 Kid's Books – $37
4 Kid's Puzzles – $1
2 Girl's Shirts – Free on swap site
I sold all these items on a local Facebook buy, sale, trade group and the free item was given to a member of swap group I belong. I met the buyers within two blocks of my house, so I didn't have much time investment this week, other than the actual process of decluttering.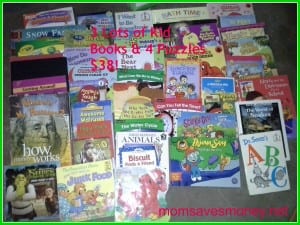 WHAT I LEARNED
I listed several more lots of items, including Stampin' Up stamp sets and another set of kid's books, on the Facebook group that did not sell. Since the stamp sets are very specialized items, I may need to find another place to sell them. This week I am going to try Craigslist since there is a larger reach of potential customers for my craft items.
WEEK 2 PLAN
My goal this week is to list at least two items every day for sale. I need to step up my game and really focus on decluttering. This week I will also fill up at least two trash bags of gently used items for donation items. I have lots of miscellaneous kid's toys and clothing that are harder to sell and would be more time effective to simply donate to the local thrift store
HOW ARE YOU DOING WITH DECLUTTER FOR CASH?
Tell us about your first week of declutter for cash challenge. I've heard from several followers and Facebook fans and lots of people are participating and making some good money on their used items. What has worked for you, what hasn't worked? Please share in a comment.