Disclosure: Compensation provided. However, all opinions expressed are mine.

I am happy to announce that Mayor Jean Stothert has announced October 19-25 as the second annual Omaha Family Dining Week. This is a week dedicated to cooking and eating together as a family at home! Keep the electronics turned off at the dinner table and enjoy some old fashioned food and enlightening conversations.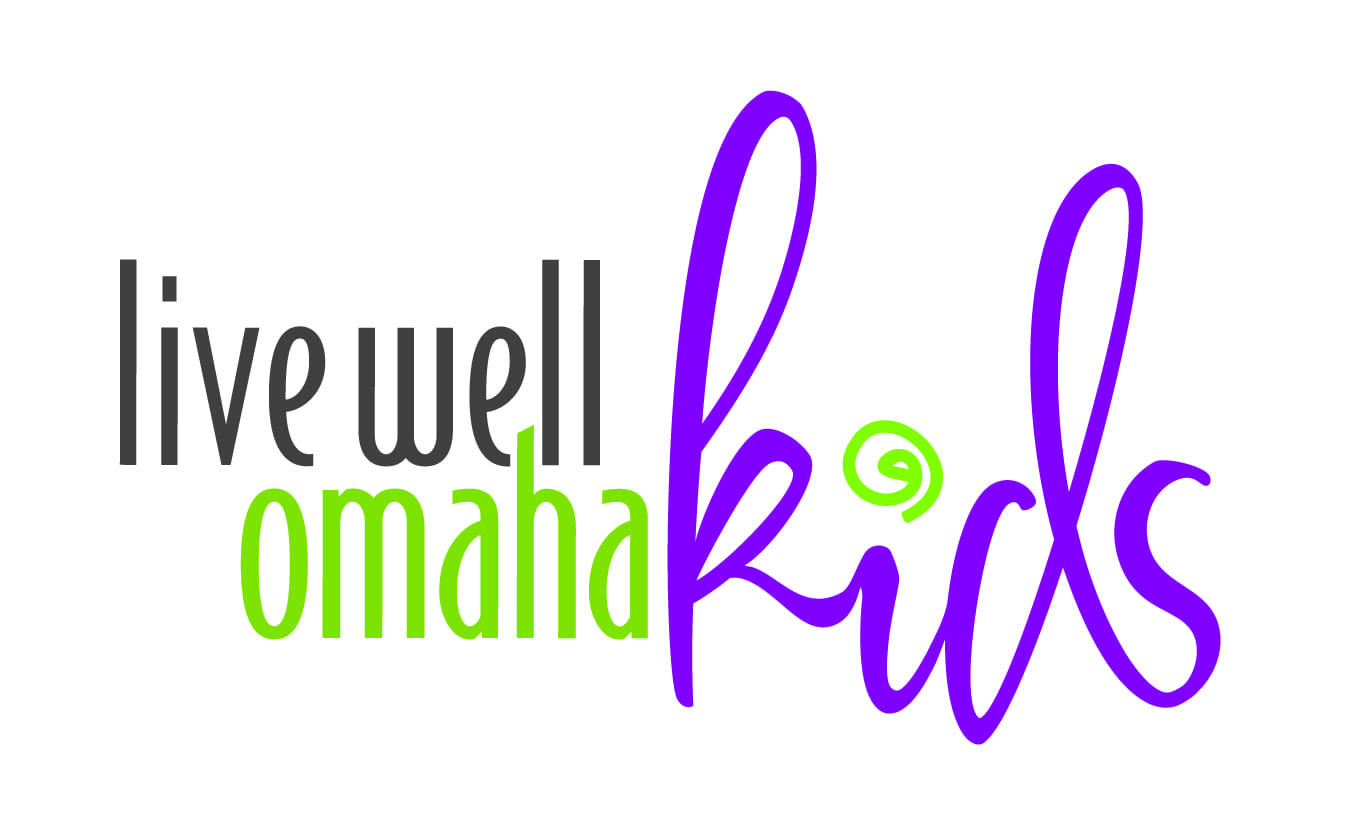 Top 5 Reasons to Take the Family Dining Pledge & Eat at Home:
1. Save Money – In my experience a solid meal plan that works around your schedule takes much less time and money versus eating out. Live Well Omaha says that on average, eating three meals a week in, versus eating out, saves a family of four $2,000 a year.
2. Great Conversations – Here's a fun conversation starter: ask your kids to describe the best and worst parts of their day. When I ask this question at dinner, the answers always surprise me. Sometimes, I forget that the little things, like getting a homemade treat in their lunch, are really important to a kid and can become the best part of their day.
3. Teach Kid's Responsibility – Someday the kids will grow up and move out on their own, which means they are now in charge of their own grocery shopping, cooking and cleaning. Involve them in the kitchen now to teach these valuable life skills young that will benefit them their entire life.
4. Eat Healthier Foods – Cooking your own meals is much healthier than fast food fried alternatives. When you cook at home, you control the ingredients (excellent way to avoid allergens), know how your food was handled and can exercise portion control.
5. Quality Time with Your Family – The most important thing about Taking the Family Dining Pledge is spending quality time with your family. When you work as a team to create a meal plan, prep dinners and clean up you create a cohesive family unit. Sitting down together for meals is a time when you can unwind, unplug and really connect through conversation and good food.
So, let's get cooking! Here is an easy meal plan based on the Omaha sale items this week and check out more meal planning tips and events from Live Well Omaha.
GIVEAWAY
Ready to take the Live Well Omaha Family Dining Pledge? Simply fill out this quick Family Dining Pledge form and be entered to win a $15 Hy-Vee gift card!
Note: Taking the Pledge does not mean you have to commit to make every meal at home, it justs means you make an effort to make more of those meals at home with your family.
Check out these other local bloggers also giving away a $15 Hy-Vee gift card during Family Dining Week.
CoolestMommy's Coolest Thoughts
Liv, Laugh, Love
Making Mine
Midwest Mammas
Oh My Omaha
Sensory Mama Saving Cents