Disclosure: Compensation provided for this post. However, all opinions expressed are mine.
I have always struggled with color coordination and decorating. It's a trait I just don't have, but I love having a house that looks 'put together' with cute decorations, especially during the holidays. Over the years, my husband has been instrumental in picking colors for tile, paint and home improvements, but has zero interest in decorating. That leaves me to figure out how to decorate and get the house ready for the holidays. It's a process that is insanely stressful for me with my lack of decorating skills. That's where Gordmans comes in to help!
Gordmans stores are set up with displays of the hottest decorating trends, all color coordinated and 60% off retail prices. I know I can pick any of the displays at Gordmans and use those items to create a finished look for my current decorating project at great prices.
Here are 5 decorating trends I saw for the holiday season at Gordmans.
1. Unique fall colored flowers and centerpieces. Flowers in a home give a cozy feel and best of all require zero maintenance (unlike real flowers).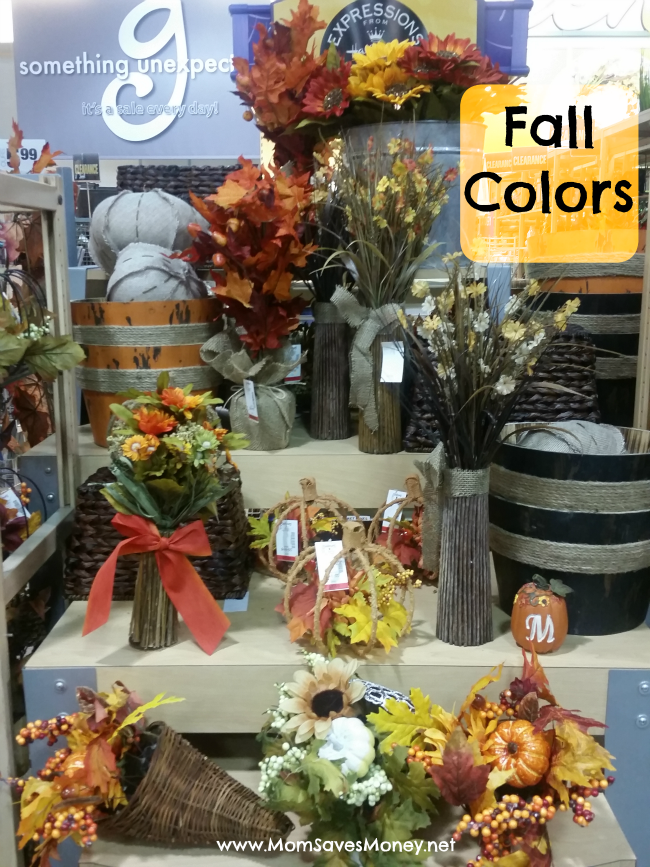 2. Pumpkins Aren't Just for Halloween. I LOVE the creative sayings on these pumpkins, like 'Give Thanks', 'Welcome' and 'Harvest'.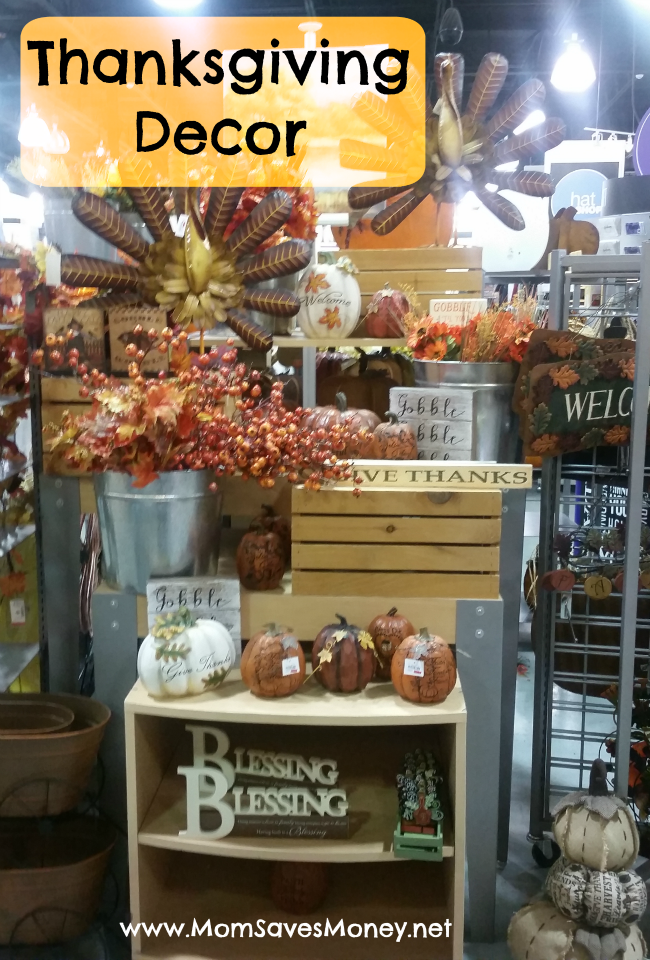 3. It's all about the Glitter! One hot trend I noticed in several displays at Gordmans is Christmas decor with sparkles and glitter. Glitter is fun and brightens up the house for the holiday season.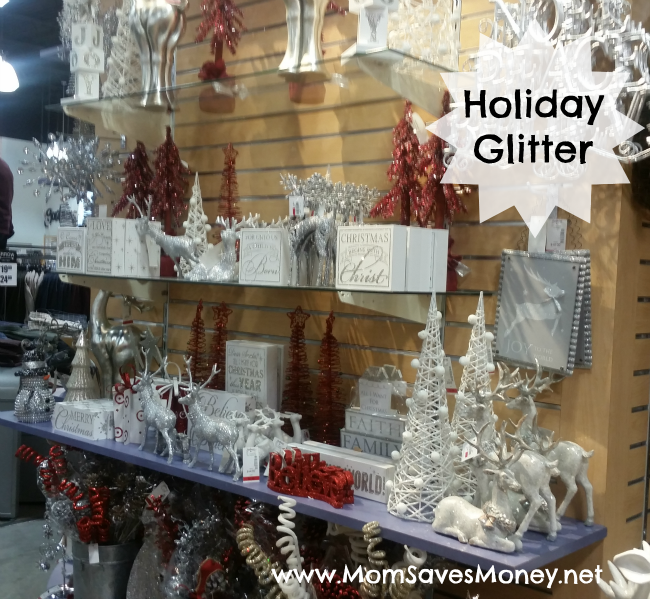 4. Snowmen – Snowmen have always been some of my favorite decorations because they can be left up all winter. This year LED snowmen are fun and unique.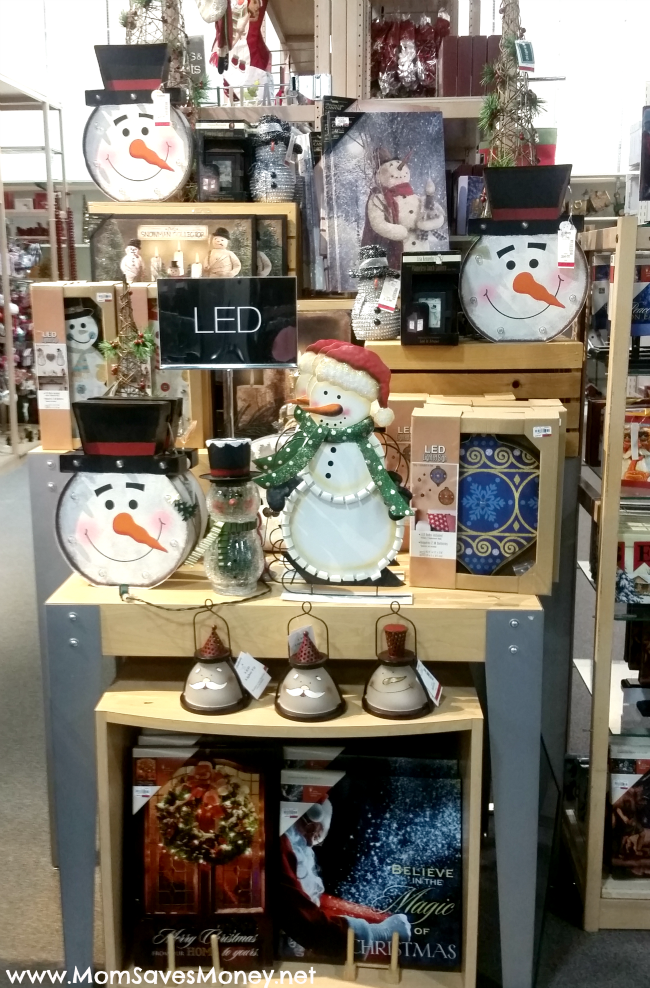 5. Quote Blocks – These funny or inspirational sayings are great conversation starters! I love picking a new one every year for our fireplace mantel. There are hundreds to choose from, so there is always one that is perfect for my home.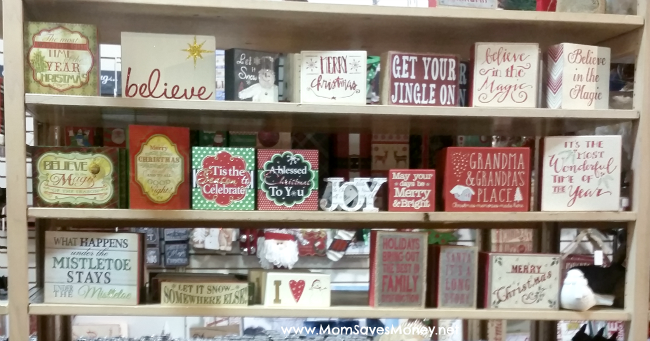 The hard part is deciding which theme to use for my decorating this holiday season. Once I decide I know it will be easy to get everything I need to color coordinate at Gordmans.
In case you haven't heard, Gordmans now offers online shopping 24/7 in the comfort of your own home! Make sure to also sign up for grewards to earn rewards for your shopping and a birthday surprise.
Do you decorate for the holidays? What decorating trends are you excited about for this holiday season?