UPDATE: Delivery date for Omaha has moved to March 13, 2016 from 11am-7pm!

Have you heard of The Fruit Club? The Fruit Club delivers fresh fruit direct from farms and orchards every month to locations throughout the Midwest, including Iowa and Nebraska. Because the fruit is picked and delivered straight to the consumer (no middle man), you get high quality, ripe and delicious fruit at a great price every month. This February, the Fruit Club will be offering fresh strawberries in Omaha! Delivery will be early March for some other locations.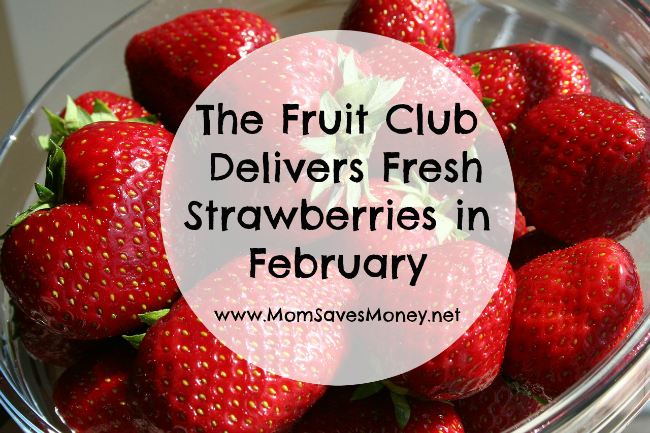 I've been ordering from The Fruit Club for over three years now and we have always been impressed with the quality of the fruit. In December, I picked up a box of their Cara Cara oranges (see pic below) and a bag of their pecans and they were simply delicious. Slightly more expensive than the grocery store, but the quality is amazing and worth the few extra dollars!
The Fruit Club stops in Omaha once a month for delivery straight from the orchards and farms. Currently, their Omaha pick up location is Kmart parking lot on 50th & L St. You can't miss their huge semi truck with 'The Fruit Club' logo on pick-up day.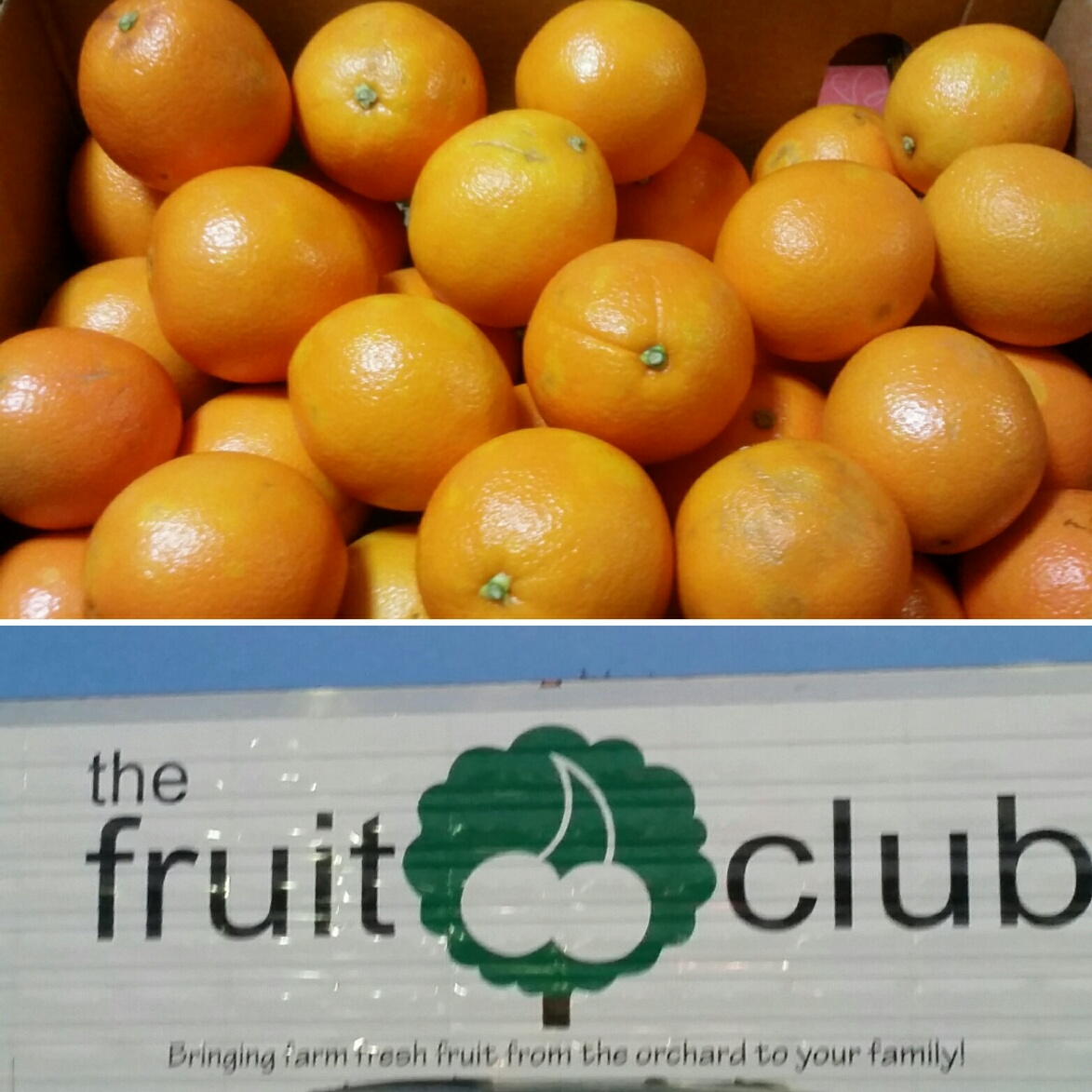 The next Omaha delivery is tentatively scheduled for Sunday, March 13 from 11am-7pm and will include fresh strawberries, chocolate covered almonds, Amaretto chocolate covered pecans and praline pecans. (Note – always check their website or Facebook group for any delivery delays due to weather or crops.)
Click here to reserve 10 lbs of strawberries for $25. Payment is taken at time of delivery so make sure to bring cash or credit card with you when you pick up your fresh fruit and nuts.

If you are thinking what can I do with 10 lbs of strawberries, here are ideas to use and preserve them:
1. Strawberry shortcake – This is one of my all time favorite desserts. I simply cut up the desired amount of strawberries, add a small amount of sugar and let it sit in the fridge for a few hours. Spoon the strawberry mix over some shortcakes and add whipped topping for an amazing dessert.
2. Healthy topping – Add sliced strawberries to yogurt, oatmeal, salads or as a topping for waffles.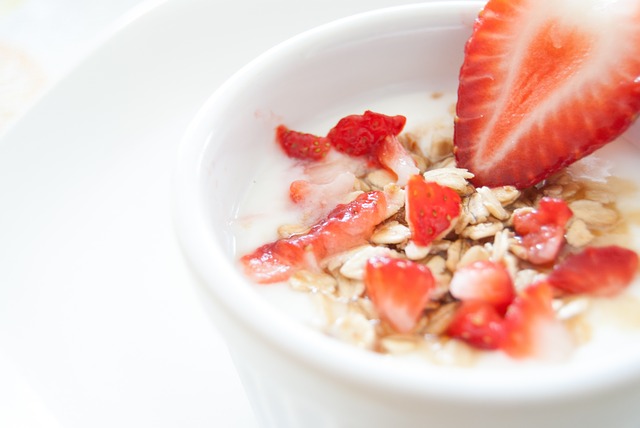 3. Freezer Jam – Freezer jam is actually very simple to make. Just purchase pectin for freezer jam and follow the instructions included in the package. I use freezer-friendly containers and store for up to one year. Once you make homemade jam, you will be hooked. It's so delicious!
4. Freezer-Friendly Strawberry Chocolate Chip Cake – Make a few of these simple cakes and freeze for up to 1 month. Check out the recipe here.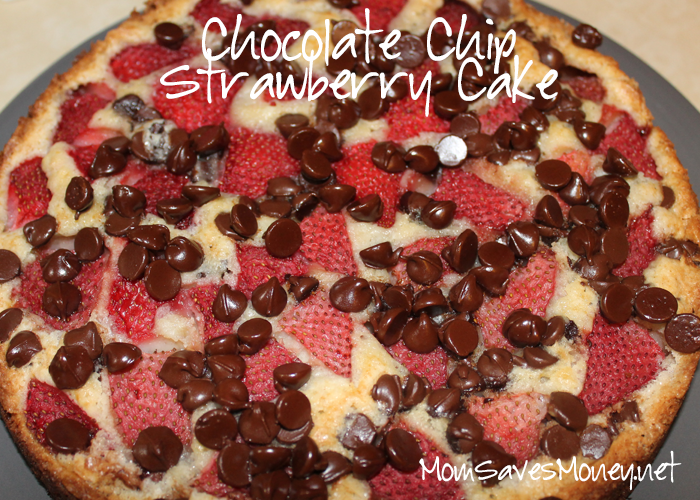 5. Freeze – Strawberries can be easily frozen for use in smoothies, milkshakes, baked goods or defrosted for a quick snack. Simply wash and remove the stems from the strawberries and flash freeze on a tray in a single layer overnight. When frozen, transfer to a freezer safe bag for individually frozen strawberries.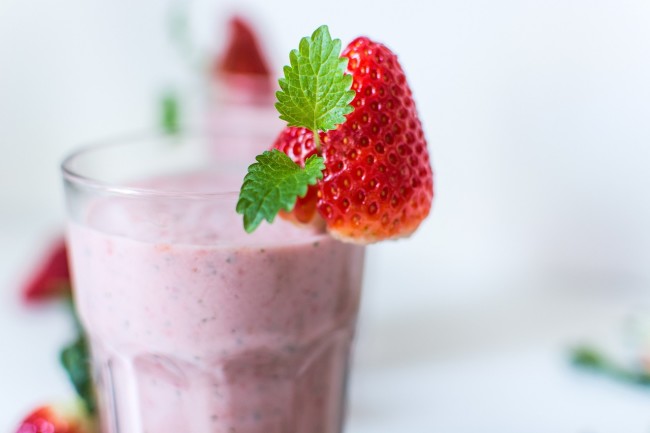 Now, that you have some delicious ideas for fresh strawberries, check out The Fruit Club this February!
Details about Omaha Strawberry and Nut delivery:
Reserve your box of fruit and/or nuts online
Tentative Date: 2/26/16 from 11am-7pm 3/13/16 from 11am-7pm
Location: Kmart parking lot on 50th & L St
Giveaway:
FIVE lucky winners will each receive a voucher for 4 lbs of strawberries free! Simply pick up at your closet Fruit Club location during the month of February (or early March in select locations). Enter using the Rafflecopter form below.
Note – Please be advised, if you win, you will need to pick up the strawberries using the voucher I will mail.