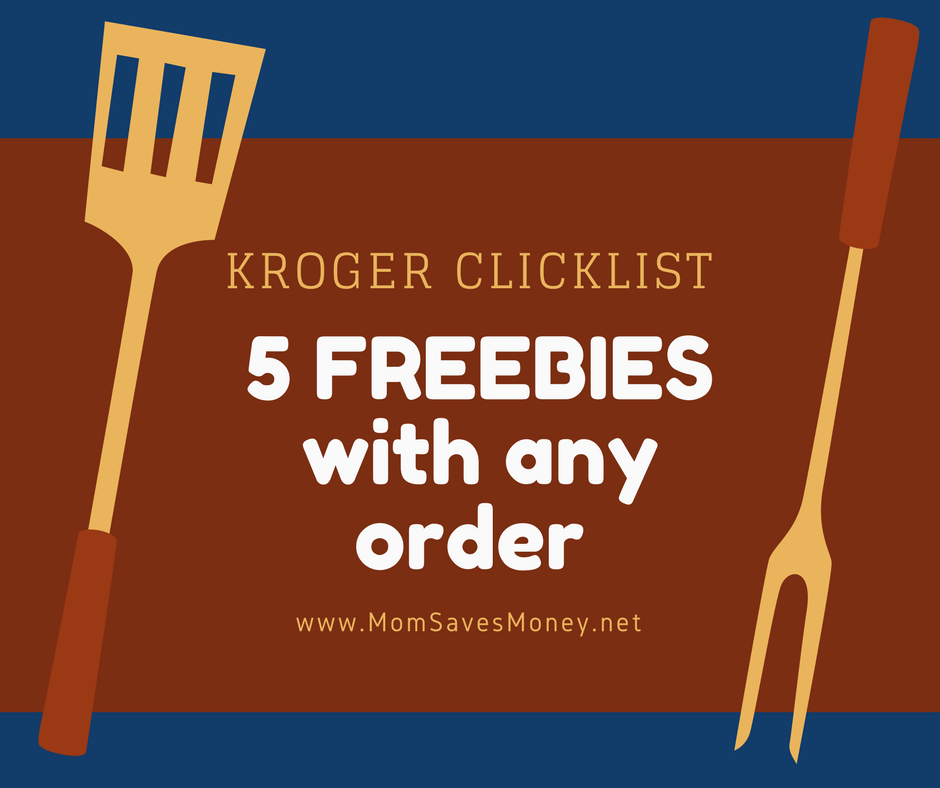 There are five awesome freebies right now if your Kroger (or Kroger affiliate, like Baker's) participates in Clicklist!
Freebies include:
FREE Box of Family Size General Mills Cereal (20 oz. or larger)
FREE Nature Valley Granola Bars (6 ct.)
FREE Martha White Muffin or Biscuit Mix (7 oz. or larger)
FREE Can of Muscle Monster Drink (15 oz.)
FREE Hungry Jack Pancake or Waffle Mix (2 lb.)
What is Clicklist? Order your groceries online from a Kroger store and pick up at the time you select. You can use digital coupons on your order (but no paper coupons). It's super convenient and easy to do!
Here's how to redeem this offer:
Download the exclusive digital coupon.
Add these items to your next Clicklist order.
The coupon will be applied automatically when you pick up your ClickList  order.
Note: When you check out online you will not see the discount, but it will be applied when you pick it up.
More Clicklist exclusive coupons available:
Download them here.
Buy one DEVOUR Frozen Meal (9-12 oz.) and get your 2nd free
Buy one Heinz BBQ Sauce (18-23 oz.) and get your 2nd free
Buy one Velveeta Frozen Snacks (18 oz.) and get your 2nd free
Buy one Oscar Mayer P3 Protein Plate or Natural Meat and Cheese Plate Single and get your 2nd free
Buy one Planters P3 Portable Protein Pack (single pack only) and get your 2nd free
Buy one Maxwell MAX Boost or MAX Indulge (6 pk pods or 12 oz or larger canister) and get your 2nd free
$2.00 off Degree Men Premium Deodorant (2.7 oz.)
$2.00 off one Magnum ice cream product
$2.00 off Dove Men's Body Wash (13.5 oz or larger)
$2.00 off any Lipton Tea Product (20 ct. or larger)
$1.50 off any Klondike Product, any variety (4 ct or larger)
$1/2 off Creamette Pastas, any variety (10 oz. or larger)
$0.50 off any Minute Rice product (12 oz. or larger)
$0.50 off Success Rice, any variety (12 oz. or larger)
There is also a $10 off $50 Clicklist coupon to save even more! Most of these coupons expire 9/30/17 or later, but will only be available to download for a limited time.
Make sure to check out the weekly Omaha grocery deals list for more great buys to add to your order this week.