Kroger (aka Baker's in Omaha) has a NEW winnable sweepstakes with 87,400 instant win prizes. Prizes range in value from $0.99-$13.99 for a total value of almost $300,000 in prizes up for grabs (see full list of prizes below.) This is the large amount of prizes, so odds to win are VERY good!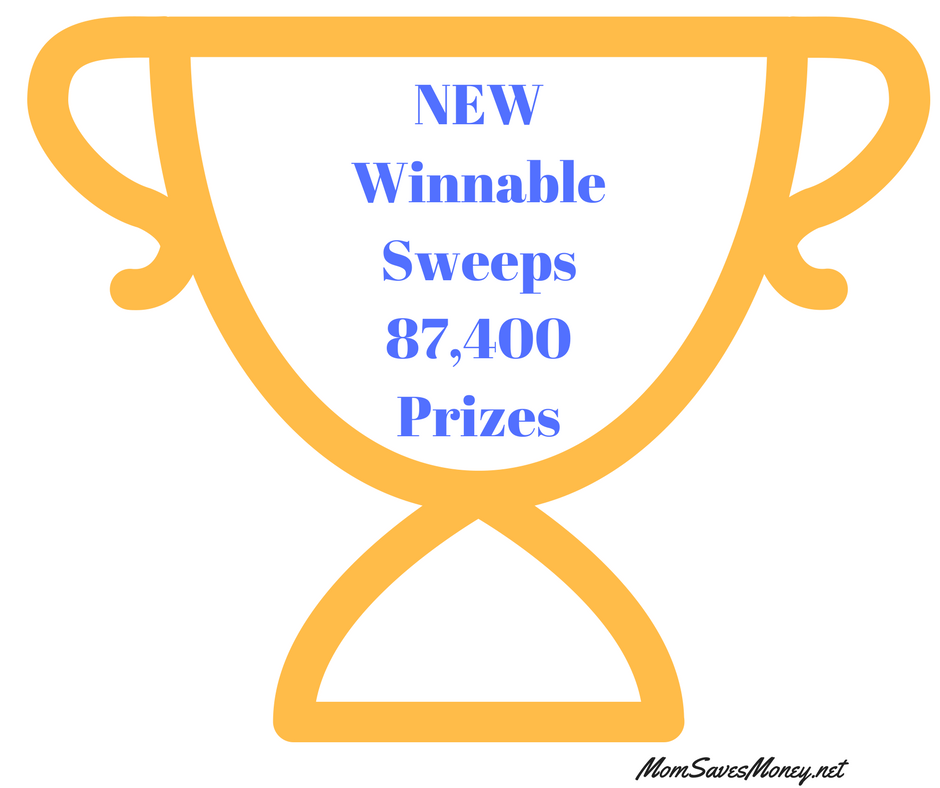 To play, just log into your Kroger or affiliate account and play the 'Pass For Prizes' daily instant win game. Simply select 3 targets and if one lands a touchdown, you win! To skip picking a store, click here to go directly to the Baker's instant win for my Omaha readers.
The prize will be loaded to your store loyalty card and you can pick it up free on your next shopping trip to Baker's or any Kroger affiliate store. Play once a day through September 23, 2017 and win up to 30 times per account. Good luck!
Prizes include:
3,000 FREE Solo HD Paper Bowls
3,000 FREE Ball Park Buns (8 ct., any variety)
3,000 FREE Chunky® Maxx Soup (15.5 oz, any flavor)
3,000 FREE bottle Coca-Cola (1.25L)
3,000 FREE Ro*Tel® Tomatoes (10 oz.)
3,000 FREE Bertolli Olive Oil (17 oz.)
3,050 FREE Dr Pepper® (20 oz.)
3,050 FREE Foster Farms Corn Dogs
3,000 FREE REESE'S Peanut Butter Cup King Size
3,000 FREE bag Cooked Perfect Fire Grilled Wings, Thighs, Drumsticks or Tenders
3,000 FREE bag Cooked Perfect Meatballs (14 oz.)
3,000 FREE CHEEZ-IT® Cup, up to $1.25
3,000 FREE can Pringles® (any flavor, 5.1 oz. or larger)
3,000 FREE Snickers single
3,000 FREE McCormick Chili Seasoning
3,000 FREE RAGÚ® Pasta Sauce (16-24 oz.)
3,000 FREE RITZ Crackers
3,000 FREE Nestle Regional Spring Bottled Water (1L)
3,050 FREE Pepperidge Farm® Goldfish® crackers
3,050 FREE Stacy's (6.25-8 oz.)
3,050 FREE SIMPLY TOSTITOS® (7.5-8.25 oz., any flavor)
3,000 FREE bag Perky Jerky (2.2 oz.)
3,000 FREE Aquafina Sparkling (8 pk.)
3,050 FREE Pepsi, Diet Pepsi, Pepsi Wild Cherry, Mountain Dew or Diet Mountain Dew (1.25 L)
3,050 FREE Cap'n Touchdown Crunch (13 oz.) or Cap'n Crunch Original (14 oz.)
3,000 FREE Frank's RedHot (5 oz., up to $1.59)
3,000 FREE Kettle Brand Chips (6.5-8.5 oz.)
3,000 FREE Hillshire Farm Rope Smoked Sausage
3,050 FREE Lipton Recipe Secrets®
Leave a comment and let us know if you win!