Kroger (aka Baker's in Omaha) has a NEW winnable sweepstakes with 66,300 instant win prizes. Prizes range in value from $0.89-$9.49 for a total value of over $243,000 in prizes up for grabs (see full list of prizes below.) This is the large amount of prizes, so odds to win are VERY good!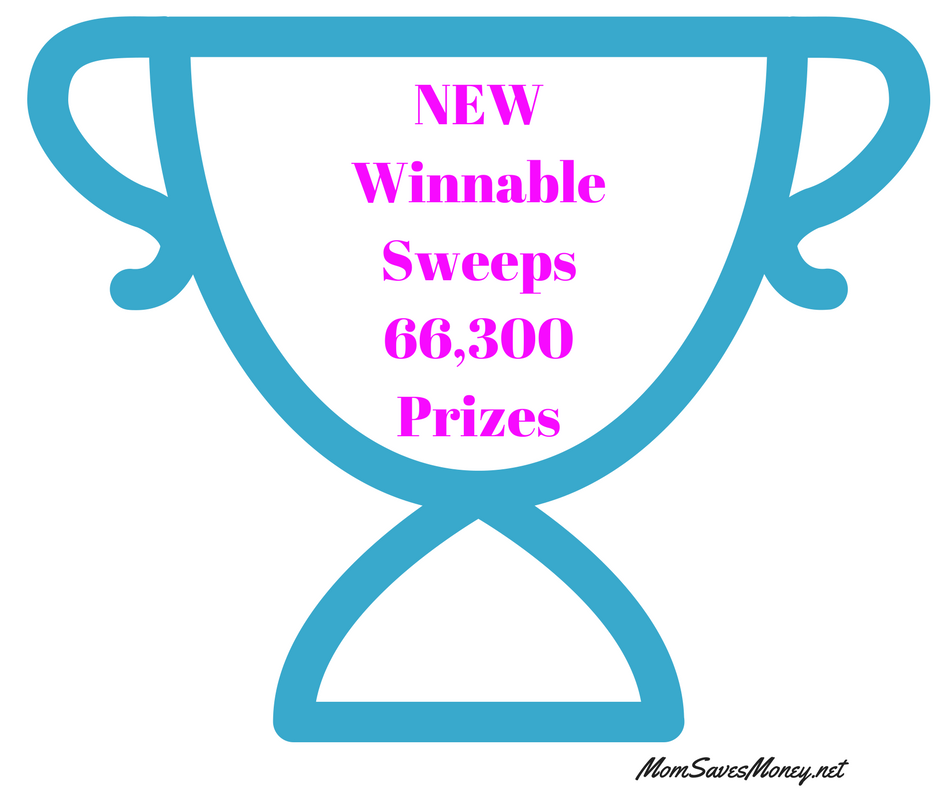 To play, just log into your Kroger or affiliate account and play the 'Pull 4 Prizes' daily instant win game. Simply click the tabs and if you reveal three trophies in a row, you win! To skip picking a store, click here to go directly to the Baker's instant win for my Omaha readers.
The prize will be loaded to your store loyalty card and you can pick it up free on your next shopping trip to Baker's or any Kroger affiliate store. Play once a day through February 2, 2018 and win up to 23 times per account. Good luck!
Prizes include:
3,000 Winners FREE Bertolli Olive Oil (17oz)
3,000 Winners FREE Bush's Best Baked Beans (8.3oz)
3,000 Winners FREE Chunky® Maxx Soup
3,000 Winners FREE Hebrew National Beef Franks (1 pk, any variety)
3,050 Winners FREE GE Reveal® HD+ LED Lightbulb
3,000 Winners FREE Valley Fresh® 100% Natural Chicken Breast
3,000 Winners FREE Cheez-it® cup
3,000 Winners FREE Velveeta 32oz Loaf
3,000 Winners FREE Snickers single
3,000 Winners FREE McCormick Chili Seasoning
3,000 Winners FREE Haagen-Dazs® Ice Cream (14oz or Bars, 3 ct.)
3,000 Winners FREE Pace® Picante Sauce or Salsa
3,050 Winners FREE Pepperidge Farm® Goldfish® crackers
3,050 WinnersFREE Pepsi, Mountain Dew, Diet Pepsi, Diet Mountain Dew, or Pepsi Wild Cherry (1.25LT)
3,050 Winners FREE Simply Tostitos® (7.5oz – 8.25oz, any flavor)
3,000 Winners FREE POWERADE® Zero
3,000 Winners FREE Ragu® Pasta Sauce (16-24oz)
3,050 Winners FREE Skittles or Starburst Single, Original Flavor (2.17oz Skittles; 2.07oz Starburst)
3,000 Winners FREE Stonefire Original Naan (8.8oz)
3,000 Winners FREE Tyson® Any'tizers®
3,000 Winners FREE Tyson® Crispy Strips, Naturals, or Selects product (excludes 40oz bag)
3,050 Winners FREE Hellmann's® or Best Foods® Squeeze Mayonnaise (5.5oz)