Kroger (aka Baker's in Omaha) has a NEW winnable sweepstakes with over 24,000 instant win prizes. Prizes range in value from $1.00 – $4.99 for a total value of over $101,000 in prizes up for grabs (see full list of prizes below.) It's worth playing every day!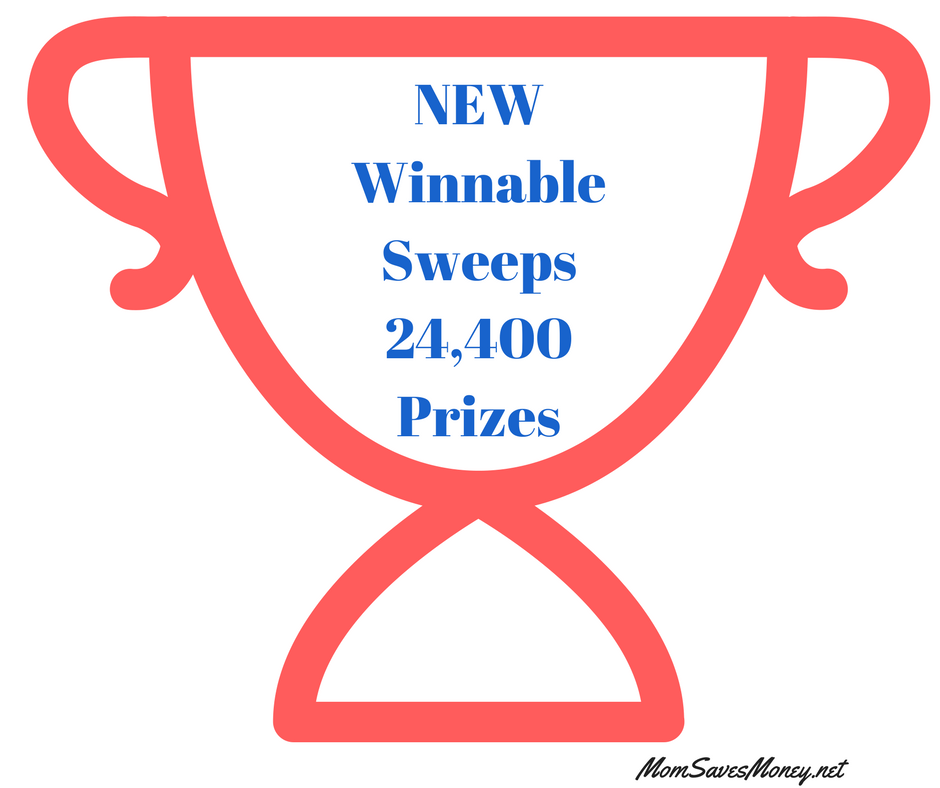 To play, just log into your Kroger or affiliate account and play the 'Bring on Breakfast' daily instant win game. Simply drop the donut in the Plinko board and if you make it into the winner space, you win! To skip picking a store, click here to go directly to the Baker's instant win for my Omaha readers.
The prize will be loaded to your store loyalty card and you can pick it up free on your next shopping trip to Baker's or any Kroger affiliate store. Play once a day through June 2, 2018 and win up to 8 times per account. Good luck!
Prizes include:
3,050 Winners FREE Entenmann's Chocolate Chip Little Bites (5 ct)
3,050 Winners FREE Entenmann's Rich Frosted Donuts
3,050 Winners FREE HORMEL® NATURAL CHOICE® Fully Cooked Bacon or HORMEL® BLACK LABEL® Fully Cooked Bacon
3,050 Winners FREE Pepperidge Farm Seasonal Swirl Bread (Strawberry, Cinnamon, or Cinnamon Raisin)
3,050 Winners FREE Life Cereal Cup (2.29oz) or (1) Cap'n Crunch Cup (1.3-1.51oz)
3,050 Winners FREE Thomas' Plain Bagel
3,050 Winners FREE Thomas' Original English Muffin
3,050 Winners FREE Thomas' Plain Mini Bagel