Dear Groundhog,
If you give me 6 more weeks of winter, I'm never speaking to you again.  Hmphf.
Sincerely,
Jayme
I wish I had control over the Groundhog and how many more weeks of winter we're going to have.  Here in Omaha, it is COLD!  Really, really, really cold.  So very cold.  Makes me want to hibernate.  It's not practical, but it'd be nice.
Despite the desire to hide away and just isolate myself in my bedroom and read, I still have to venture out.  Venture out to the living room and care for children.  Venture out and go to work.  Venture out and take kids to school.  Venture out to the kitchen and make meals.
It's gotta be done.  And if it's gotta be done, it's good to be done well.  And that's what menu planning does for me – helps me plan good, easy, practical, realistic meals.  Keeps my grocery spending in line.  Keeps my stress levels low.  Just good all around!
That's why I menu plan.  Do you plan?  If not, you can use mine as a start.  I'd love that!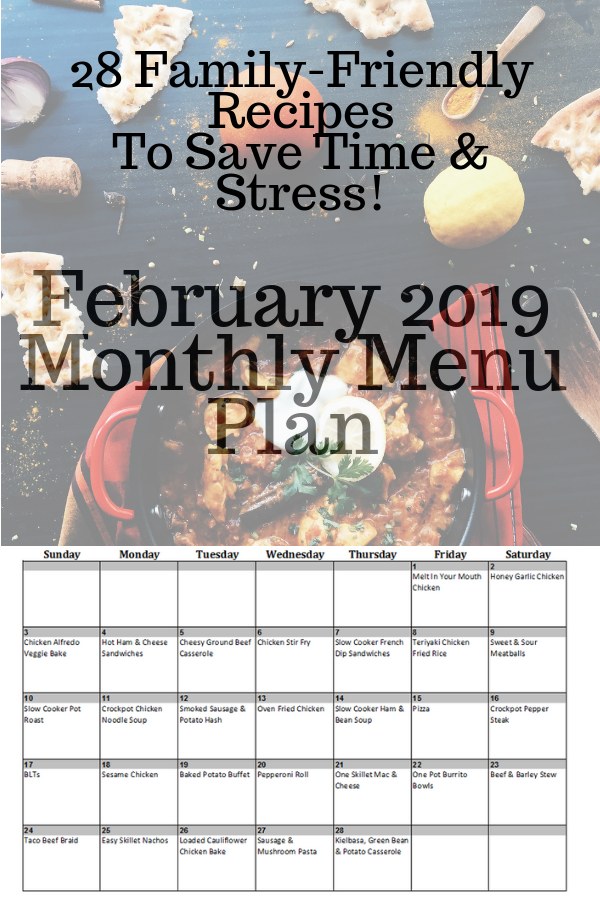 Available Formats:
Jayme is a wife to 1 and a mother to four little boys. She tries to coupon, builds a smart stockpile, and always meal plans. While she likes to cook, she's in the stage of life where simple is usually better – she never knows how many hands she'll have free at dinner time! You can find her on Instagram. If you love this, check out more posts: