Geocaching is real-life treasure hunting that is sure to thrill the entire family. It's super easy to do, free and very fun!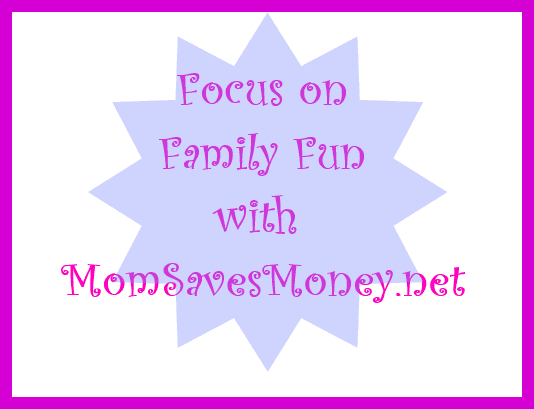 How to geocache:
1. Check out geocaching.com or the free geocaching smartphone app and register for a free account
2. Search your zip code for local geocaches (you will be amazed how many there are)
3. Enter the coordinates on your GPS or use the geocaching app on your phone
4. Follow the coordinates and clues to find the geocache (usually a small box)
5. Feel free to sign the guest book, record your find online and/or take one of the prizes and replace it
6. Replace the geocache in the exact location
My kids love 'treasure hunting' and as a family we explore new fun places in our local area. We've even geocached on vacations. My kids love that there are small treasures in the boxes that they can take and replace with something from home. And, the best part is that geocaching is free!

Have you ever geocached? What do you love most about geocaching?