Have you ever forgotten a special day or waited until the last minute to find the perfect gift, only to come up short? Having a small stockpile of no-fail gifts can ensure you never fall short in the gift department again. Whether you're preparing for unexpected guests during the holidays or buying a few back-up gifts for special occasions, these simple gift ideas are great to have on hand because everyone will appreciate them.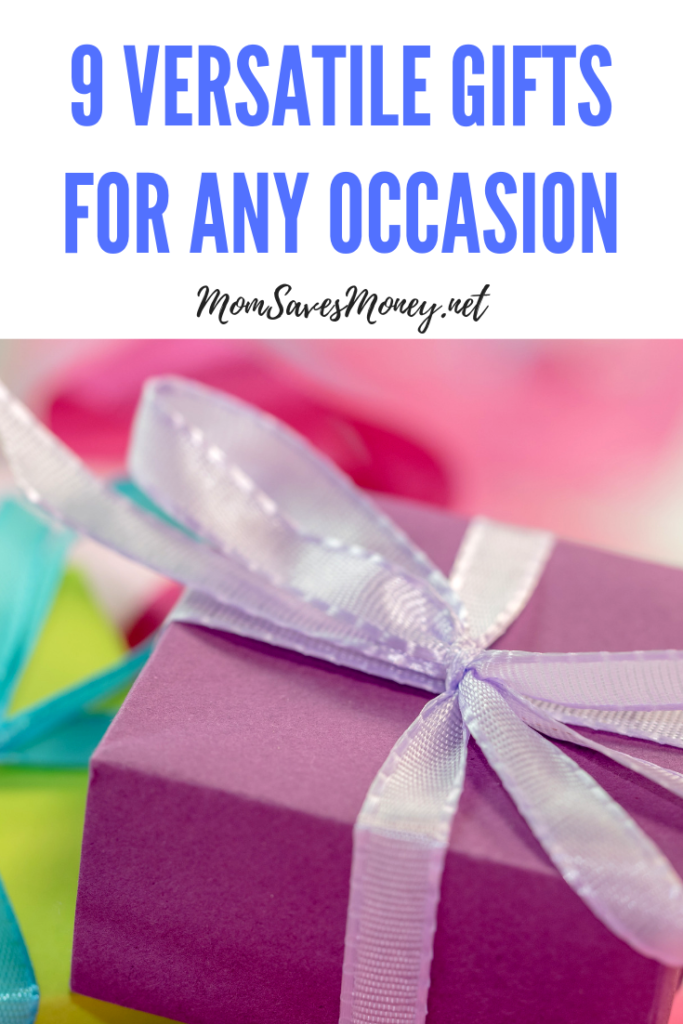 A Good Bottle of Wine
Keeping a bottle of wine on hand is always a great idea. Whether you're heading to a last-minute party or have an unexpected houseguest this holiday season, a bottle of wine is the answer to your gifting dilemma. Stick a bow on the bottle and you have a perfect adult gift! I subscribe to Naked Wines wine delivery service and order a few times a year to keep my wine pantry stocked, not just for myself, but for gifting too. 
Throw Blankets
Everyone will appreciate a warm, cozy blanket to wrap themselves in during the cold winter months. When purchasing a throw blanket for your present stockpile, opt for neutral tones that will work with everyone's decorating style. And, you can easily hide this gift away for the perfect recipient by rolling it tightly and placing it on a closet shelf or in a drawer.
Tea Towels/Hand Towels
Towels are the perfect gift idea for an unexpected guest this holiday season. Simple tea towels with a neutral design or some fun graphic text are a versatile gift to have on hand, just in case. Soft hand towels are another wonderful option. Both gift ideas are simple to wrap, too. Just tie a colorful bow around the towels and give them to your guest this Christmas!
Coffee or Tea
Warm drinks are a great way to enjoy the holidays, making coffee or tea a wonderful gift idea to have on hand. Make the gift extra-special by purchasing your drinks from a local vendor or finding a brand with beautiful packaging.
Scented Soaps
Great smelling soaps are a sweet gift to have on hand this holiday season. Opt for neutral scents, like lavender or vanilla, to appeal to a wide array of recipients.
Cookies
Whether you make a few extra batches from scratch or purchase them from a local bakery, keeping a few cookies in your freezer in case you need a last-minute gift is a great idea. Make sure you also have a cute tin or box and bow to package the cookies before gifting them! Here a few of our favorite cookie recipes. 
A Planner
Give the gift of organization in the new year with a beautiful planner. Find a neutral planner with a wide array of planning options, including a monthly and weekly calendar, so your gift recipient is sure to use it every day and think of you as they stay organized.
Chocolate Gift Boxes
Store a few extra boxes of gift wrapped chocolate for a delicious gift anytime. Bonus, if you don't find a reason to gift the chocolate within a few months, you can enjoy them.
Portable Charger
In this connected world, everyone can use a way to keep their phone or tablet charged on the go. Buy a neutral black, white, or metallic charger to make sure your gift will work for any recipient.
Share any other versatile gifts you keep stocked in your gift closet.