In a interesting series of events, I will be running two 5K races this fall and I am NOT currently a runner. First, I was approached by Spartan Races and agreeed to run the Lincoln race on November 21 with my husband. Then, I entered a Live Well Nebraska Contest and won an entry for the 5K race of the Omaha Marathon ! As part of my winnings, I will receive weekly training calls from HITS Endurance Coach, Mark. Since he will be calling me each week with a new training schedule I have accountability for my training. The first race is September 21, so I have plenty of time to train, but I have to start now. I invite you to join me on this journey.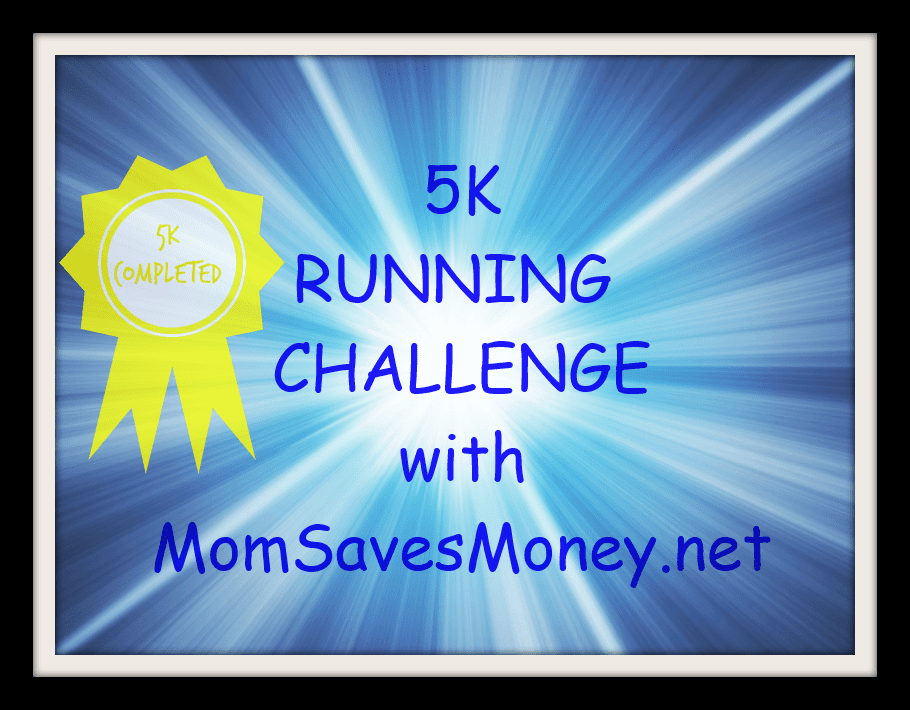 WHAT THE CHALLENGE MEANS TO ME
Now, for some of you a 5K is no big deal, but for me, it's alot of work. My kids are 8, 5 and 3, I had surgery in October and will turn 35 in a few months. I've always been active, having been Active Duty Navy for most of my 20's, but my fitness routine has taken the backburner to my kids and my business. With three young kids, it seems like I'm always on the go and don't always make time to fit exercise into my day. I've learned I have to schedule it and make it a priority. The dishes will wait. The laundry will wait. The kids can work out with me and they do. I need to make my own health important in my life.
MY PERSONAL GOALS
My main goal for the 5K challenge is to be healthy, however, if I lose weight along the way I won't complain. We already eat healthy, balanced meals, but I need to ditch my candy stash or let my kids devour it. I should also quit smoking and that will be my next major change. I will keep you updated with any weight loss results and regular pictures. I personally find weight loss journeys fascinating, so I decided to share my journey with you (I didn't even lie about my weight, though I really, really wanted to lie.)
MY TRAINING SCHEDULE
This is my training schedule from my professional endurance coach for week one for beginner runners who want to train for a 5k. I just finished my day 1 workout and I feel pretty good. I didn't pass out, so that's a good sign. Feel free to train with me each week. I will get a new training schedule on Monday and will post it for you to follow.
Day 1: 30 minute easy jog
Day 2: Easy jog for 10 minutes
4 laps on track, fast run on straightaways and walk on curves
Walk to cooldown for 5-10 minutes
Day 3: 30 minute hilly walk (the Omaha Zoo would be perfect)
Day 4: Repeat Day 2
Day 5/6: Walk/Run for 1 hour total on one of those days and take the other day off
Day 7: Strength training of choice for 30 minutes
Are you going to join me in this 5K challenge? Please leave a comment and let me know so we can support each other.