I am so excited to introduce you to swap parties! Swap parties are a great way to get rid of stuff you no longer need and get some items you really want. You can get like new outfits for your kids, household items, boooks, DVDS and more for FREE!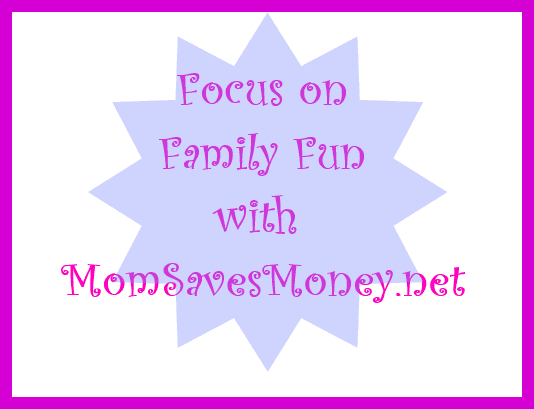 So how do swap parties work?
1. Pick a theme. Some ideas includes books/DVDs/magazines, toys, clothes (kid or adult), household items, kitchen tools, stockpile items, etc. I highly recommend a theme because otherwise it can be overwhelming to the guests and to the host if there is too broad of selection.
2. Select a date and invite lots of friends. Let them know in the invite how your swap party will work and what it involves. I always make sure everyone knows the items they bring should be in good condition and that the more they bring to swap the better the party will be. It also helps to personally call friends you invited to remind them of the upcoming swap party and answer any questions they have.
3. Involve your family. Let your family know you will be hosting a swap party and ask them to help you collect items that they no longer need or use. My kids are always happy to put together of box of their used clothes, toys or books because they know they will get new items to replace what they contributed to the swap.
4. On date of swap, lay out all the items and start swapping. Some ideas to make the swapping fair include taking turns picking items or giving a ticket for each item donated to swap. Each ticket can then be exchanged for one 'new' item. Usually I just let it be a free for all since there is always a ton of items available.
5. Donate extras to a local charity. For book swaps, I take leftovers to my local library for their book sales. For clothing and household items, I donate to a local thrift store or shelter.
6. Enjoy your new to you items that didn't cost you any money!
Now that you know how to host a swap party, what kind of swap party would interest you most? My personal favorite swap party is books, DVD's and magazines. There are always so many awesome books for all ages. My kids love these parties because they get a ton of new books to read!