This was the last week of 5K training and I will run the Omaha Marathon 5K race on Sunday, September 21.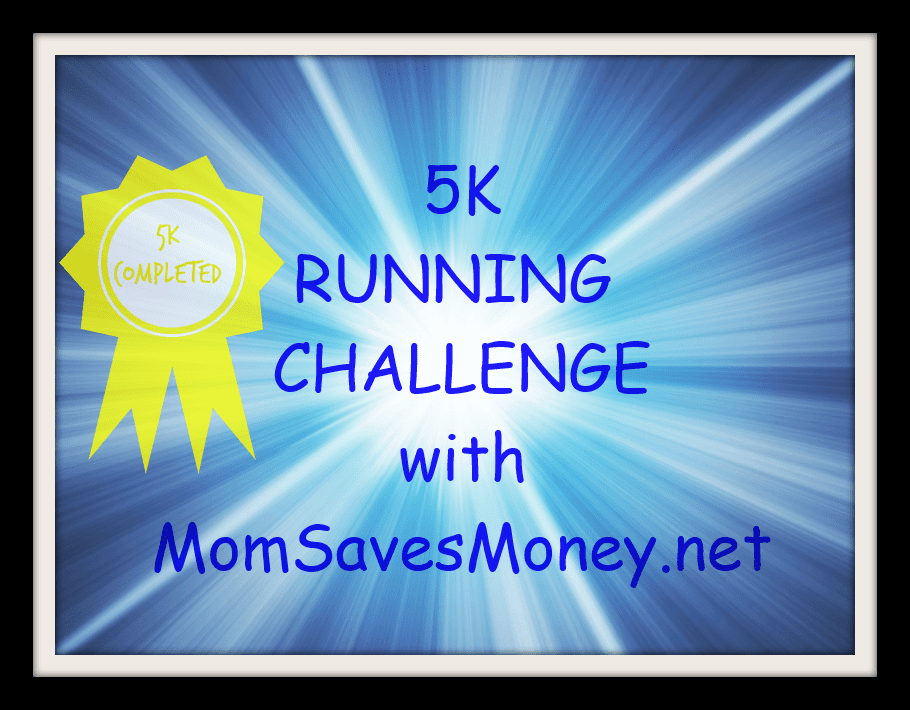 READY TO RACE
I feel really prepared for this race and know that I will not have a problem running the entire 5K. The weekly one hour runs proved to me that I can run the distance and persevere the entire 3.1 mile run.
I have lost over 10 pounds in the last eight weeks of training which has helped me run faster and feel better. My goal is to run the 5K in under 30 minutes. However, I will be happy just to finish the entire race. The weather will be perfect for the race on Sunday and I am excited for the big event. Stay tuned for my 5K race results (posted on Facebook day of the race) and my final thoughts on training for a 5K.
WEEK 9 TRAINING SCHEDULE
Day 1: OFF
Day 2: Light strength training of choice
Day 3: 30 minute easy jog
Day 4: OFF
Day 5: 30 minute easy jog
Day 6: OFF
Day 7: 5K
Are you running in one of the Omaha Marathon Events on Sunday or will you in the crowd cheering for someone? Leave a comment.