Disclosure: Complimentary admission provided for this review. However, all opinions expressed are mine.
My family took dad to Schlitterbahn in Kansas City for Father's day and we had a blast. There were plenty of activities for all my kids, ages 4, 6 and 9 and we spent the entire day (8 hours) at the park and are looking forward to returning. We could have stayed until close, but since we were driving back to Omaha that day, we left in time to be home before 10pm.
We had so much fun, I decided to list out all the reasons we loved our visit to Schlitterbahn!
1. Six fun water slides – Kids 42″ or taller can ride these unaccompanied!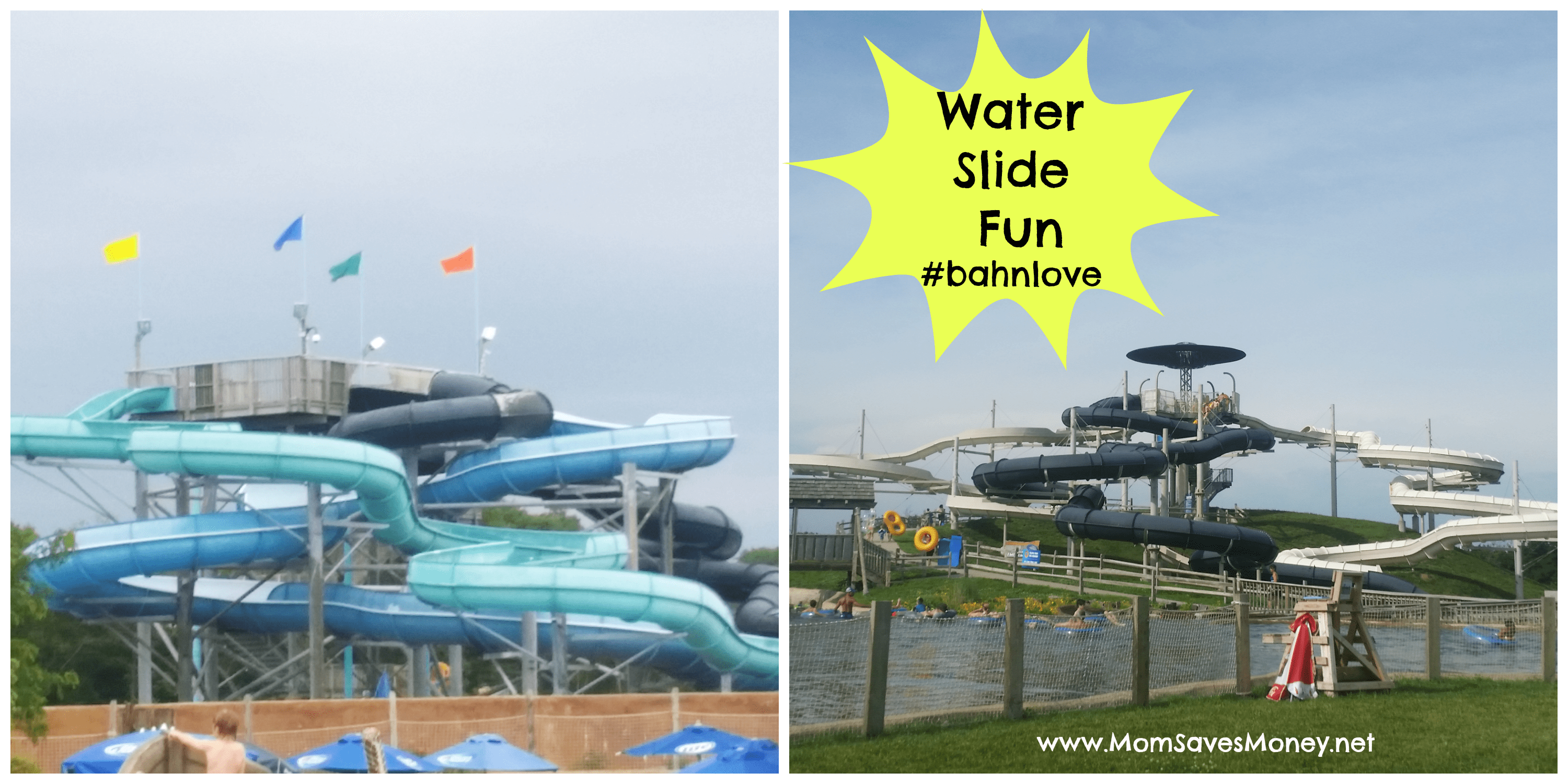 2. Family Fun – Schlitterbahn is fun for the whole family. From preschoolers to teens, every member of your family will find exciting water fun at the park.
3. Kinder Haven & Pirate ships – Little kids can enjoy pools designed just for them with fun structures to play on and toddler sized water slides. Plus, there are lounge chairs right next to the water, so mom or dad can chill out while they watch the kids splash. I was impressed that they did have lifeguards stationed at both kid's area for an extra safety precaution.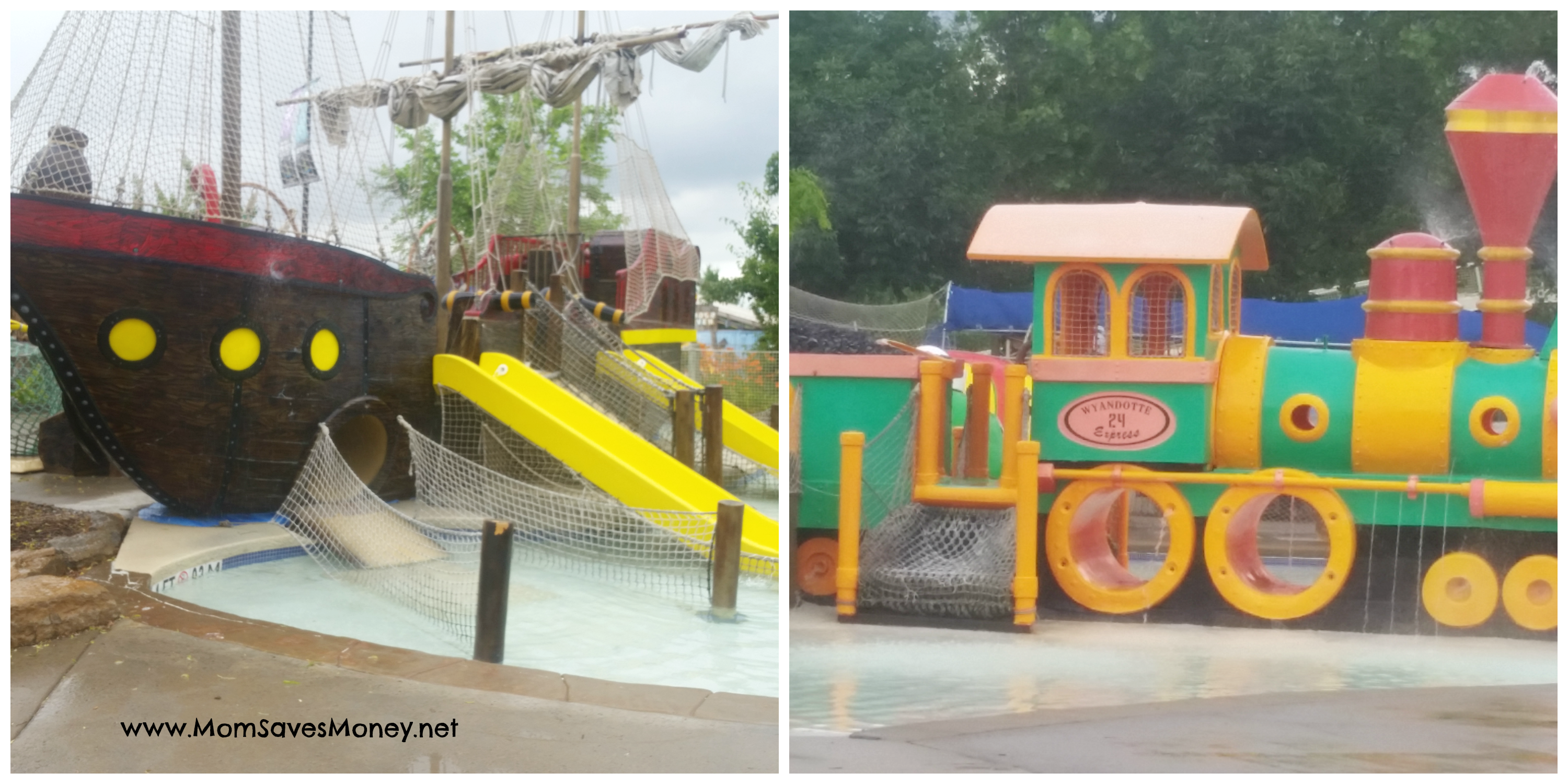 4. Lifejackets are free – It is evident that safety is a priority at Schlitterbahn. Not only are their lifeguards everywhere, there are free lifejackets for your kids to use while in the park. Just grab one at any of their lifejacket stations and keep your beginner and non-swimmer kids safe during your visit.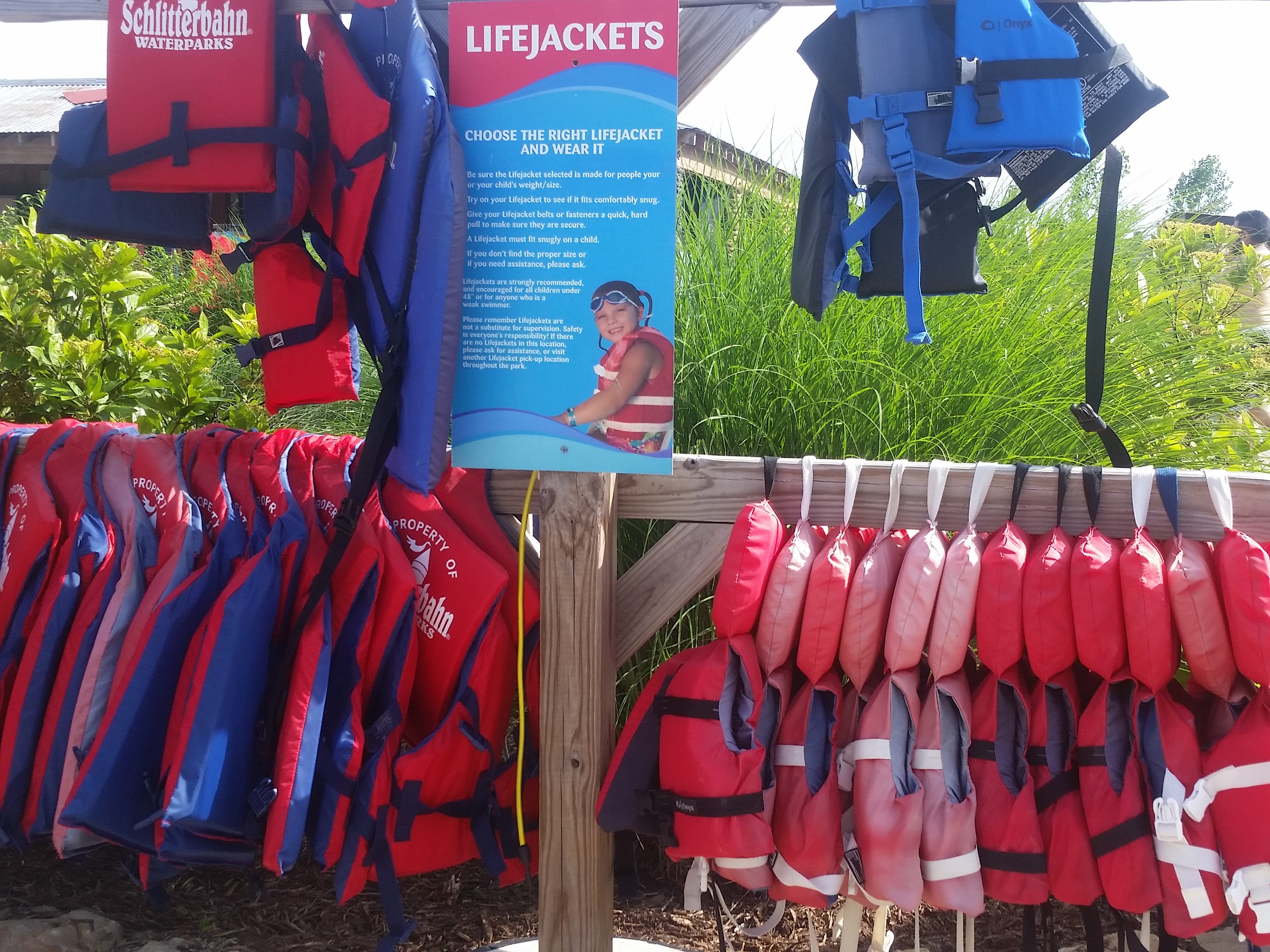 5. Bring your own food & drink – Bring your own cooler, except alcohol and glass bottles, and save a ton of money on refreshments. I love that I can pack my cooler with water and lunch and not worry about bringing a ton of extra money to feed the family. The do have refreshments for purchase if your kids eat more than you planned. Tip – Freeze 1/2 the water bottles you pack to use as ice packs and then have extra cold drinks towards the end of the day!
6. Souvenir program – Pay once for a souvenir Icee, soda or popcorn container and refill for free throughout the day!
7. The Lazy River – The Lazy River, featuring a Raging River, Torrent River, Kristal River and a slide, was my favorite part of the park! Just grab a tube and ride. Plus, you don't even have to get out or walk any stairs for the slide. They have a conveyer belt that pulls you and the tube up to the top! Now, that's truly lazy. I love it!

8. Rafts are free – They have an abundance of rafts to enjoy FREE of charge while in the park. They have single rafts, double, or even rafts for little kids. In some rafts, the rider portion has a seat instead of a hole. So, the kid (up to 50 lbs) can actually sit in the raft with a parent and not worry about falling through the hole. I have never seen this kind of double raft before but it was a lifesaver for me and my tired 4 year old. While the big kids and dad were still going down all the slides, my little one and I got lazy in the raft and rode.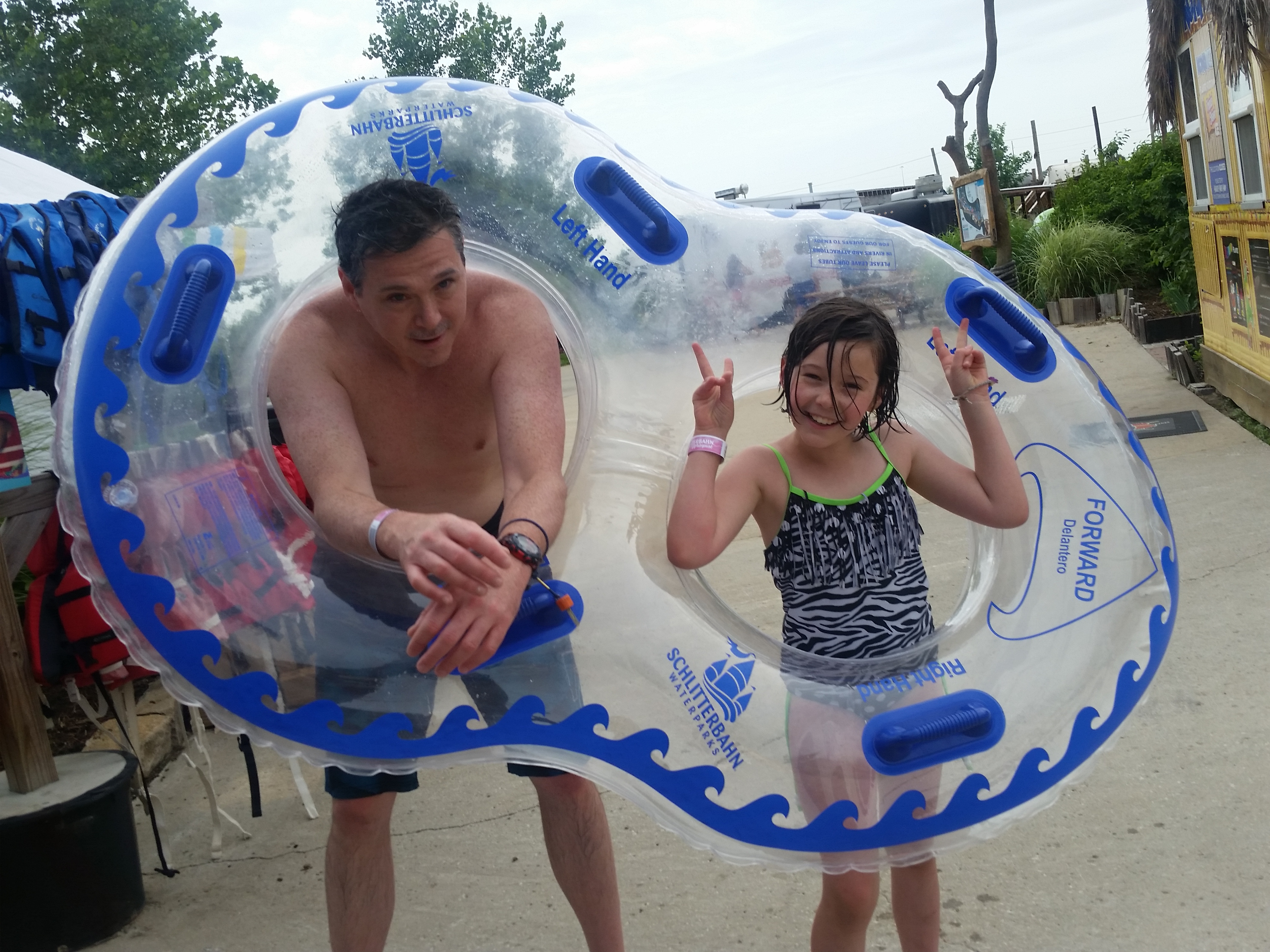 9. Swim up Bar for adults only – Schlitterbahn is not just for kids! Enjoy a roped off swim up bar area, just for adults 21+, and order a cocktail or two.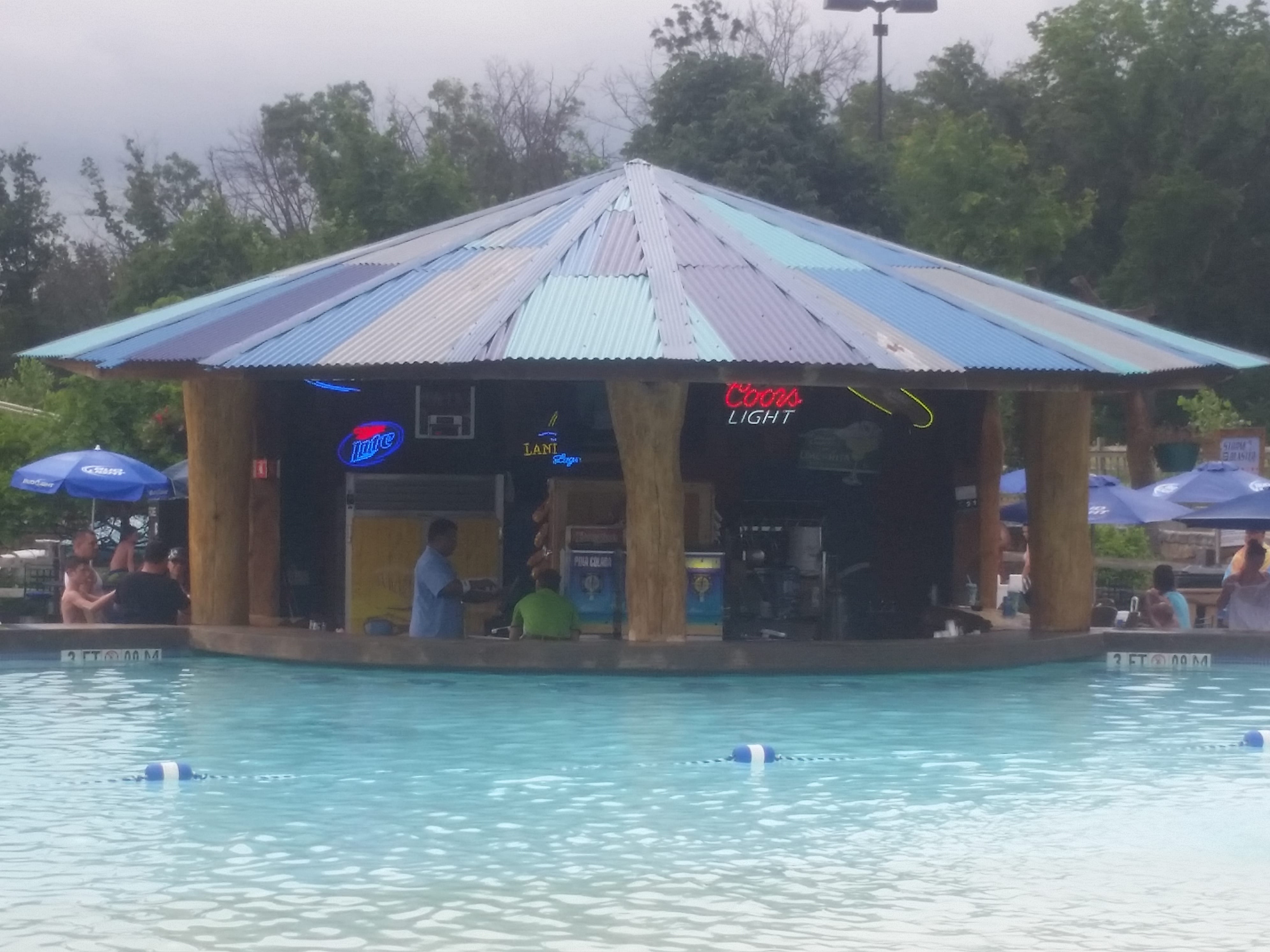 10. Special Events – Watch their calendar for special events. On Father's Day, a local Hispanic radio station was hosting events and playing music all day. My husband and daughter entered a father/daughter hot dog eating contest and they WON! The prize was 4 free tickets to Schlitterbahn, 2 Happy Meals and a play tent. They also hosted a volleyball game with prizes.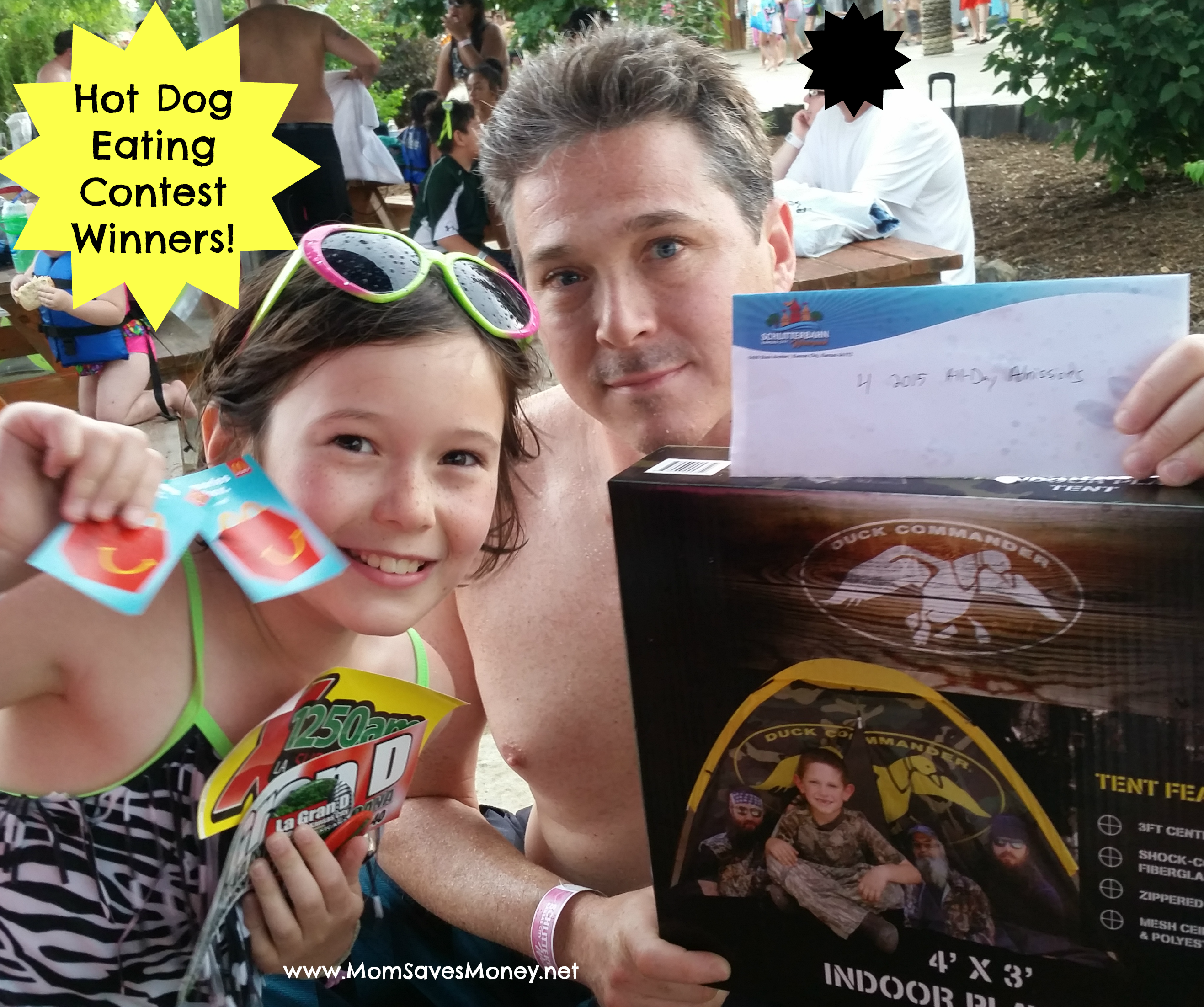 11. Boogie Board – You can boogie board at Schlitterbahn. My husband and kids tried and said it's much harder than it looks.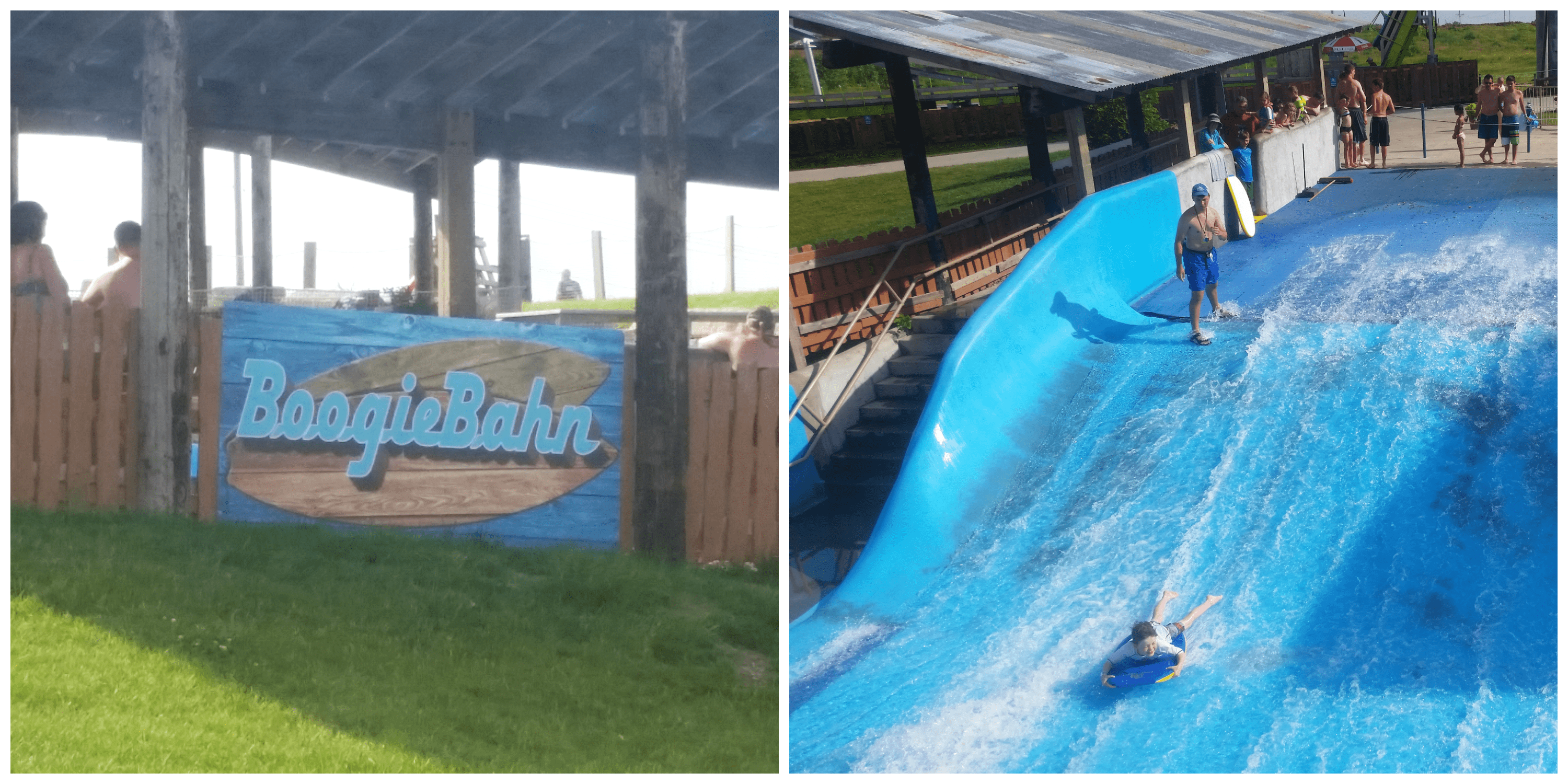 12. Load cash onto your wristband – No need to carry a wad of wet cash anymore! Simply load your wristband with money in increments of $5 when you get tickets. You can even add cash to your kid's or teen's bands for refreshments. If you don't use all the money, just stop by customer service on the way out and they will refund the money.
13. Zipline – This is the only activity that has an extra fee. $10 for one rider or $15 for two and get propelled way up in the sky and then zipline back down.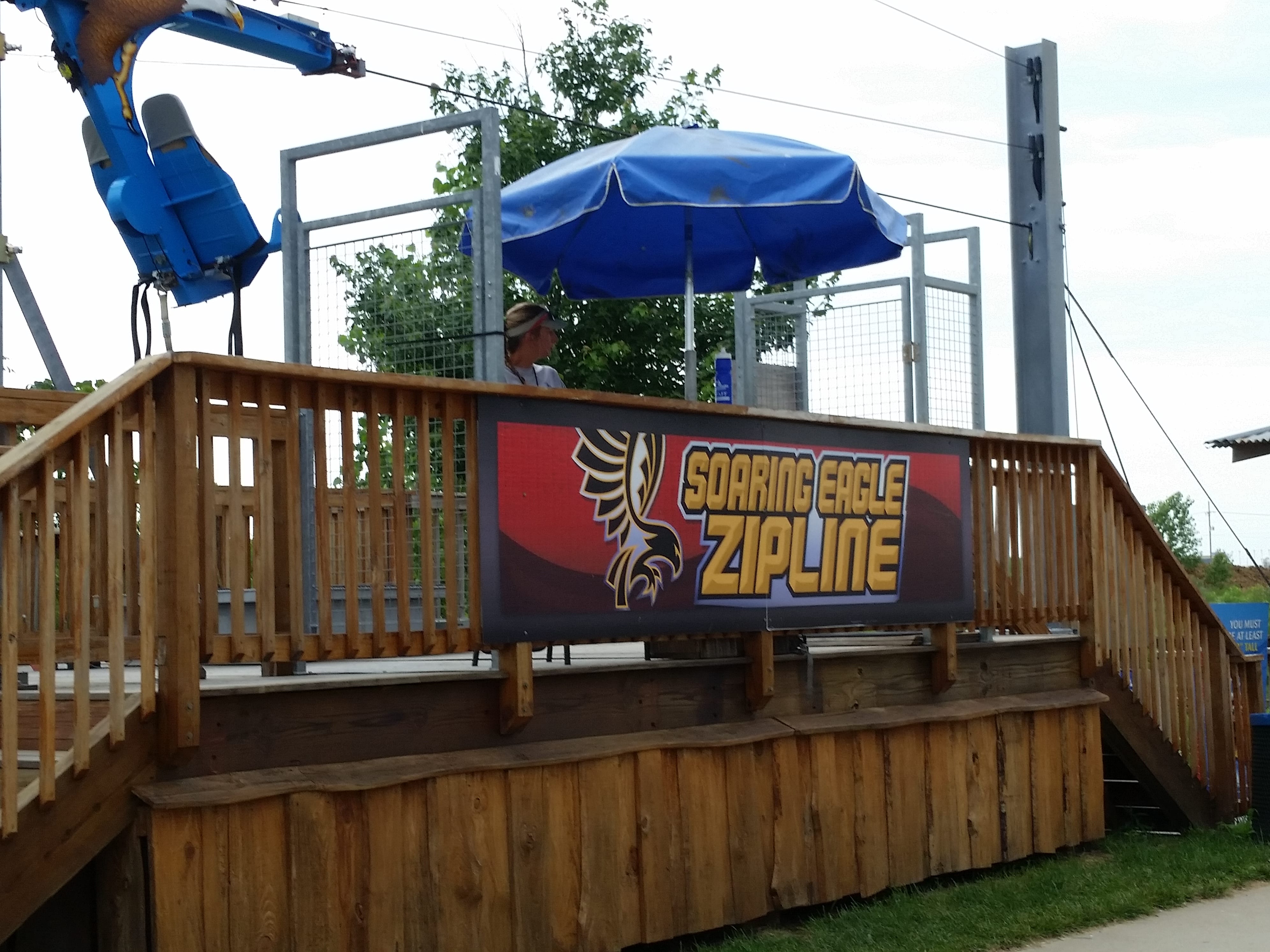 14. Free Parking – Another perk is that you don't have to worry about paying extra for parking. This is free every day and the lot is huge.
15. Consider a season pass – After you visit, if you decide to get a season pass, they will apply that day's admission charges toward the purchase of your season pass!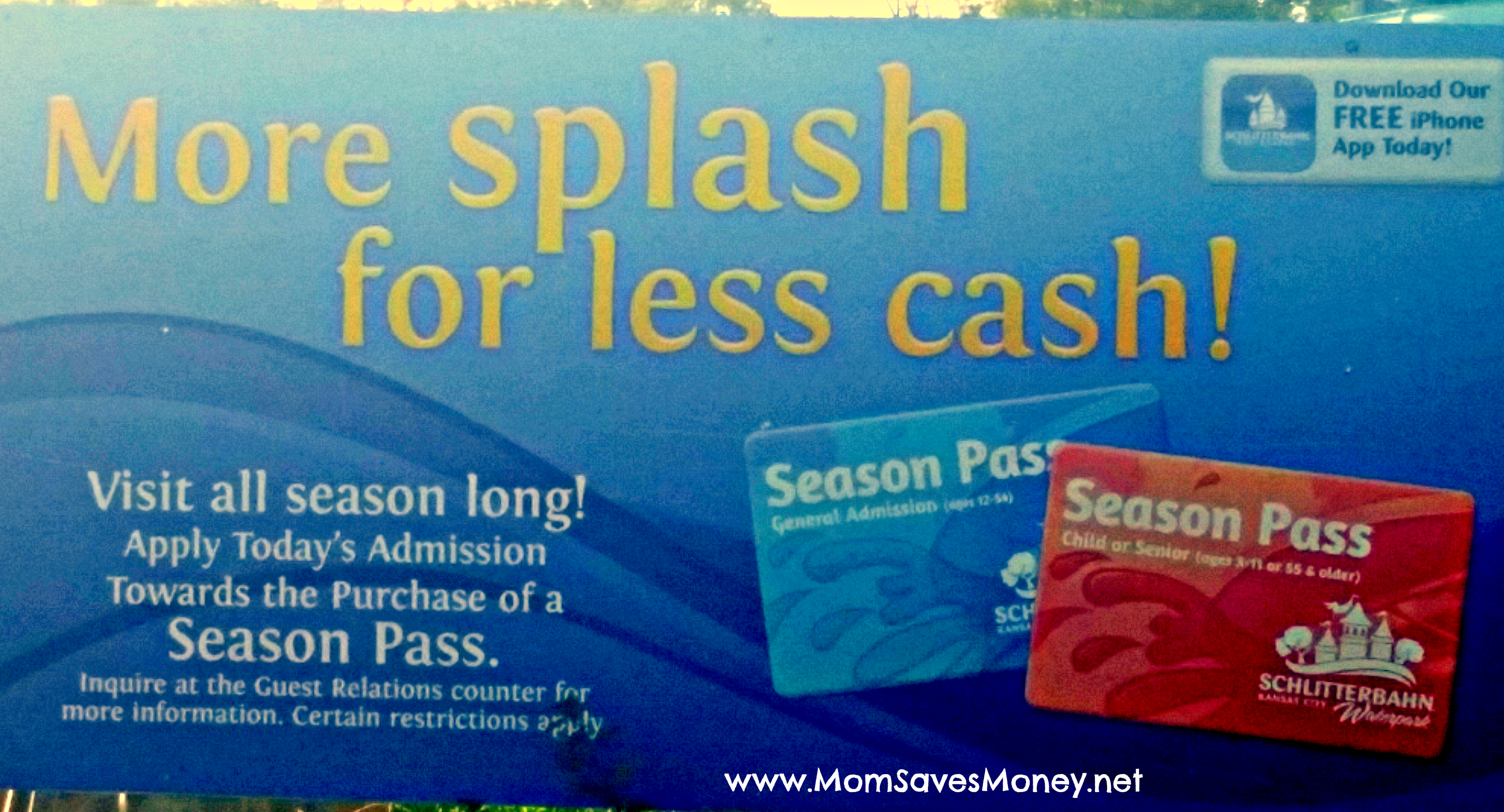 GIVEAWAY
Are you excited to visited Schlitterbahn now? One lucky winner will receive two tickets to visit a Schlitterbahn park of their choice during the 2015 season! Enter using Rafflecopter form below. Giveaway ends July 1, 2015.