Disclosure: Complimentary session provided. However, all opinions expressed are mine.
One of our family traditions is having professional pictures done every year just for our Christmas cards. With three small kids getting a good family photo picture is no easy task! There's usually lots of squirming, pleading to be still and tears. However, our recent session with Courtney Eick was easy and enjoyable! I love finding a good photographer who can capture each kid's personality and make the photography session fun.
Courtney Eick with Courtney Eick Photography did an excellent job on our family pictures with a combination of posed and candid shots. She kept kids entertained, made us laugh and captured those special moments. Keep reading for an exclusive offer and a giveaway!
This is my favorite photo of all 3 kids!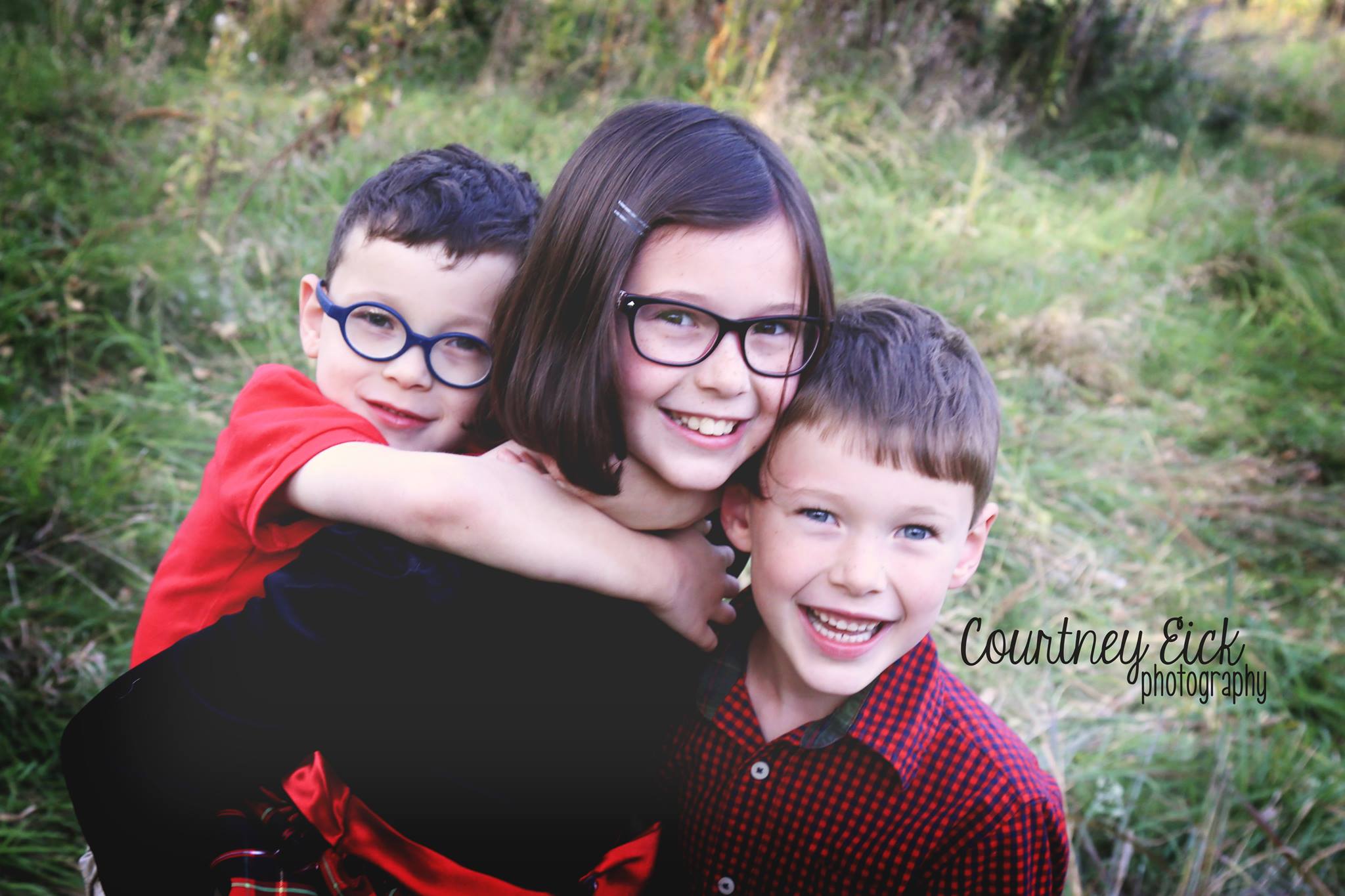 I absolutely love this family picture she captured!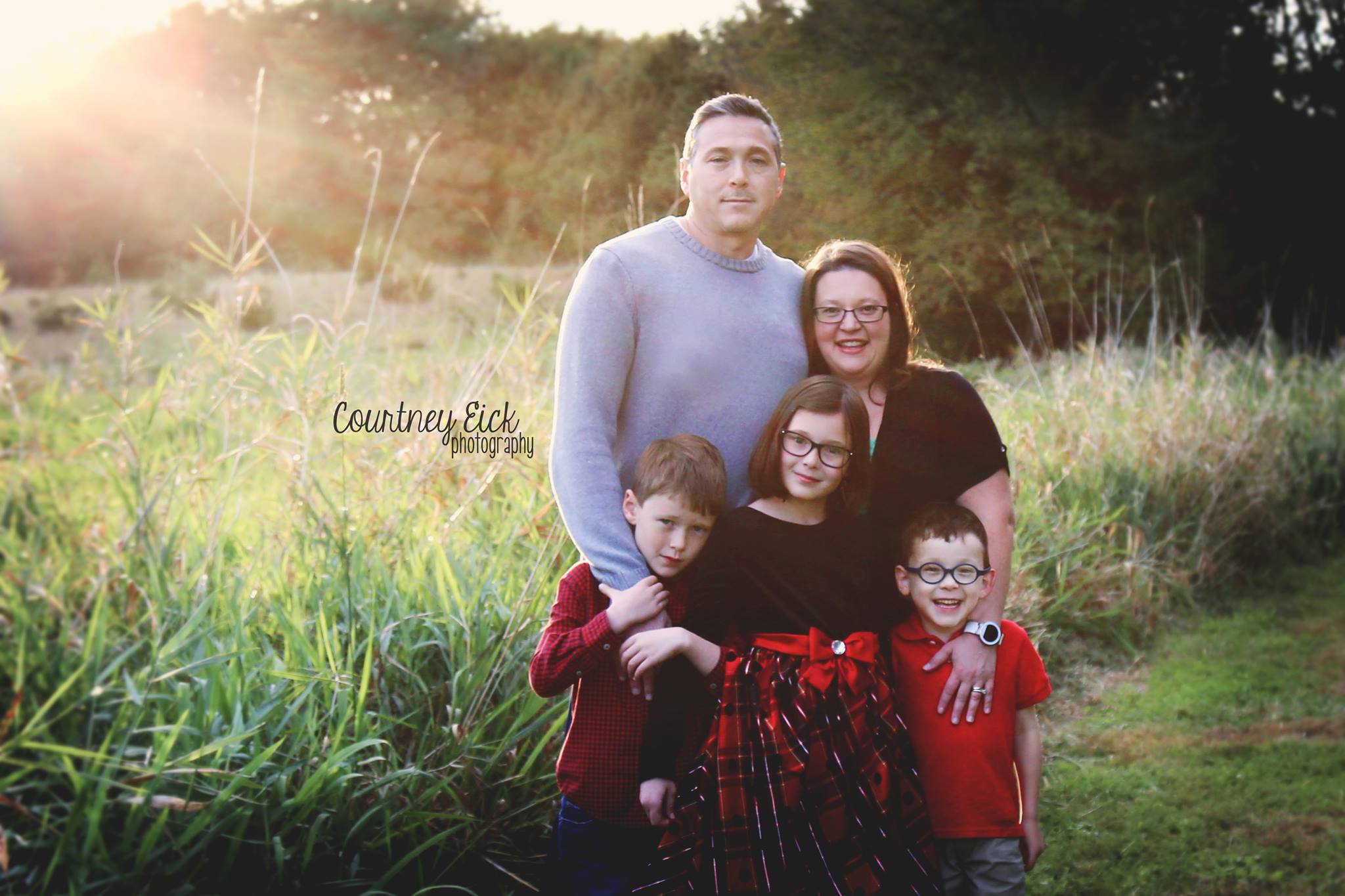 Here are some of Courtney Eick's very helpful tips when preparing for a family photo:
What to Wear – Be comfortable and don't worry about matching perfectly. To pick the colors for the outfits, start with a neutral color or two and then add 2-3 colors that contrast and compliment each other. Patterns are great, but avoid logos or other large writing on shirts because it can be distracting in photos.
Bring snacks, drinks or favorite toy or book – Little kids lose attention quickly and it's nice to have something on hand for them to re-charge.
Here are some more pictures she captured of my kids. Their personalities really shine through in these pictures! I love them!
Our 5 year old is constantly moving and very fun-loving. I am impressed Courtney caught him standing still long enough to get this awesome picture!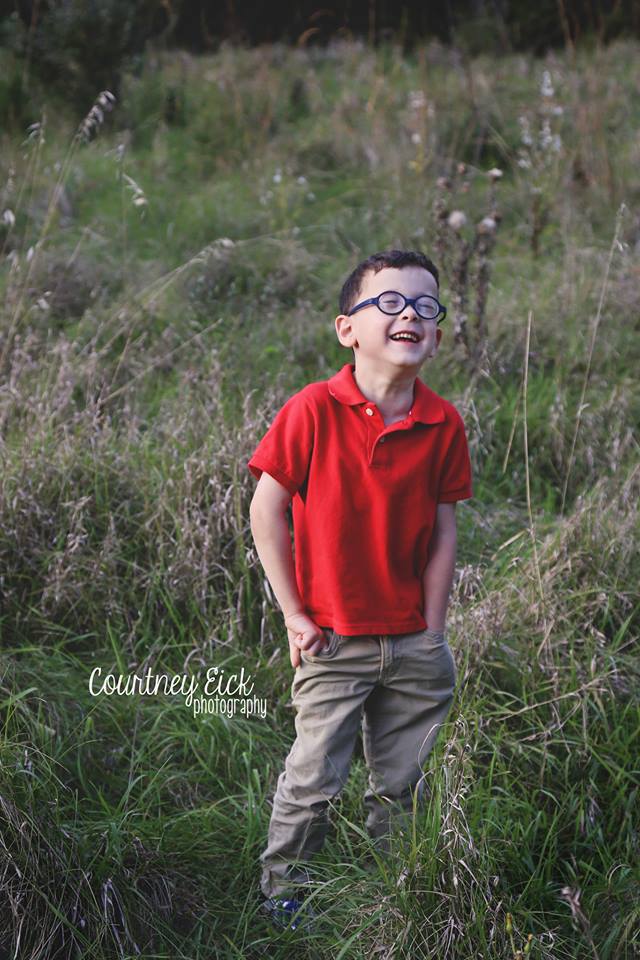 Our 9 year old showed off her fashion model skills. She loves getting pictures done and took hours to get ready for her close up!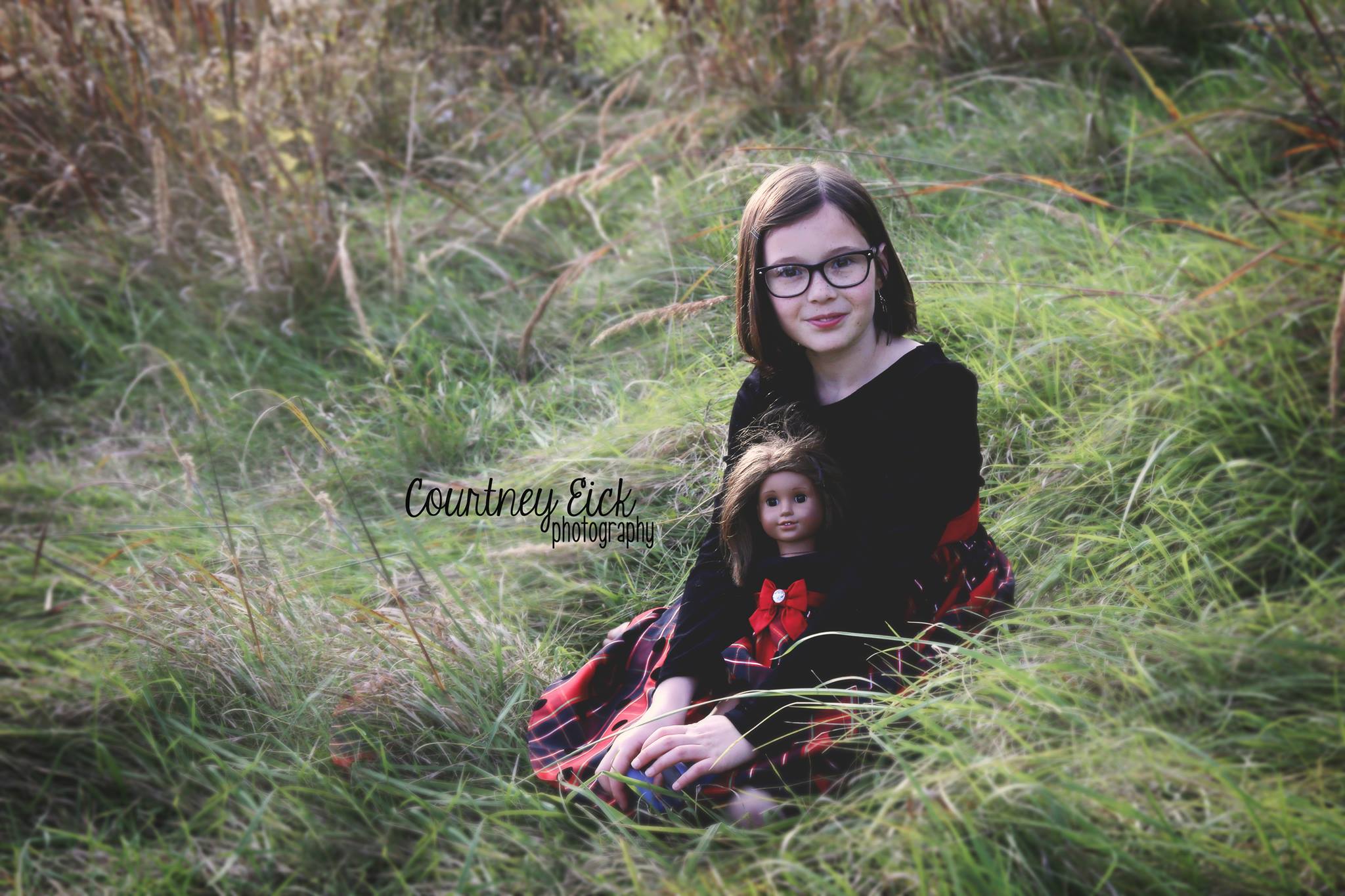 Courtney Eick caught this picture of our 7 year old when he laid down to relax. She saw a perfect picture moment and snapped a great one of our son!

I am in love with our family photos and can't wait to make Christmas cards this year to send to family and friends. Make sure to contact Courtney Eick Photography to set up your family photo through email at Courtney@CourtneyEickPhotography.com or call 402-301-4333 to set up a date.
Giveaway:
One lucky local reader will win a full family session ($175 value) with Courtney Eick Photography that includes:
Up to 1 hour of session time
20 high resolution images with digital download
B&W included for a total of 40 images
Photo print release
2 week online gallery for viewing