Disclosure: Complimentary tickets provided for this post. As always, all opinions are mine.
Who's excited for THE WIZARD OF OZ live show in Omaha December 8-13? I grew up watching the classic movie with my family and loved all the fun characters and Dorothy's journey through Oz. Lions, Tigers and Bears. Oh My!
This live performance will include many of the beloved songs, favorite characters and iconic moments from the classic movie. Plus, there are a few surprises, including new songs by Tim Rice and Andrew Lloyd Webber.
Of course, who can forget the Wicked Witch of the West? 'I'll get you my pretty.' She's a memorable character and her costume in this live performance is pretty amazing.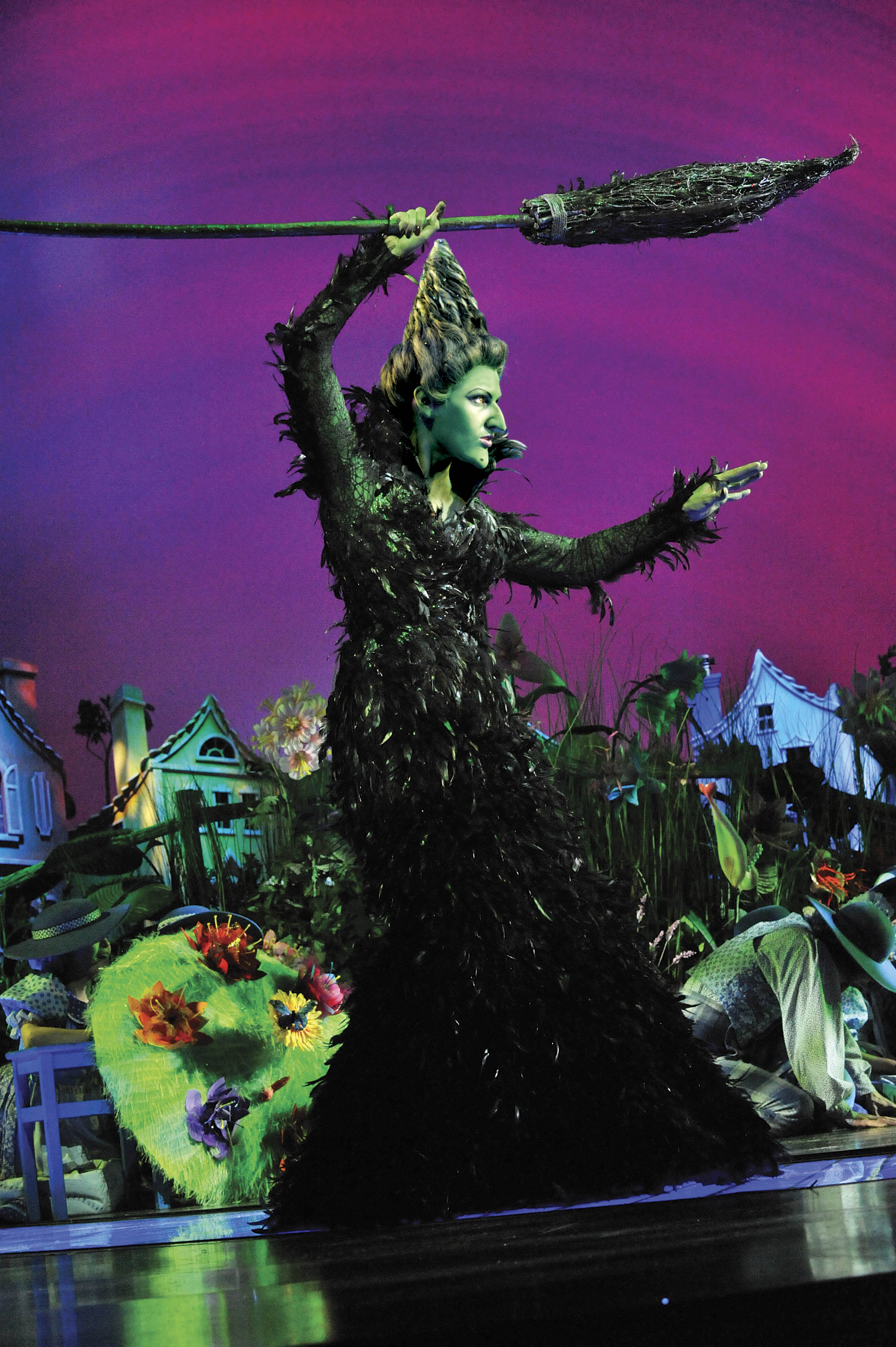 The show on Wednesday, December 9 is Heroes' Night where a select group of local Gold Star families and Blue Star families will receive complimentary tickets! They are extending a 35% ticket discount to ALL members of the military and military veterans for the Dec 9 show. As a former Navy member, I really appreciate that Omaha Performing Arts is recognizing military members and their families.
About the Show:
Dates: Tuesday, Wednesday and Thursday, December 8,9 and 10 at 730pm; Friday, December 11 at 8pm; Saturday, December 12 at 2pm and 8pm; and Sunday December 13 at 130pm and 7pm
Location: Orpheum Theater
Tickets: Start at $25 and are available online at TicketOmaha.com, by phone at 402-345-0606 or at the Ticket Omaha box Office inside Holland Performing Arts Center. For Heroes' Night discounted tickets visit the Ticket Box Office inside Holland with your military or veteran's ID.
For more information about the show, check out the THE WIZARD OF OZ website and follow Omaha Performing Arts on Facebook or Twitter.
Are you excited to see THE WIZARD OF OZ in Omaha?