Disclosure: Game provided for review & contains affiliate link. However, all opinions are mine.
Is your family Minecraft fans? My husband and kids LOVE playing Minecraft and were super excited to try out the new Minecraft: Story Mode from Telltale Games and Mojang.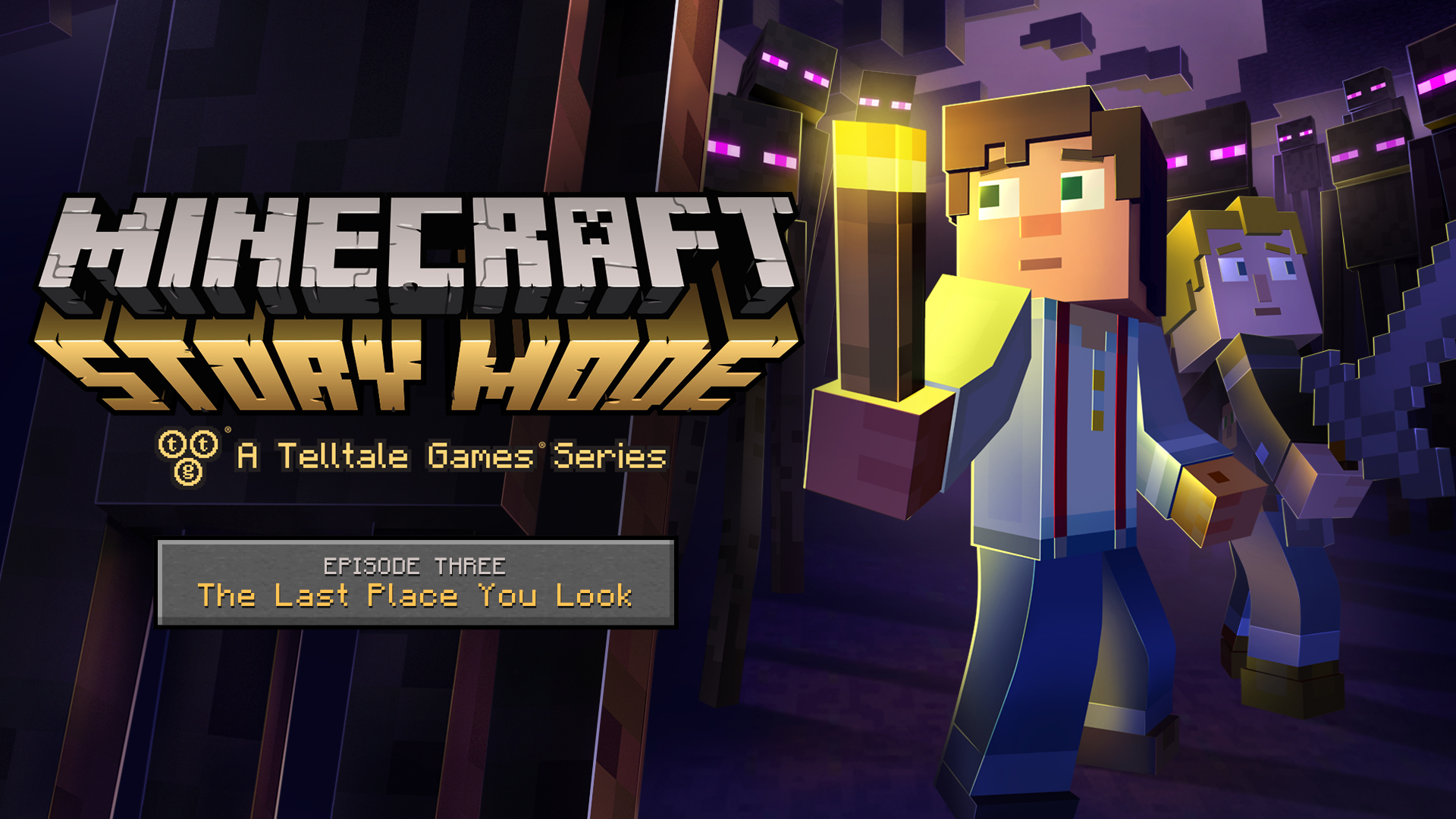 Minecraft: Story Mode is an interactive game, similar to choose your own adventure, that requires critical thinking and ability to solve mysteries. In this game, you set out on an adventure and quickly learn you must find The Order of the Quest to save the world. As you progress though the game, you are faced with decisions and challenges that you will need to solve. Kids will need to know how to read quickly to follow this game.
One thing that is super unique to Minecraft: Story Mode is that every game will be different depending on how YOU choose to respond to characters and situations. Here is a trailer to show you this game in action:
Purchase Minecraft: Story Mode and download episodes 2-5 as they are released for hours of fun and challenges. This is an exciting and unique game for fans of Minecraft.
Minecraft: Story Mode is currently available for Xbox consoles, PlayStation consoles, PC, Mac, iOS, and Android-based devices. This game is rated E10+ for fantasy violence and mild language.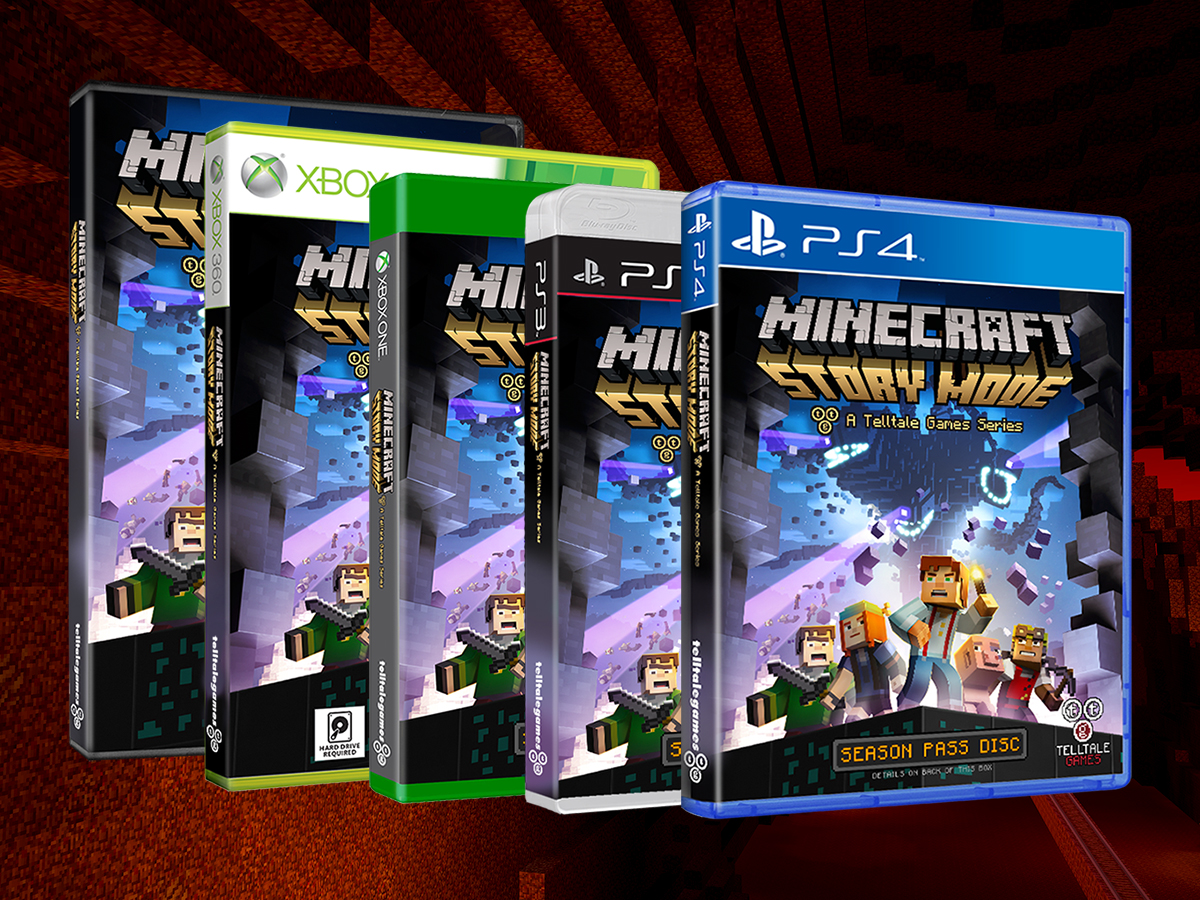 GIVEAWAY:
I'm super excited to announce that one lucky person will win a Minecraft: Story Mode PC Steam Code so you try out this new game too! Simply enter using the Rafflecopter form below. Giveaway ends 12/20 at midnight.