Disclosure: Complimentary admission provided. All opinions are mine.
Are you ready to introduce your young preschooler to live theater? The Rose Theater will present A Child's Garden or Verses January 9-30 and it's perfect for the youngest members of your family.
A Child's Garden of Verses is inspired by the classic book of poems by Robert Louis Stevenson. During this show, seeds and words are planted, and when tended, grow into flowers and poems. This play is very unique because it is highly interactive and encourages audience members to interact with the actors, get up on stage and become part of the performance.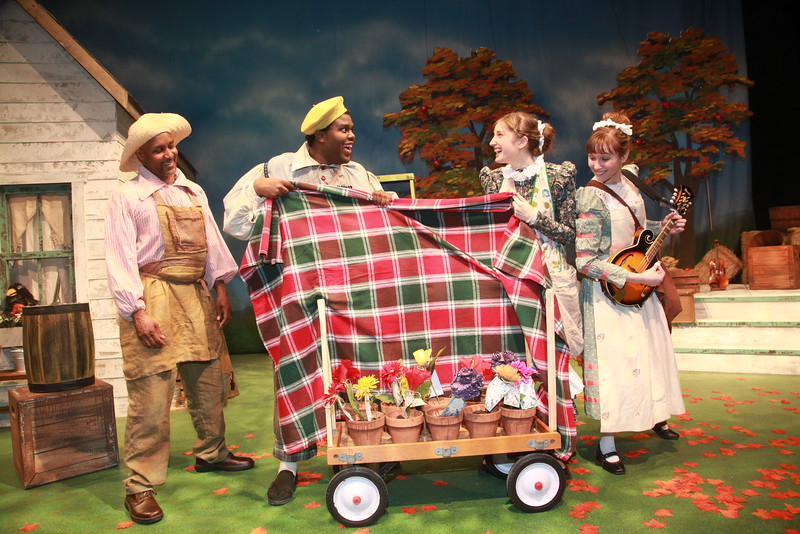 The audience is included during the entire show and will learn sign language, help pick up leaves, dance with the eggs, feed the bird, plant seeds, build a ship or pop bubbles. The wonderful thing about A Child's Garden of Verses is that noise is welcomed from the audience and kids can stand or wiggle as necessary to enjoy the show. This means as a parent you don't have to be nervous and worry about whether your preschooler will 'disrupt' the show. Children can just experience the show, however they want to respond.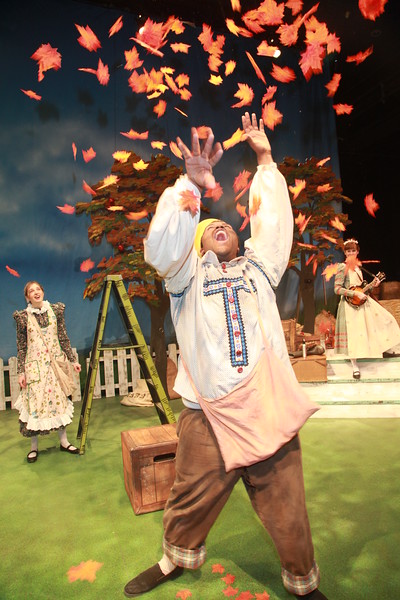 About the Show
A Child's Garden of Verses is 45 minutes without an intermission and is designed for preschoolers, ages 3 and up, but can also be enjoyed by 1st or 2nd graders.
Dates: January 9-30, Mondays at 930am, Saturdays at 930am and 11 am
Tickets: $12/person. Rose members receive a $2 discount. Order tickets at The Rose Theater website or call the box office at (402) 345-4849
Do you plan to take your child to see A Child's Garden of Verses?