Disclosure: Compensation and giveaway prize provided by Kwik Shop. All opinions are mine.
Do you love saving money on gas? Fuel Points at Baker's has always been an easy way to save on gas just by shopping there for your groceries. Well, now you can earn fuel points even faster with Kwik Shop's Bonus Points program!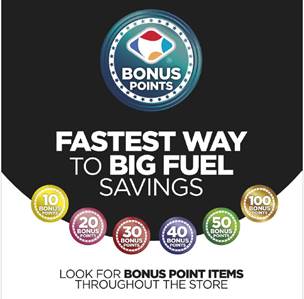 Simply stop by any Kwik Shop and look for the Bonus Points tags throughout the store. The great thing about this program is that the points add up very quickly since you get the fuel points based on the specific items you buy!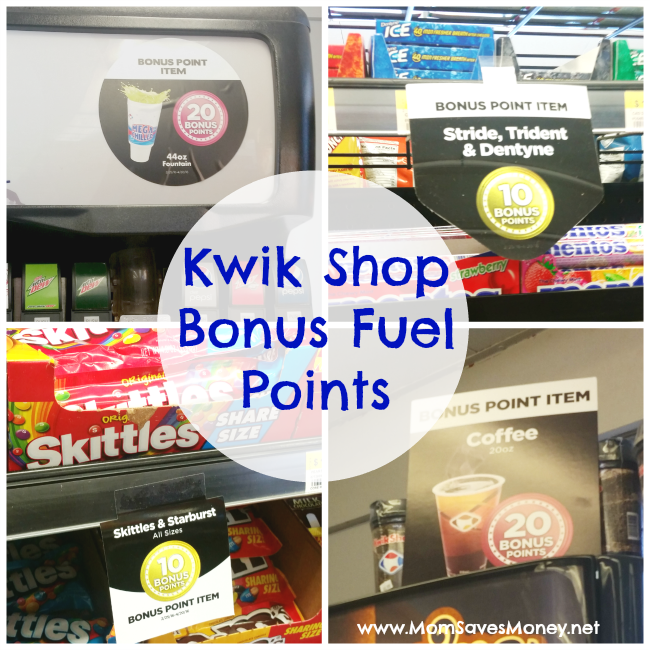 So how does Fuel Savings work at Kwik Shop or Bakers or any Kroger affiliate?
– 100 points = $0.10 in Fuel Savings, up to $1 total in savings (200 points = $0.20, $1,000 points = $1.00, etc)
– Up to 35 gallons of gas per discount
– Fuel points are available the month they are earned through the following calendar month
– Redeem at participating Kwik Shop gas stations on your next fill up by swiping your Baker's Plus shopping card
– Track your Bonus Points online
The items available for Bonus Points will change on average every 8 weeks, so make sure to check out the current Kwik Shop fuel points specials online.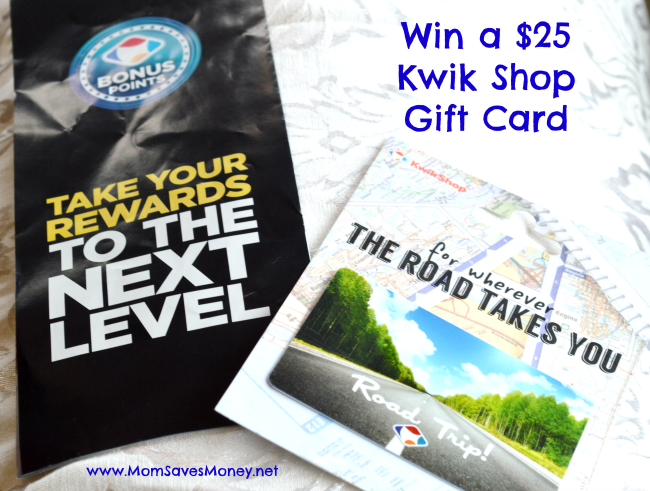 Giveaway
One lucky reader will win a $25 Kwik Shop gift card to experience the new Bonus Points program! (Note: Kwik Shop is in Nebraska, Kansas and Iowa, so only enter if you live in one of these areas and can use the gift card.)