Disclosure: Complimentary admission provided. All opinions are mine.
Are you ready for a show that fills your heart with Christmas spirit and cheer? The Rose presents the world stage play premier of Prancer, based on the popular film. This is a show that both adults and children will enjoy.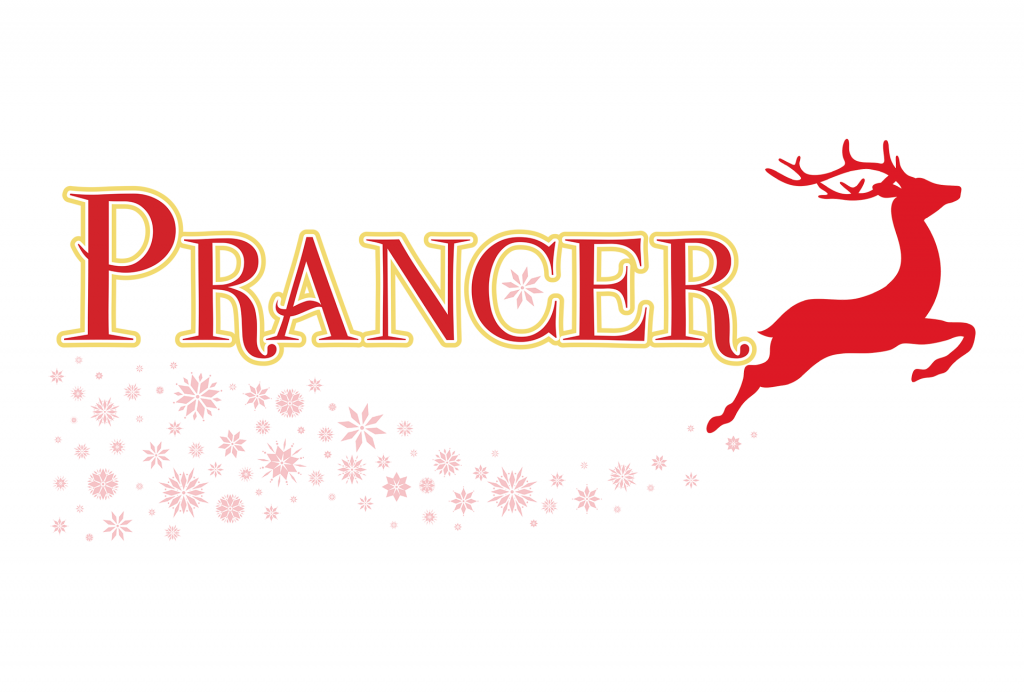 Prancer is a story of Jessica Riggs, a young girl growing up in a rural community. Jessica's family has fallen on hard times after the death of her mother. The young girl is trying to make sense of her loss and her father struggles to keep the family afloat.
When she stumbles upon on injured reindeer, Jessica believes it is Santa's reindeer, Prancer. (Three talented actors brought Prancer to live with realistic movements on stage.) She nurses the creature back to health and fills the community with Christmas spirit.
The story of Jessica and Prancer is an engaging story that had me tearing up several times. I loved watching the story unfold and the amazing spirit of young Jessica. It's a show that the whole family will love.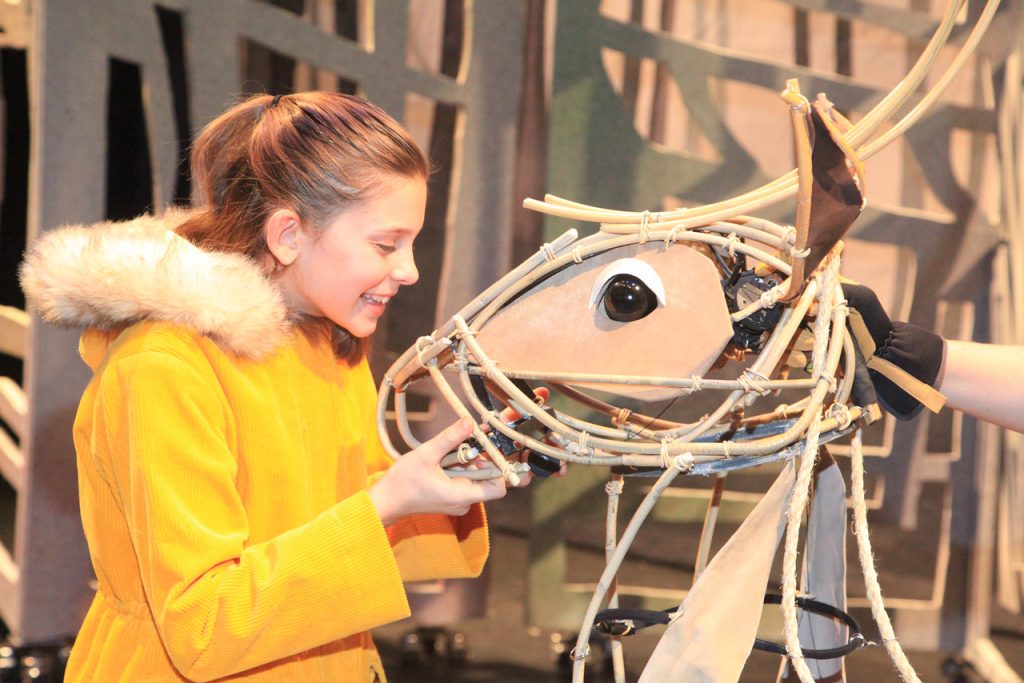 Details about the show:
Dates: November 25 through December 18, 2016 with performances on Fridays at 7pm, Saturdays at 2 pm and Sundays at 2pm
Location: The Rose Theater, 2001 Farnam Street, Omaha
Show: Two hour show with intermission, recommended for ages 7+
Tickets: $27 Main Floor and $22 Balcony. Order online now or call the box office at 402-345- 4849. Discount ticket vouchers are available at all area Hy-Vee stores through a purchase of a Kid Cuisine product. Members of The Rose receive discounted tickets to the production.
GIVEAWAY:
Enter to win a family 4 pack of tickets to 'Prancer'. Winner chooses date/time of show to attend. Giveaways ends Monday, 11/28 and winner announced Tuesday morning. Easy entry using Rafflecopter form below. Good luck!