Disclosure: I attended a hosted dining event. Gift card and food provided by Valentino's. All opinions are mine.
When the moon hits your eye like a big pizza pie, that's amore. I are more than a little in "amore" (love in Italian) with the newest concept from Nebraska favorite Valentino's; this location includes sit down table service rather than the usual buffet and carry out options. Plus, there's so much more than just pizza at the Valentino's Ristorante located in Lincoln near 28th and Pinelake. I was delighted to attend a local blogger and influencer event with some of my favorite Nebraska tastemakers. We were all totally blown away by the quality of the food, plus the experience and ambience were next level. Read on for my reasons you need to visit Valentino's Ristorante as soon as possible:
1. Val's Classic Fare
I was overjoyed to see that while this is a new version of Valentino's, they didn't shy away from their bread and butter offering…pizza. I especially enjoyed the hamburger pizza and will be having another slice at the next Husker home game. Having the pizza available is perfect for picky kiddos who won't want to try anything new, which makes this a great family friendly spot for a night out.
2. Fantastic Flatbreads
I was pleasantly surprised by how good the flatbreads were. I sampled both the margarita (mozzarella, tomatoes, basil) and the smoked gouda flavors. Both were out of this world, with crispy crust and a good amount of fresh toppings.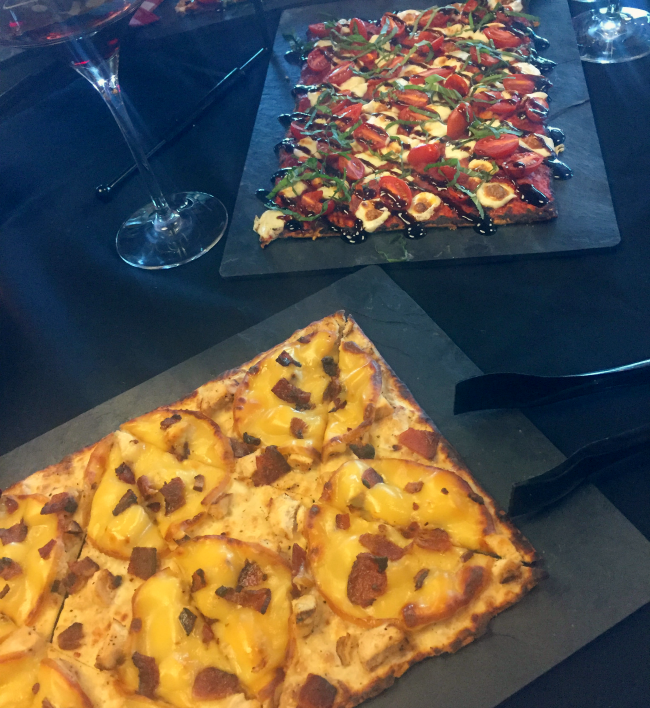 3. Perfect Pasta
I am not even a mushroom fan and I couldn't get enough of the Chef's special mushroom ravioli. This hidden gem is only available on the weekends and is not on the usual menu. The baked lasagna was equally excellent, with a crunchy coating outside and lovely layers of sauce, cheese, and noodles inside.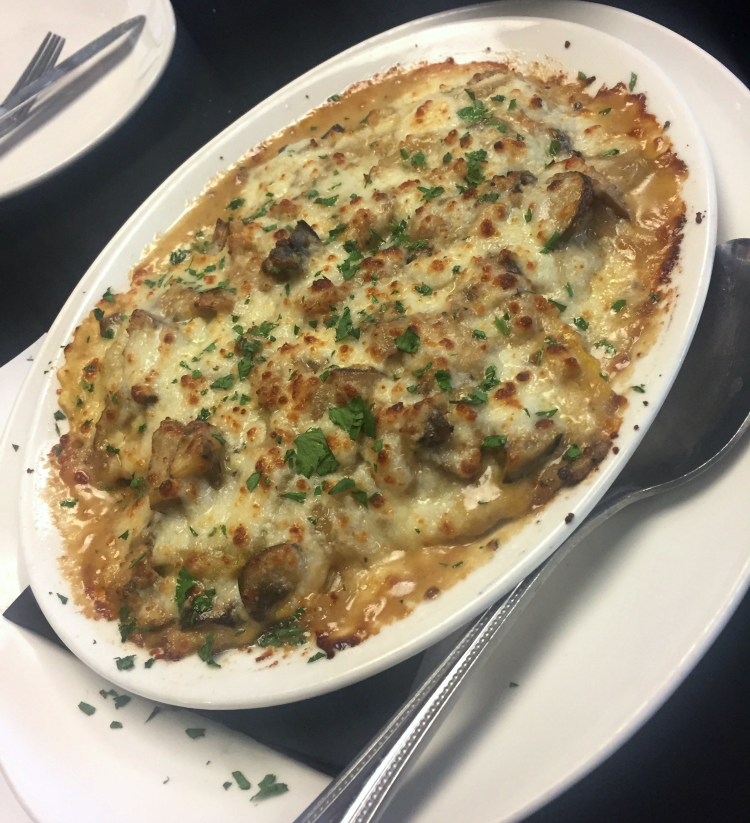 4. Date Night Ready
I am most excited about the incredible wine list for a date night out with the hubby. On any given day, Valentino's Ristorante has an amazing selection of Italian wines; I'd argue it's the best in Lincoln. And, each month, there's a Valentino's Wine Dinner with the Executive Chef that includes four courses plus wine pairings for only $40. Call 402-420-6800 to reserve your spot for their next one!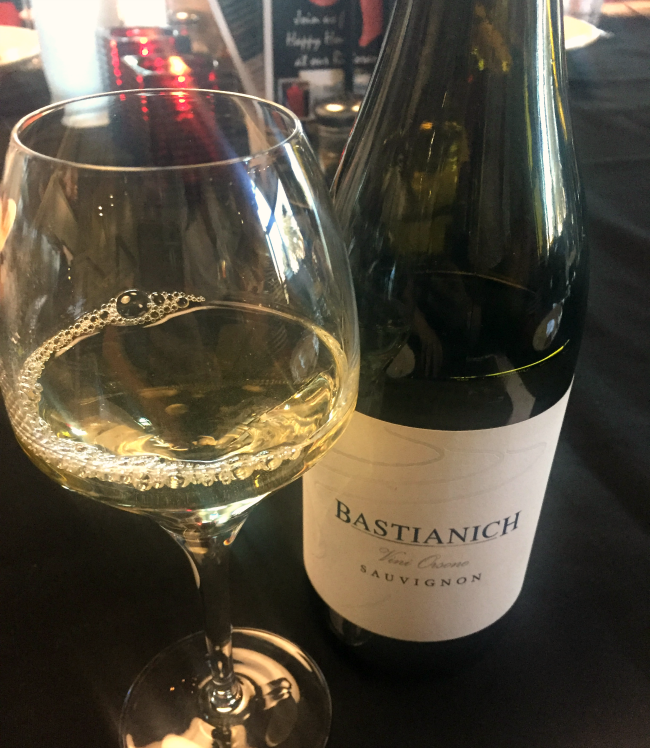 5. Great Value
The best thing about Valentino's Ristorante? The incredible value. This blog isn't called Mom Saves Money for nothing. Feeding a family doesn't come cheap at most sit down spots, but the price points were very reasonable for the great quality of the food at Val's and ranged from $7-$17. Plus, their express lunch starts at below $6, and lunch portions are cheaper than the already affordable dinner options. Bonus? Enjoy this 10% off coupon code for the Southpointe location until 9-30-18.
GIVEAWAY
One lucky reader will win a $50 gift card to Valentino's Ristorante. Enter using Rafflecopter form below. Giveaway ends 9/1/18 and winner will be contacted via email.