Disclosure: I am an Omaha Children's Museum brand ambassador and am compensated. All opinions are mine.
Have you heard the news? Omaha Children's Museum has a brand new exhibit and it's perfect for winter fun! Located in the upstairs area, you will find the new Super Sports: Building Strength, Sportsmanship & Smarts exhibit.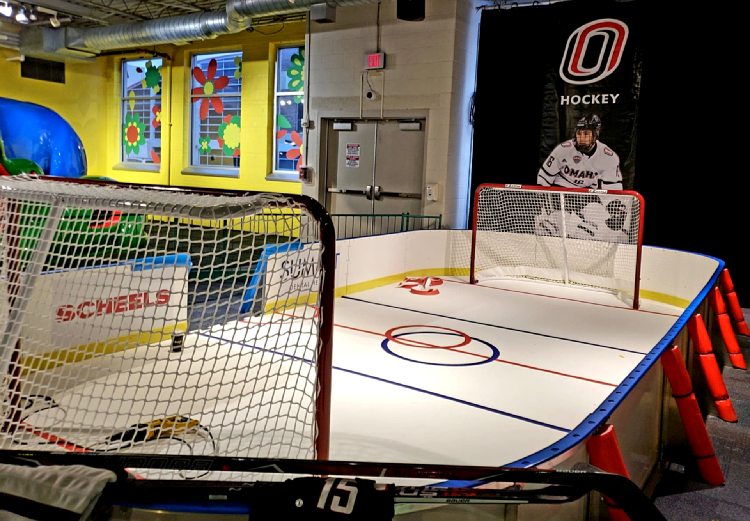 In the exhibit, children will be able to participate in a variety of sports, including volleyball, basketball, soccer, hockey, football, lacrosse, curling, baseball, dance, CrossFit, and even adaptive sports. Children can also pretend to be sports therapists, chefs, and sports announcers. Each exhibit has information about the sport and features a local player.
Super Sports exhibit combines gross motor play with education. Children can explore a variety of sports and burn off that extra energy during the winer months. This exhibit will run through April 14, 2019. Make sure to visit the Omaha Children's Museum so your kids can join in the fun.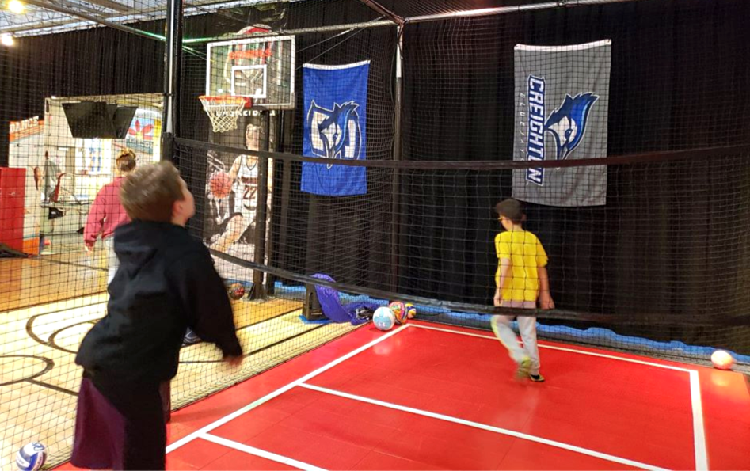 Watch this short video of my kids enjoying this new exhibit:
More about the Omaha Children's Museum:
Location – 500 S 20th St, Omaha, NE
Winter Hours -Tuesday-Friday 10am-4pm (member only hour 9am-10am), Saturday 9am-5pm, Sunday 11 am-5pm, Closed Mondays and major holidays (winter hours through May 25, 2019)
Admission – No charge for museum members or kids under 24 months, kids 2+ and adults are $13
Learn more – Check out the Omaha Children's Museum website to learn more. You can also follow them on Facebook or Twitter for the latest news and announcements.
Giveaway:
One lucky winner will receive an Omaha Children's Museum admission pass good for up to 4 people in 1 visit (admission pass good through 10/11/19.) Enter using the Rafflecopter form below. Giveaway ends Monday, December 10 and winner will be contacted via email provided. Good luck!