Disclosure: Contains referral link. All opinions are mine.
I became a stay-at-home over a decade ago and have enjoyed being able to stay home with kids. However, when we first transitioned to one income, money was very tight, and we had a strict budget. While staying home, I started looking for ways to save money, earn freebies and be able to pay off credit card debt. (That's pretty much how I became a coupon-toting, deal-finding expert too!)
In January 2009, I stumbled upon Swagbucks and set it up as my default search, took surveys and learned how the program worked. The idea of free gift cards sounded great and I was motivated to supplement our income so I worked hard to earn. In the first year I cashed in for almost $500 in gift cards and had enough to get a FREE Wii for the family! That was a large purchase that definitely didn't fit into our budget at the time.
I've tried many online rewards programs over the years and Swagbucks is definitely my favorite! I earn gift cards quickly and the rewards are great. Plus, there are so many ways to earn doing things I already do online, like searching the web, watching videos and online shopping. I also run their mobile TV apps daily and those add up the SB fast.
Over the last 8 years, I've used the thousands of dollars in free gift cards from Swagbucks for Starbucks gift cards for coffee for myself and Amazon gift cards to pay for Christmas every year. If you start Swagbucks now you could definitely earn enough free gift cards to pay for Christmas too! Best part, it's all free to use and very easy to do.
Swagbucks has really been a blessing for us when money was tight and allowed me to earn gift cards to supplement our household. Eight years later, I'm still earning Swagbucks daily, reaching my daily goals and averaging $500 every year in FREE gift cards! It's so fun to shop for free with free gift cards. I don't feel guilty at all about my $5 coffees when I can get them free with Swagbucks.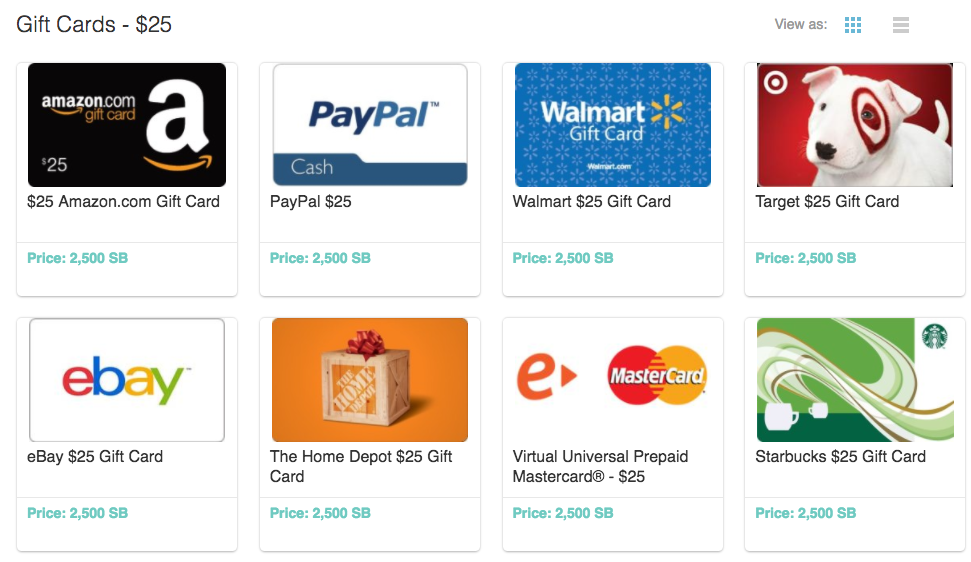 I've shared my tips and tricks for earning SB on this blog many times over the years and I love hearing how Swagbucks has benefited others. One friend cashes out for Paypal and uses it to pay her utilities every month. A few friends save up for vacation money and many use it to help pay for Christmas.
If you haven't joined yet, give Swagbucks a try. You have nothing to lose and the free gift cards are addictive!
I'd love to hear from you. How long have you used Swagbucks? How do you spend your free rewards?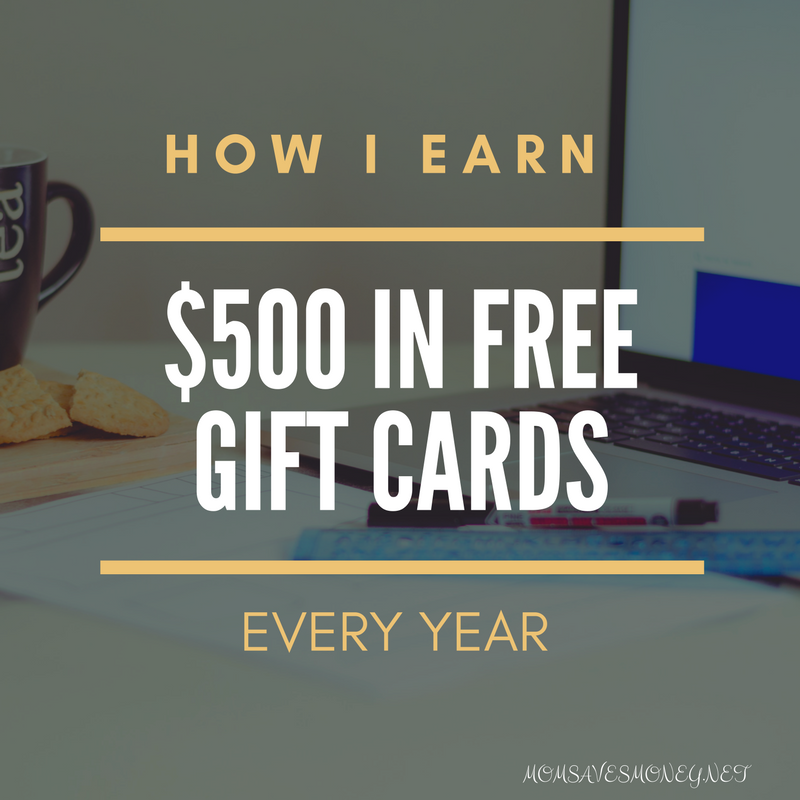 Want to learn more ways to earn with Swagbucks? Check out these posts: