Disclosure: Contains affilaite links. All opinions are mine.
Are you a bibliophile? Good news – you can read kindle books for free with Amazon! I devour ebooks and would easily spend a few hundred dollars on books if it weren't for Amazon's freebies. There are thousands and thousands of free amazing Kindle ebooks available to you if you know where to look. Never be bored again!
You can read Kindle books on your PC, phones, tablets, and most devices with the free Kindle reading app. Stuck in a waiting room? Simply pull out your phone, download a free ebook and start reading.
So, how do you find amazing reads that cost you nothing on Amazon? Here is a quick list to feed your reading frenzy: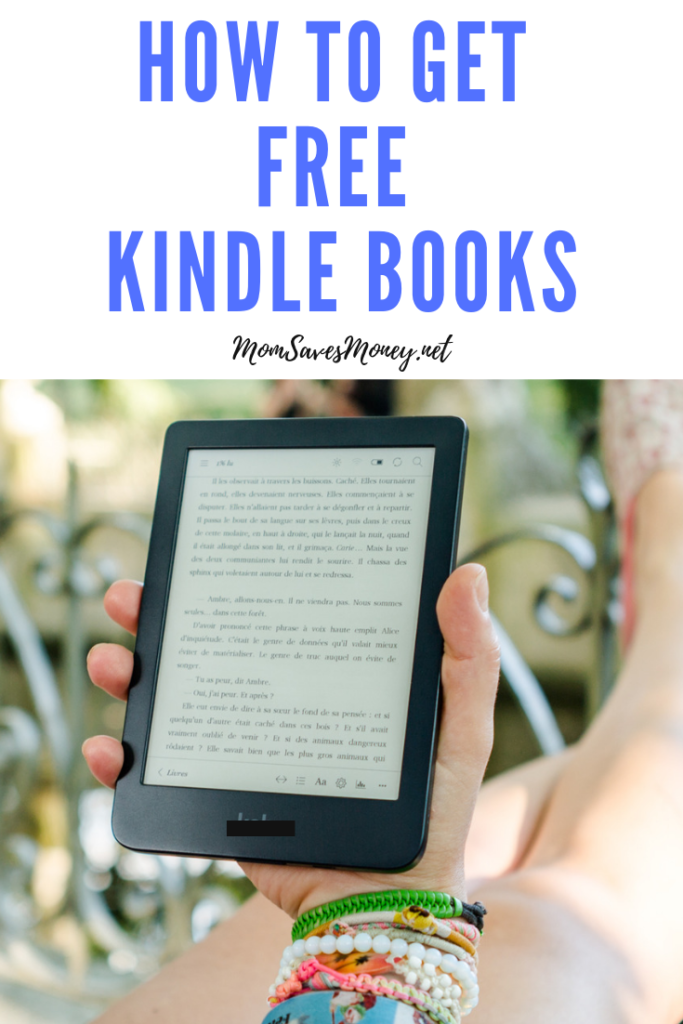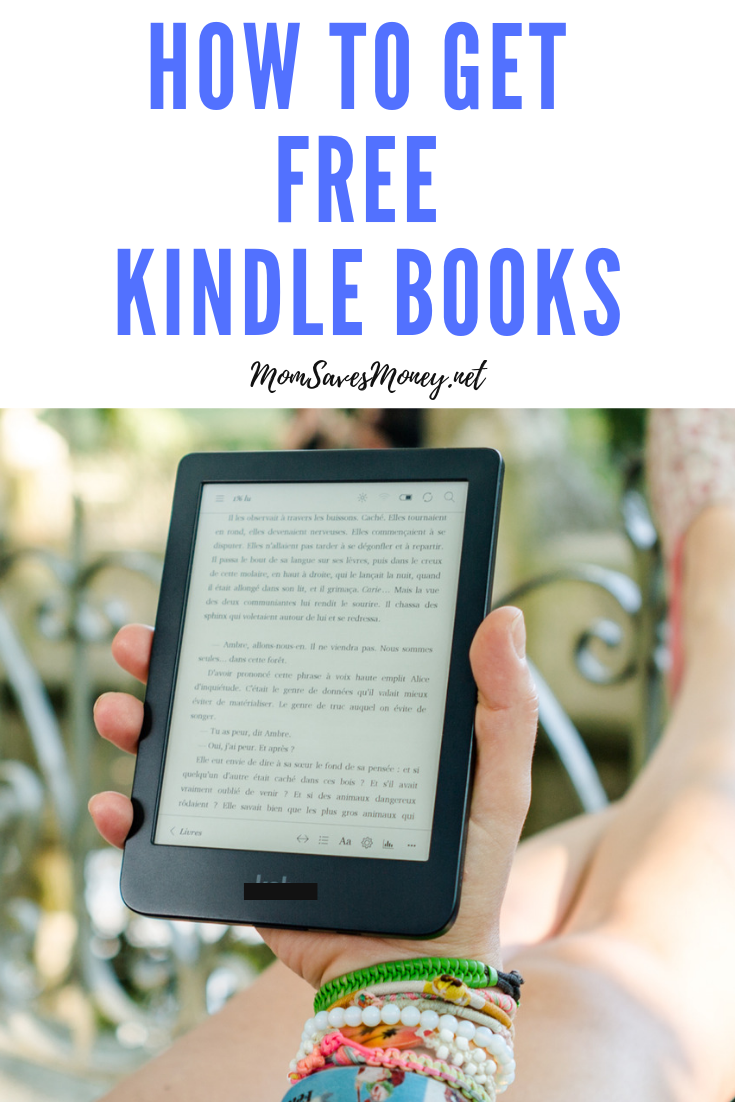 Amazon's 100 FREE Bestseller's List
Many authors offer their ebooks free for a limited time. You can see trending and hot freebies on Amazon's top 100 free list's (note- this link works best on desktop or tablet.) It's updated hourly, so bookmark this page to check regularly as it changes often. Bonus – you don't have to be a Prime member to download these free books!
Kindle Owner's Lending Library
If you own a Kindle device and are a Prime member, you can borrow an ebook from over 800,000 titles in the Kindle Owner's Lending Library once a month using your Kindle device. That's 12 free ebooks every year.
Amazon First Reads
Love checking out new authors. Prime members get exclusive access to brand new books every month with Amazon's First Reads program. Select your monthly choice from 6 books.
Prime Reading
Amazon Prime members now have access to over a thousand free books, magazines, comics and more with Prime Reading. There's something for everyone with selections in fiction, non-fiction, children's, short works and magazines.
OverDrive
If you have a library card, you likely have access to borrow free ebooks. Over 27,000 libraries use Overdrive to allow you to borrow ebooks. Once you borrow the ebooks, you can download directly to your Kindle app and read from your preferred device.
Kindle Unlimited – Worth the Money?
If you are a voracious reader, you will benefit from a Kindle Unlimited subscription. For a low monthly fee of $9.99 per month you have access to thousands of amazing books. If you wait until Prime Day in July, they often have deals on Kindle Unlimited subscriptions. I subscribed over three years and absolutely love it! Many of my favorite authors are on Kindle Unlimited which means I can binge read their books as much as I want for one low monthly fee.
With Kindle Unlimited, you can borrow out up to 10 books at a time with your subscription. This allows my kids and husband to also enjoy the benefits of the Unlimited subscription. It's an amazing program if you and your family are avid readers. You can try Kindle Unlimited free for 30 days and see if your family loves it as much as we do.
What's your favorite free Kindle book? Leave a comment.