I've been doing great with the P90X Challenge and completed a full 5 and half weeks and then life happened and I need to take a break.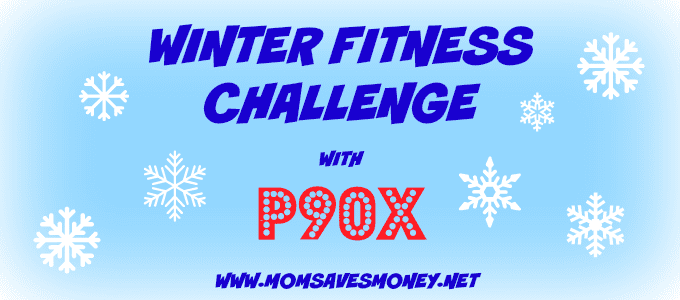 Why I'm Hitting the Pause Button
Pain. Intense Pain, but not from the P90X workouts. Believe it or not, it's my tooth. It took a week to figure out what was going on and get into the dentist, but the verdict is I need a root canal. I've been prescribed pain medication and am on my second round of antibiotics. I am finally going in tomorrow to get the work done. If you've seen me these past few weeks, you probably had no idea how much pain I was actually in throughout the entire day. I still taught classes and took care of my kids, but P90X was just too much right now.
If you've had tooth pain, you know the pain can be intense and radiate through the whole side of your face. There were days I couldn't even focus enough to write, so P90X was not going to happen.
Moving Forward
My plan is to start Week 7 of the P90X program first thing Monday morning as long as I am free from pain. I don't like taking a break, but I need to do what is best for me and I know that intense workouts right now would not be a good idea. I want to be able to focus on the training and not injure myself because of the distraction.
I also realize fitness is a journey and there never really is an end game. Fitness is something I need to do every day for as long as I am able to stay healthy. I am upset I had to break from P90X, but the DVD's will be there when I'm ready for the challenge again.
How I Am Getting More Veggies
A few weeks ago, my goal was to eat more vegetables every day. I realized that if I buy the more expensive, pre-cut vegetables I am more likely to eat them. Not that cutting up my own vegetables is difficult, but something about having them readily available to eat encourages me to eat more. Even though I'm all about saving money, I am choosing to splurge and buy pre-cut vegetables to encourage healthy eating. However, I still look for the clearance tags at Baker's (they will mark down produce half price if it's within 2 days of expiration.) The bonus to buying pre-cut veggies is my kids will eat more too if they are washed, cut and ready to eat.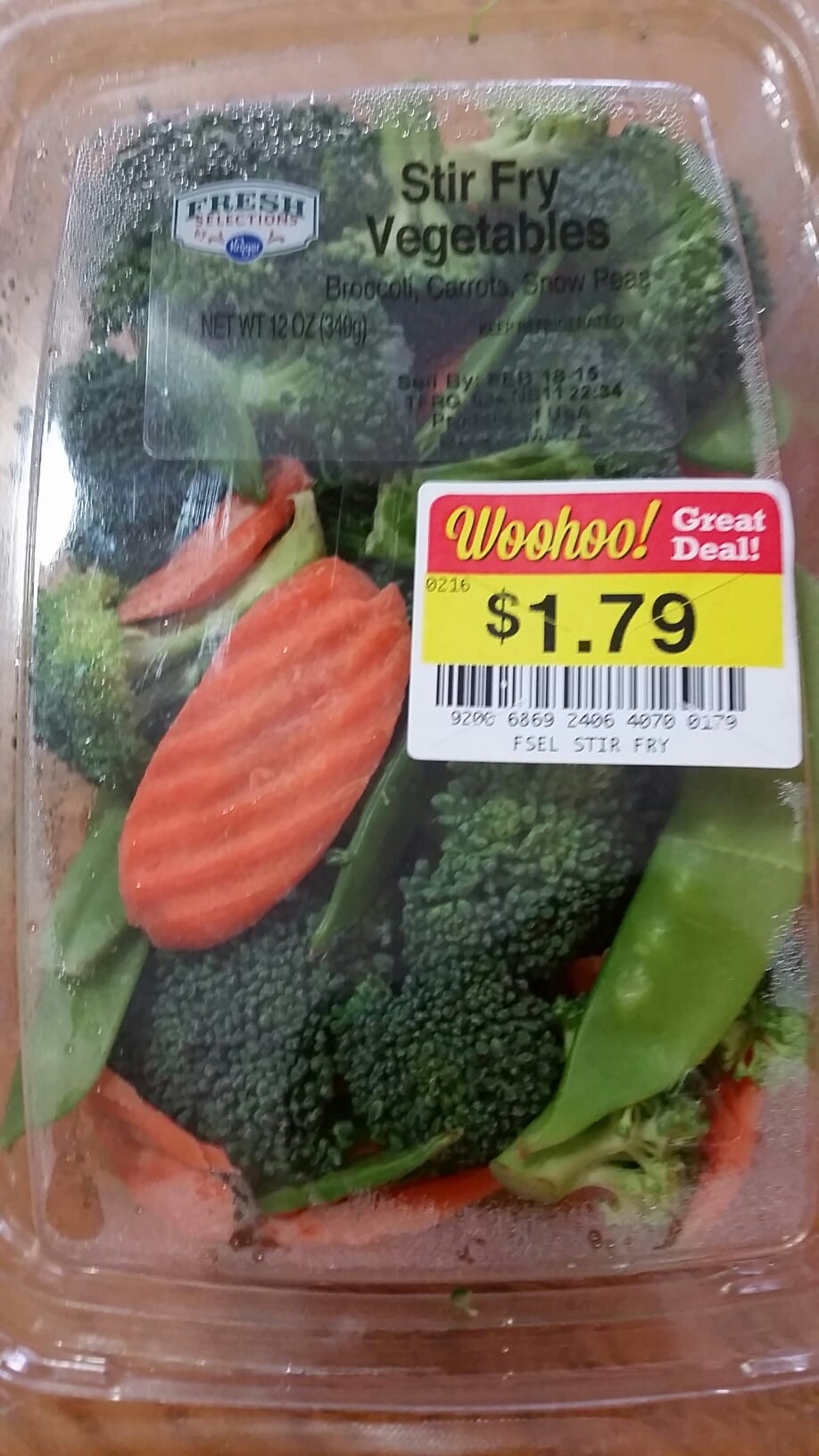 I'm excited to start working out again, but need to get the pain under control first. I hope I can easily get back in the routine after an almost two week break. Since, I'm not working out, I will still focus on good nutrition and eating more vegetables and whole, unprocessed foods.
Have you ever taken a break from your workout program? Was it challenging to get back in the routine?