It's my favorite time of year when squash is back in-season! I love going to the Farmer's Market on the weekend and picking up a variety of different squash. I really pig out on squash since I know late summer & fall are only times of year it's budget friendly to actually buy it.
One of my favorites is acorn squash. It's super easy to cook and we like to add some brown sugar to make it just a little sweet. This recipe makes a great side dish to any meal.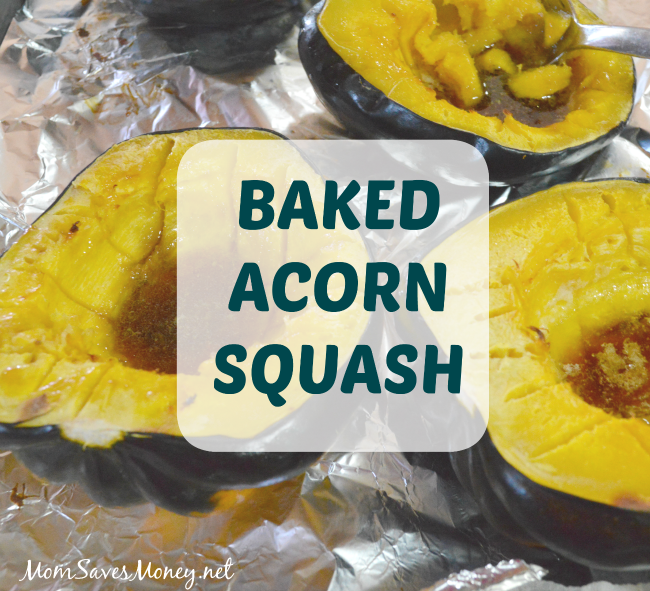 First, you will want wash your squash and remove the stems. Then, slice your acorn squash lengthwise into two equal sections. Just be careful, acorn squash can be tough to cut!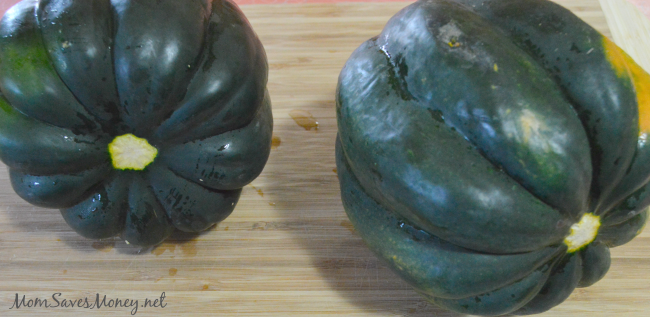 Scoop out all seeds and membranes. (Bonus- save the seeds and roast them for a delicious treat!)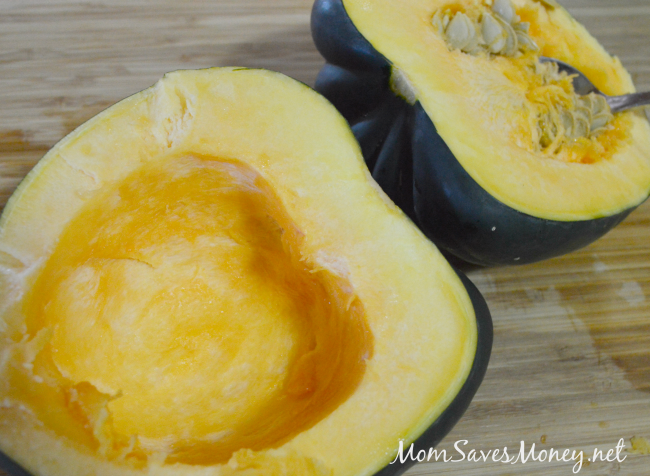 Place squash face down on a baking tray and cook for 30 minutes at 350 degrees.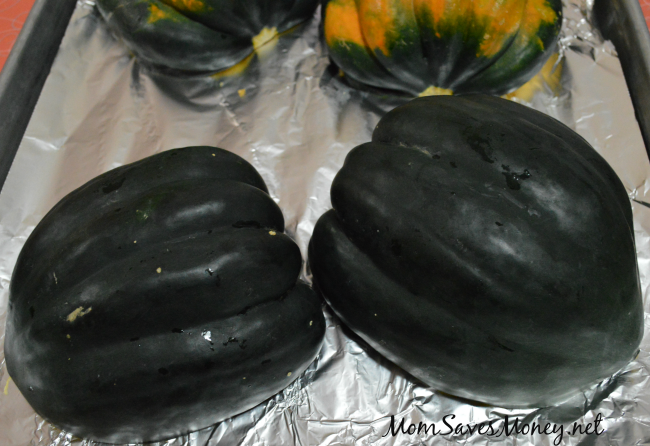 Remove from oven and flip acorn squash side up. Cut small slits across the squash and then add your butter and brown sugar. If you want more savory flavors, then use butter and oregano or a seasoning of your choice. This basic recipe is very versatile and you can customize flavors to your liking.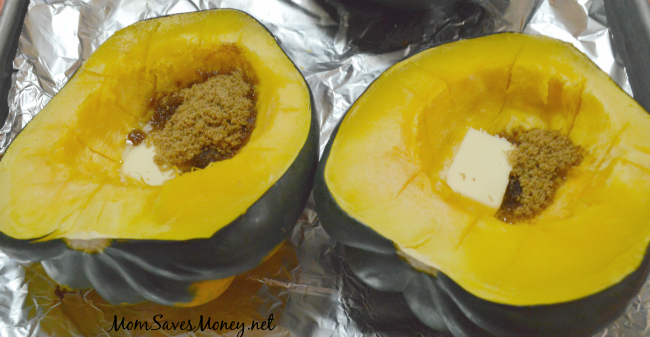 Return to the oven for another 20 minutes or until squash is fully cooked. You can serve as-is or scoop out the squash with a spoon to serve.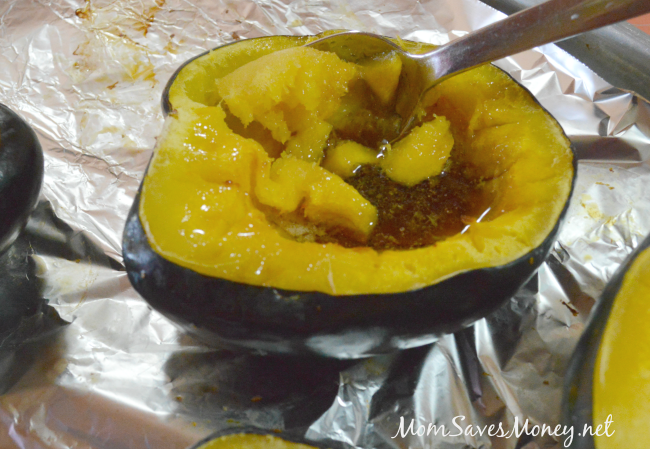 This is a super easy recipe and the hardest part is waiting for the squash to cook in the oven.
Baked Acorn Squash
Simple & delicious sweet baked acorn squash
Ingredients
1

Acorn Squash

2

Tbsp

Butter

2

Tbsp

Brown Sugar
Instructions
Wash, remove stems and cut squash lengthwise

Scoop out seeds and membranes


Place squash side down on baking tray and bake in preheated 350 degree oven for 30 minutes

Remove squash and flip over on tray. Make small slits in the squash and add 1 tbsp butter and 1 tsp brown sugar per acorn squash half

Bake an additional 20 minutes or until fully cooked
What's your favorite way to cook squash?