Disclosure: Complimentary product received and contains affiliate link. All opinions are mine. 
I have enjoyed reading since as long as I can remember and it's a gift I want to share with my children. I love getting lost in a good story and engaging my mind and imagination.
I discovered Lil' Bear Book Club and it's great for young readers, like my son. Lil' Bear Book Club is a monthly subscription box for kid's books. Kids receive 3-4 board books or 2-4 picture books every month. Best part is each books arrives individually gift wrapped, so it's really a fun surprise for kids to unwrap and enjoy! Plus, some of the books are even signed by the authors or illustrators.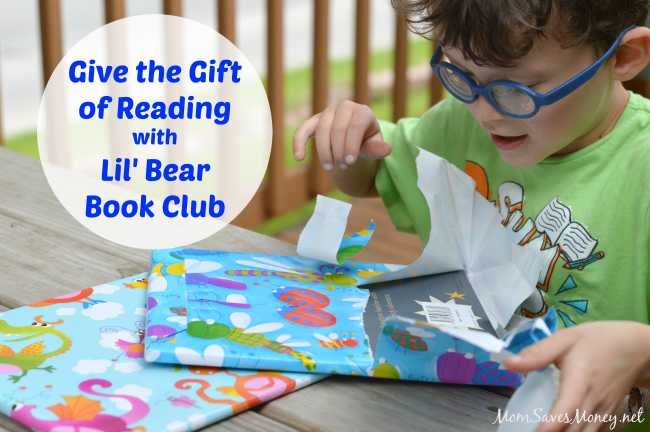 Lil' Bear Book Club would make a great gift for the holidays. You can select month-to-month, 3 month, 6 month or yearly options for as low as $15 per month and kids get a monthly gift! They have two subscription options: board books or picture books. The board books are great for kids ages 0-2, since they can be rough on books. The picture books are perfect for ages 3-6 and early readers.
We've received the Lil' Bear Book Club picture book subscription twice now. One month, my son unwrapped 'Wilfred' by Ryan Higgins and 'The Most Magnificent Thing' by Ashley Spires. More recently, he received 'Night Knight' by Owen Davey and 'You're a Crab – A Moody Day Book' by Jenny Whitehead. All were high quality, hard cover books with fun and engaging stories. 'Night Knight' was even signed by the author!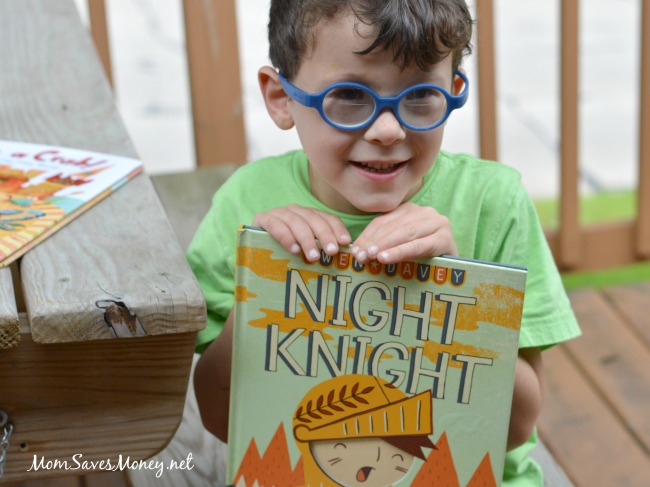 The Lil' Bear Book Club is a great way to treat your child to the joy of books every month and discover new, exciting authors. It warms my heart to see my kids read and enjoy reading as much as I do.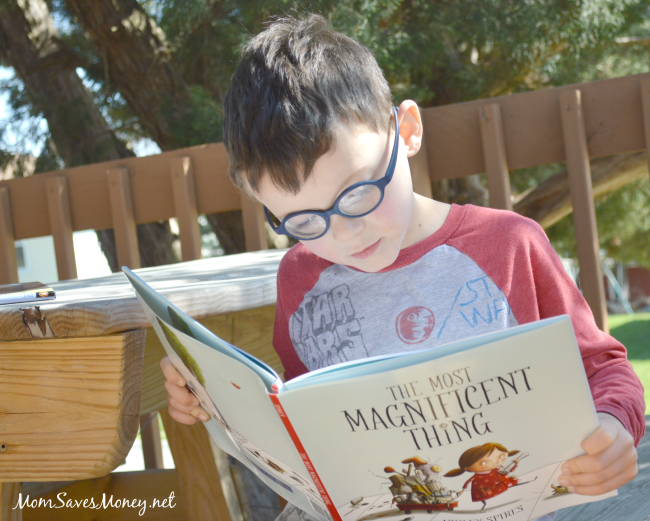 Learn more now about a Lil' Bear Book Club subscription. This subscription box is a fun way to get your kids excited about books!
How do you encourage your children to read?

Check out more posts like this: