Disclosure: Contains affiliate link. All opinions are mine.
Prepare to be amazed with the updated Ibotta app! More rebates, more features and the best savings of any app!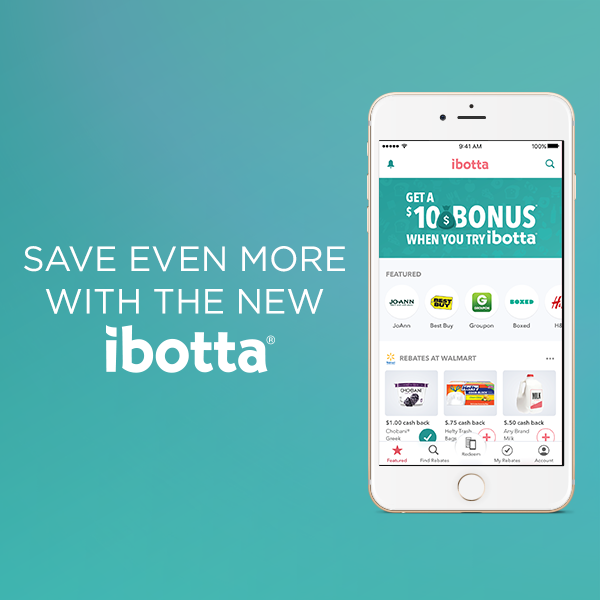 1. Most Rebate Offers of Any App
Ibotta has an incredible amount of rebate offers, saving you hundreds of dollars! There are literally 1,000's of rebates available at any given time, including over 400 just at Walmart.
2. Big Savings on Alcohol
Find dozens of offers on beer, wine and liquor. Ibotta is one of the best and easiest ways to save on alcohol!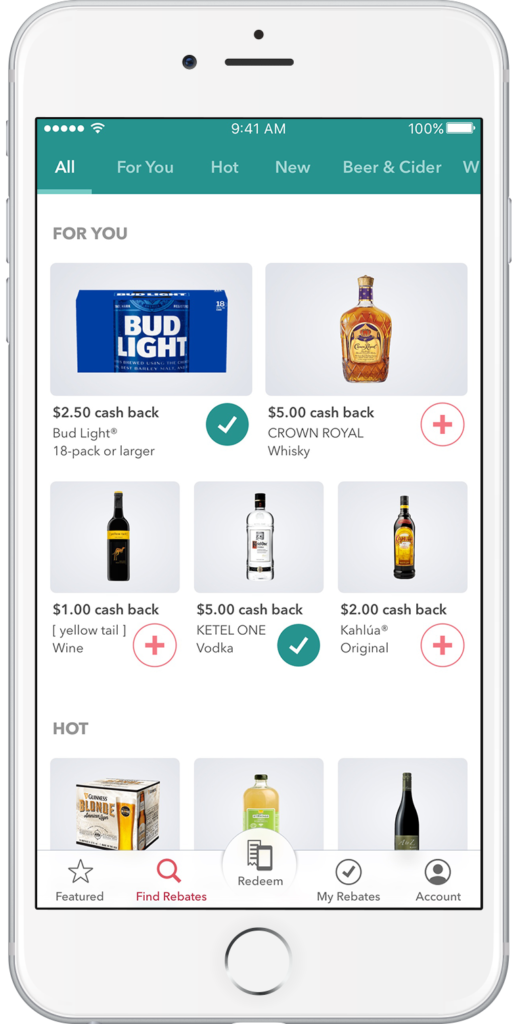 3. $10 New User Rebate
Get a FREE $10 Bonus when you sign up with me and redeem your first rebate within 2 weeks of joining.
4. Easier to Navigate & Find Rebates
You can now view rebates 'by store' or 'by category', so you never miss a deal.
5. Remove rebates
You can now remove rebates that are no longer relevant in the 'edit' mode.
6. More Online Retailers
Ibotta added more than a dozen online retailers to earn cash back when you shop online. New online stores include Atom tickets, Ticketmaster, eBags, HotelStorm, Smith Hotels, Thrive Market, Cheap Air, 1800 Flowers, Groupon, iTunes, Jet, Boxed, Drizly, eBay, Spring and SeatGeek. Plus, you can still save when you shop at Amazon and Best Buy!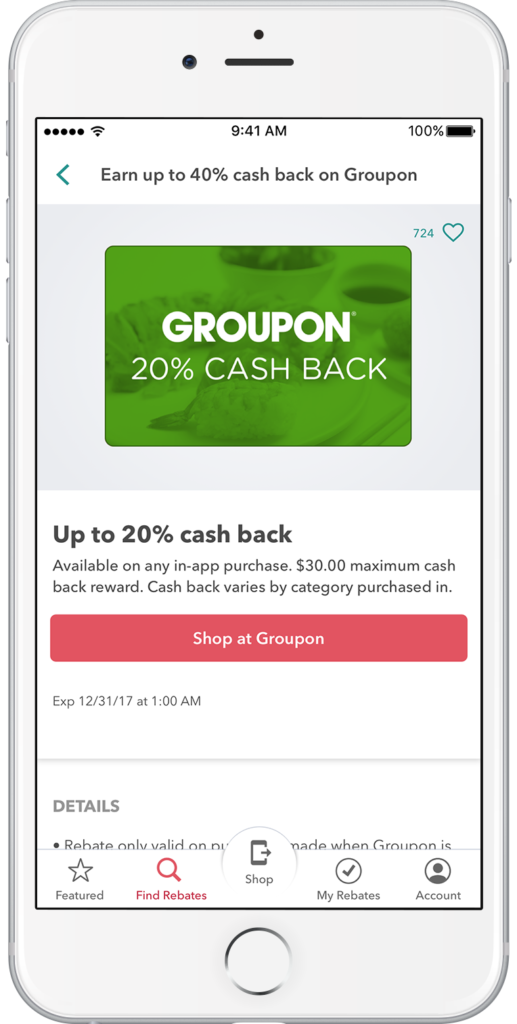 7. No More Barcode Scanning
At select retailers you no longer have to scan barcodes on individual products. Simply submit your receipt to earn your rebates. The first retailer that offers this feature is Walmart.
8. Redeem rebates multiple times per receipt
Previously all rebates were a limit of one redemption on Ibotta. Now, some items can be redeemed two, three or even four times on the same receipt. That makes it easier for us to stock up on great deals!
9. More Personalization
Users can select the stores and mobile apps they shop most, which will auto-populate rebates from these stores on the Featured Screen. Ibotta will also give you more personalized rebates for your local area.
10. Bonuses on the Featured Screen
Did you know Ibotta has amazing bonuses just for redeeming rebates? Now you can view them from the Featured Screen when you log in to the app.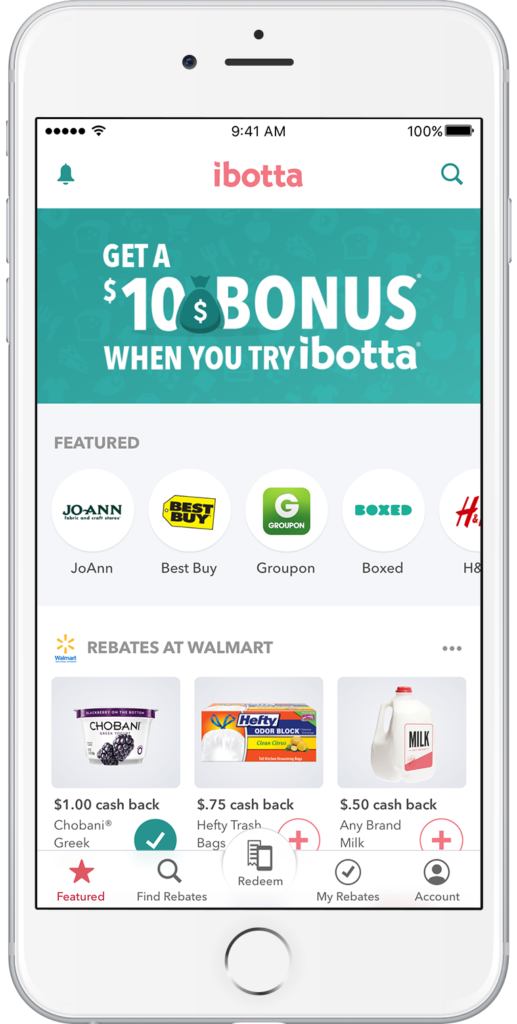 Not an Ibotta user yet? Make sure to sign up now and redeem a rebate within 2 weeks to earn a FREE $10 bonus.

What's your favorite feature of the updated Ibotta App?