Furnishing your home can be an expensive endeavor, but that doesn't have to be the case. There are several ways you can find amazing furniture for your home without spending a fortune. Instead of going into debt while decorating your new home, consider these ideas for furnishing your home on a budget. These are also great tips to help college students or young adults furnish their first apartment on a budget.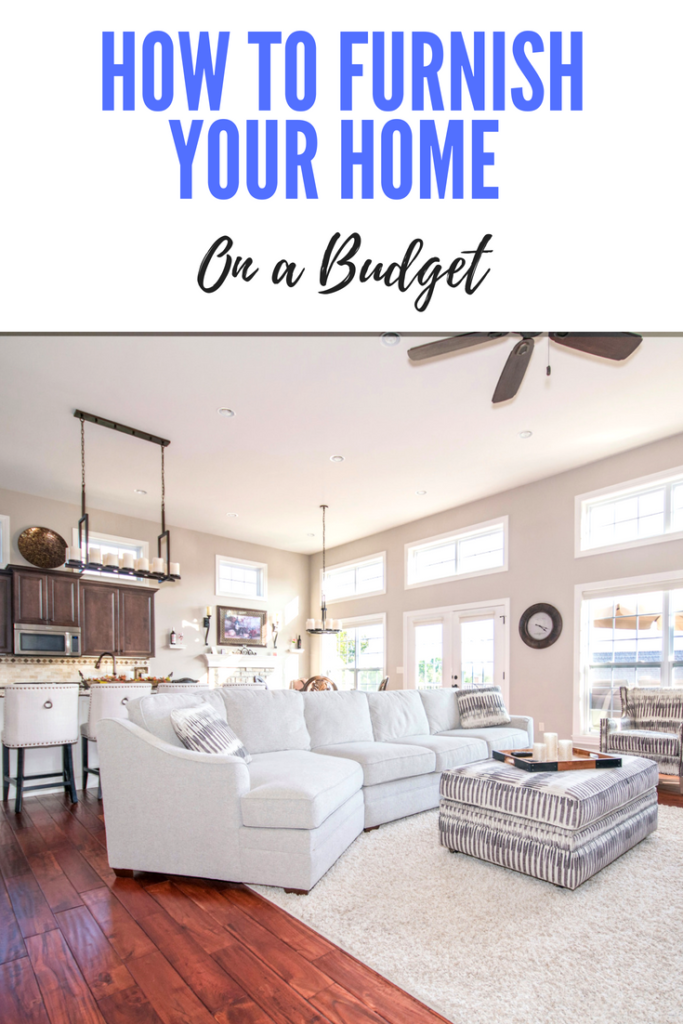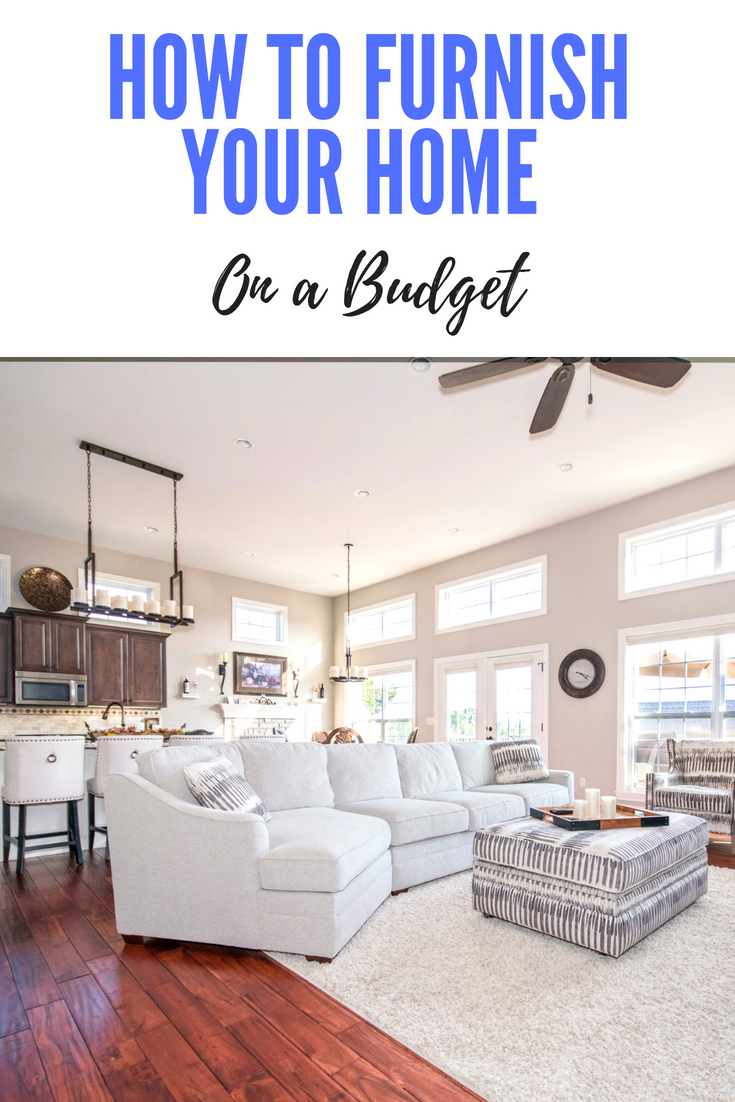 Buy Used
Buying used furniture is the best option when trying to furnish your home on a budget. Luckily, there are tons of great places to find amazing furniture on the cheap. You should start your search online. Not only is it simple to start browsing for pieces from the comfort of your own home, but you can get a feel for what's available before you start narrowing your search. Craigslist, Facebook sale groups, and other online swap pages, like LetGo, are awesome places to start searching for used furniture. Sometimes people even give away furniture free just to get it out of their house (talk about saving money.)  In addition to searching online, you can also have fun finding unique pieces to add to your home at thrift stores, flea markets, yard sales, and used furniture stores.
Update Old Pieces
You can always find quality furniture when buying used items, but most of the time, those pieces won't fit into your decorating scheme. The good news is that a little bit of paint, new hardware, and some elbow grease can make a world of difference. On top of the fact that you're saving tons of money, updating old pieces of furniture also allows you to add some beautiful custom pieces to your home's décor. When shopping for used furniture, keep an open mind and try to look at pieces for what they could be instead of what they look like at that moment. A can of paint and a paintbrush is an inexpensive to bring new life to old furniture. 
Build It Yourself
While constructing a dining room set may be out of your comfort zone, making a small end table or set of shelves really isn't that difficult. Browse online for free furniture plans, then grab some tools and get building. You can create an amazing custom piece of furniture for a fraction of the cost of buying it new. 
Ask for Cash Discounts
While purchasing most of your home's furniture used is a great option to save money, there are a couple of pieces of furniture that you may want to purchase new (like your mattress or living room sofa). Instead of taking advantage of tempting financing offers the furniture store may have, opt to pay cash for your purchase. Paying cash is one of my top tips for taking control of your finances.  Most stores will be open to a slight discount on cash (or check) purchases and you can rest easy knowing your furniture is completely paid for.
Want to learn more about budgeting and how to live in financial freedom? Check out my new book 'The Extraordinary Art of Budgeting' and learn the secrets to living the good life.