Did you know you can donate to your favorite charity just by eating out and shopping in the Omaha area?
The Omaha startup company, Together a Greater Good (TAGG), allows you to give back to the community at no extra cost to you. Shop and dine at your favorite local businesses and use the TAGG app to donate 5% of your total to the charity of your choice.
You can support your local schools, nonprofits, places of worship and youth activities through this app. With TAGG every night is a cook's night out fundraiser for your school!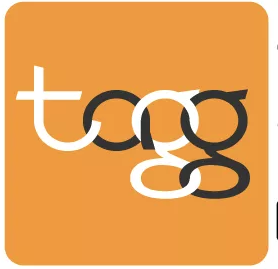 How TAGG works:
Choose your favorite Omaha charity
Shop or dine at one of hundreds of participating businesses
Upload your receipt within 7 days
5% of your total will be donated to your charity of choice
It only takes a minute to upload your receipt and is an easy way to give back to your community. Who knew being charitable could be so simple?
Here's a quick video tutorial on how to use the TAGG app:

As of now, TAGG is only available in Omaha and Lincoln.
Bonus offer:
Dine at Flagship Commons on Tuesdays and donate 10% of your total to your favorite charity.
What charity to you support with TAGG?