Disclosure: I am an Omaha Children's Museum Blog Ambassador. All opinions are mine.
Are your kids ready for summer camp? Omaha Children's Museum camps are a great way to introduce your kids ages 4-8 to the joys of summer camp (and give mom & dad a short break.)
I have two amazing camp specials that will save you big on Omaha Children's Museum Summer camps. Your kids will love OCM's themed summer camps where they can become a mini Jedi, a rock star, a pet vet, a princess or even 'take a ride' on Ms. Frizzle's bus. During the camps, kids play, make crafts, learn, explore, and have fun at the Omaha Children's Museum.
OCM CAMP DEAL #1 – FLASH SALE
If you are an Omaha Children's Museum member, pay only $90 for any camp that runs June 25-29 (a $30 savings!). This flash sale ends Friday at 5pm CST. No promo code needed to get this amazing savings.
Available summer camps June 25-29
Ages 4-5
Feel the Beat – 9 a.m. to 12 p.m.
Chase's Career Camp – 9 a.m. to 12 p.m.
Passport to Play Jr. – 1 to 4 p.m.
Little Camp Cowabunga – 1 to 4 p.m.
Ages 6-8
Passport to Play – 9 a.m. to 12 p.m.
Camp Cowabunga – 9 a.m. to 12 p.m.
Cool Careers – 1 to 4 p.m.
OCM CAMP DEAL #2 – Exclusive Mom Saves Money promo code
I am so excited that I have an exclusive promo code for any regular Omaha Children's Museum Camp. You can buy ANY camp that remains for only $100! Regular camps are $135 for non-members and $120 for members, so this is a significant discount. Just use promo code: campsavings to apply this special discount.
Check out morning and afternoon camps for ages 4-5 and camps for ages 6-8.
Note – Some camps are sold out and discount does not apply to them. It also does not apply to all-day camp held at OCM and The Rose.
Which Omaha Children's Museum summer camp would your child love to attend?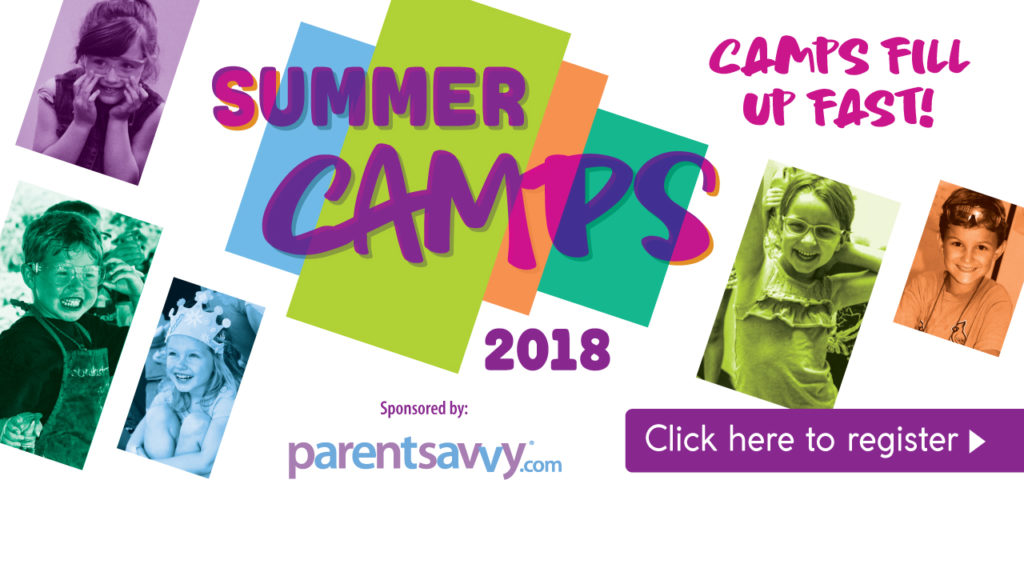 Here's a fun picture of my boys at Omaha Children's Museum summer camp a few years ago. They had so much fun that week!