Volunteering is a wonderful way to bring your family together by helping others in your community. In addition to giving you and your kids some quality time together, volunteering is also a great way to teach your children to be more thoughtful and giving. If you would like your family to start volunteering together, begin by getting input from everyone in the family to find out what each member is most passionate about. These five ways to volunteer as a family can help you get the conversation started.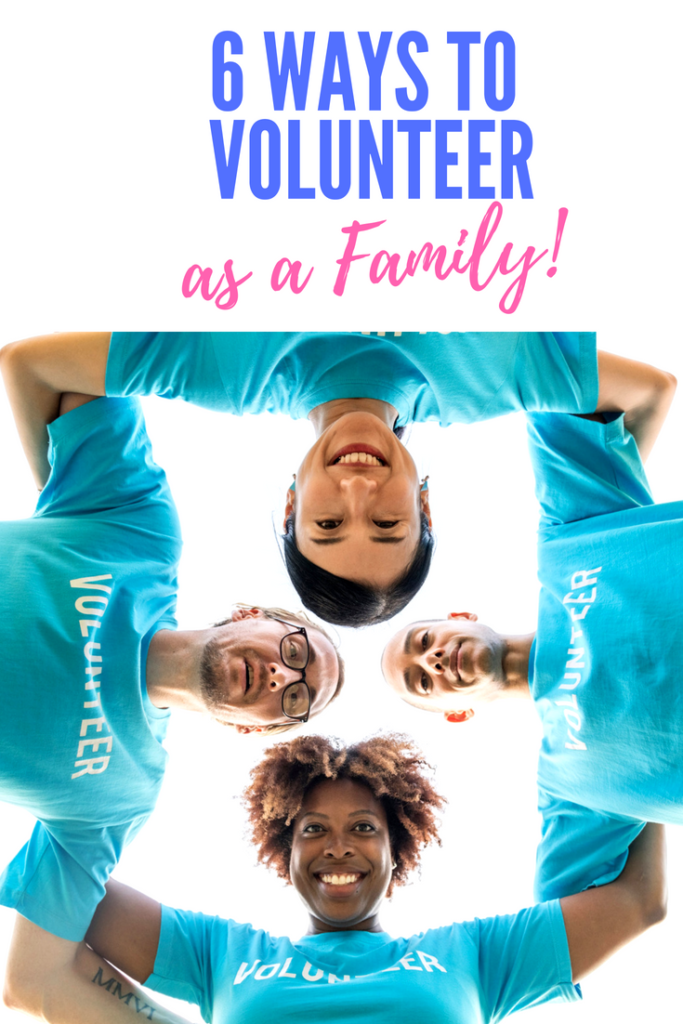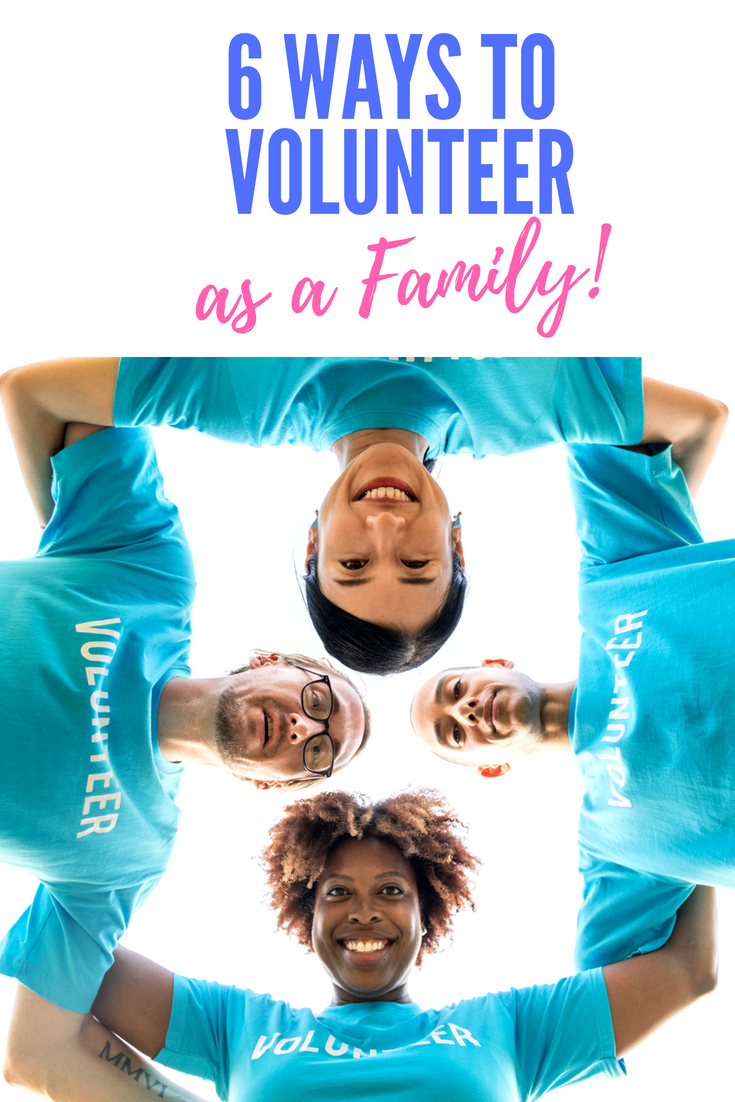 Hold a Food Drive
Ask family, friends, and neighbors to donate nonperishable food, then donate what you collect to the local food pantry. This is a simple way for your family to give back to the community, while also working together toward a common goal. Make it fun by challenging your kids with a prize for the child who collects the most items to be donated.
Visit a Nursing Home
Many nursing home residents long for someone to talk to during the day. Getting the chance to interact with your family on a regular basis could be the best part of a resident's week. Get in touch with your local nursing home to get information on visiting hours and give your family a chance to connect with someone in need.
Clean Up Your Community
Spending the day in the outdoors a is a great way to connect as a family – add in improving the community to make an even bigger impact. Whether you stick to your own neighborhood or travel to the local park, spending an hour picking up litter will make your community a little more beautiful and bring your family closer together.
Take Care of Animals
Most local animal shelters are constantly searching for volunteers. Younger kids can collect food and litter to donate, while older children can help by walking pets, cleaning kennels, and petting cats. Some shelters have age restrictions on volunteers, so it's a good idea to contact your shelter for more information on their volunteering requirements.
Say Thank You
Sometimes you don't need to leave your home to make an impact. Spend the day making homemade thank you cards or care packages for the troops, veterans, and first responders through Operation Gratitude to show your family's appreciation for their sacrifices. Your kids will have fun creating meaningful cards while also showing gratitude and compassion for the people serving our country. 
Act of Kindness Challenge
Consider an act of kindness challenge for the entire family.  Simply perform an act of kindness every day. It can be anything from a sincere compliment, a small token of appreciation or a paying it forward. Here's a list of 30 random acts of kindness to get started with this amazing challenge.
How do you volunteer as a family or encourage your kids to give back?