Cinnamon! Sugar! Donuts!
Those are tasty, tasty things. But we're a gluten-free family, so stopping at your local donut shop is tricky for us. But mama's are meant to look for solutions, so I did. I found this recipe on Pinterest and love it!
I've just tweaked it slightly as I always found myself using more cinnamon and sugar. These are now our favorite special breakfast on holidays. Thanksgiving? Christmas? Yup. Easter? Yup. All of it.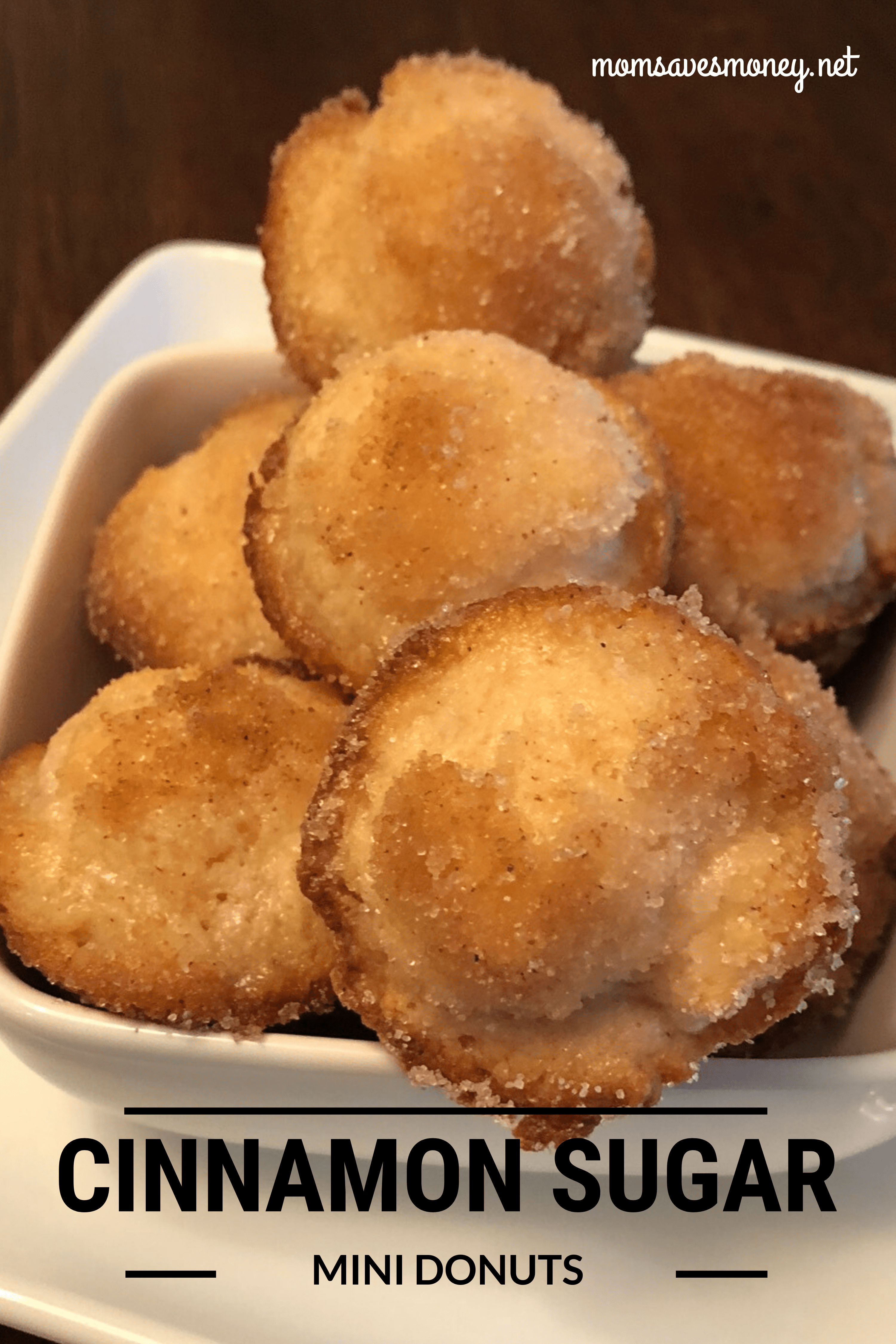 We make it with a gluten-free flour blend and it works perfectly. I've also made it for co-workers with regular flour and it's just as great. When we trying dairy-free, we've also made it with almond milk instead of regular milk. Guess what? Also works great!
My boys love it so much that it won't be long until I'll have to be doubling the recipe.  It's a favorite of ours, for sure!
Want more fun and flavorful breakfast ideas? Here's 15 delicous breakfast recipes.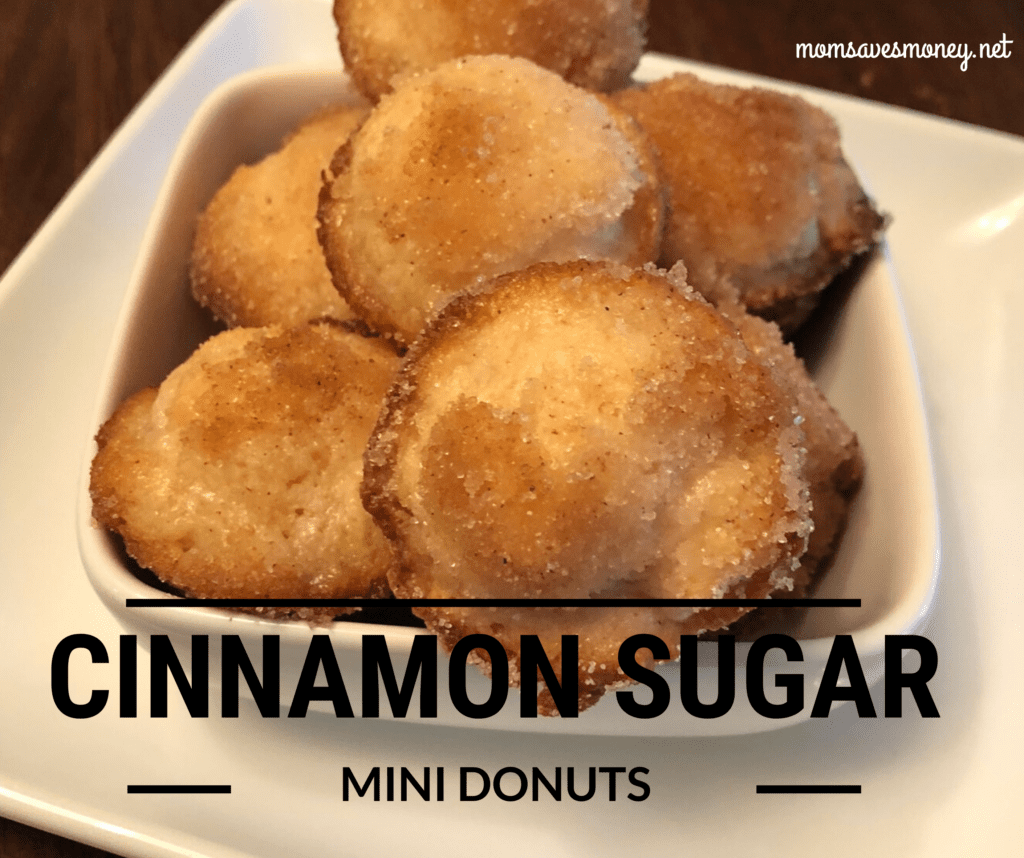 Cinnamon Sugar Mini Donuts
Delicious Donuts for a Special Occassion (Can be Made Gluten-Free)
Ingredients
For the Mini Donuts:
1/2

cup

granulated sugar

1/4

cup

unsalted butter melted

1/4

tsp

ground nutmeg or cloves

1/2

tsp

pure vanilla extract

1/2

cup

milk

(okay to use almond milk)

1/2

tsp

baking powder

1

cup

all-purpose flour

(okay to use a gluten free flour blend)
Cinnamon & Sugar Coating:
1/4

cup

unsalted butter melted

1/2

cup

granulated sugar for rolling

1

tsp

ground cinnamon
Instructions
Preheat your oven to 375 degrees F. Grease mini muffin tin (cavities and the top). Set aside.

In a medium bowl, whisk together flour and baking powder. Set aside.

In a large mixing bowl, whisk together melted butter and sugar. Add spices and vanilla, whisk well. Add milk and whisk again. Add dry ingredients and whisk until smooth.

Fill the muffin pan. Bake in preheated oven for 15 to 17 minutes, or until toothpick inserted in the center of each muffin comes out clean. Cool in pan for 2 minutes, transfer onto a wire rack.

Prepare the coating: melt butter in a small bowl; in another small bowl, mix sugar and cinnamon. When muffins are completely cool, dunk each one in melted butter and then roll in cinnamon sugar. Return onto wire rack and let cool for few minutes.
Jayme is a wife to 1 and a mother to four little boys. She tries to coupon, builds a smart stockpile, and always meal plans. While she likes to cook, she's in the stage of life where simple is usually better – she never knows how many hands she'll have free at dinner time! You can find her on Instagram.