Disclosure: Contains affiliate links. All opinions are mine.
Do you ever feel like all your kids want are more toys? Are you tired of seeing them play with something once or twice, only to be forgotten in the depths of their toy box? This year, give experiences and STEAM learning activities, instead of plastic toys that make obnoxious noises and break easily.
This list of 70 non-toy ideas includes many science and art activities, local fun, and creative ideas for gifts for kids of all ages. Parent, grandparents, aunts, uncles, and loved ones can give their favorite kids exciting gifts that they will enjoy and remember for months after the holidays.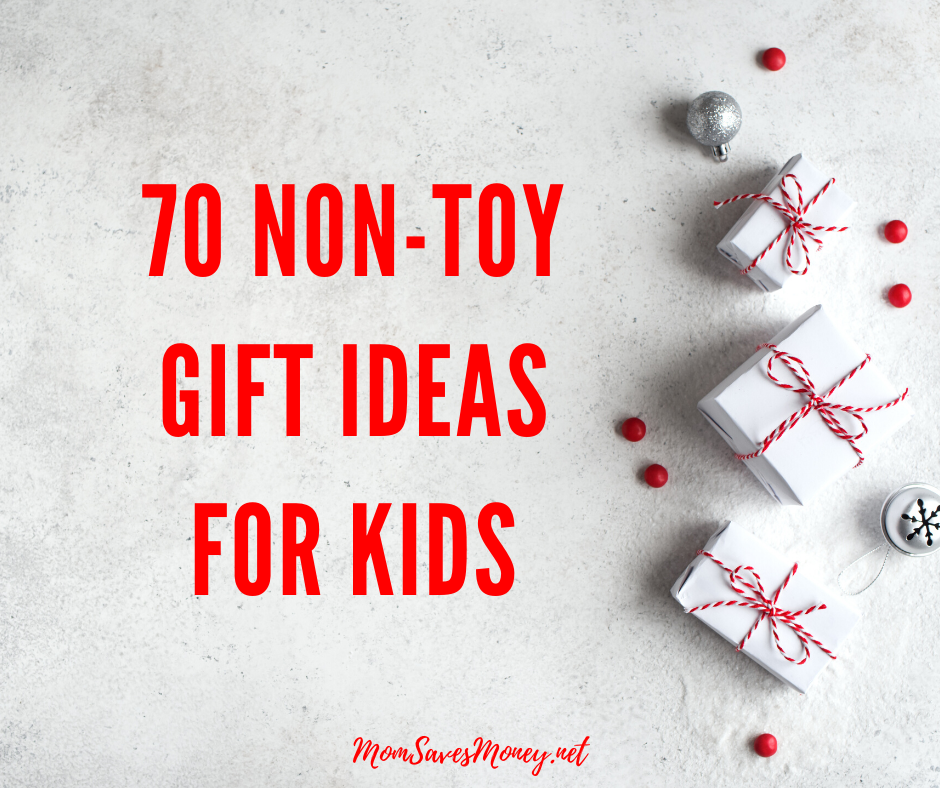 1. College Fund Contribution – Start or make a donation to their 529 college fund and invest in their future.
2. Cooking Set – Give your budding chef a kid's cooking set or personalized apron.
3. Camping Gear – Check out our list of top 5 must have camping items.
4. Sleeping Bags – If your kids love sleepovers or camping, a quality sleeping bag is a great investment.
5. Children's or Science Museum Membership – Bonus, your membership may have reciprical benefits if you travel. Check out how we used our membership to visit Ft. Collins Museum of Discovery at no extra cost to us.
6. Charity Donation – Donate to their favorite charity in their name.
7. Fast Food Gift Cards – Kids love food. Give them a gift card to their favorite fast food joint.
8. Live Theater Tickets – My kids love the National Geographic Live series.
9. Movie Tickets – Give tickets to an upcoming movie they want to see or a movie theater gift card.
10. Green Kids Craft Subscription Box – Encourage creativity with a monthly science and art project subscription box.
11. Dance Lessons – Do you have a budding ballerina or Fortnite obsessed dancer? Give them the gift of dance at a local studio.
12. Trampoline Park Passes – Let them expend their energy with a trampoline pass.
13. Magazine Subscription – Are they passionate about a subject? Select a magazine they can enjoy every month for the whole year.
14. Zoo Membership – This is a gift the whole family can enjoy.
15. Indoor Water Park Experience – If you have a hotel with a fun pool or a Great Wolf Lodge near you, this is a fun gift.
16. Pajamas – Choose their favorite characters or matching holiday pajamas for the family.
17. Board Games – Board games are fun for the family. Check out our favorite board games for elementary aged children.
18. Puzzles – Puzzles are so cool these days. Pick from giant floor puzzles, glow in the dark puzzles, or even 3D puzzles.
19. Bounce House Pass – This is a great gift for winter fun.
20. Coloring Books/Crayons – Back to basics with the simple joy of coloring.
21. Journals – Kid's journals inspire the young writer and come in many varieties – gratitude, writing prompts, silly prompts and much more.
22. Painting class – If your community offers painting classes, these make a great gift.
23. Horseback Riding Lessons – Have an animal lover? Horseback riding lessons are perfect for older kids.
24. Music Lessons + Instrument – The gift of music is forever.
25. Pottery Making Session – Let them express their creativity through pottery.
26. Make Your Own Book Kit – Kids can write and professionally publish their own illustrated children's book with Lulu Jr. Illustory Book Making kit.
27. Make Your Own Comic Book Kit – Lulu Jr. My Comic Book kit is an 18-page comic book that kids can have professionally printed when they are finished.
28. Personalized Water Bottle – VSCO girl obsessession or sports fanatic? Give them a personalized water bottle.
29. Sports Gear – Kids who play sports, will love some new sports gear – gloves, balls, equipments, special shoes, bats, etc.
30. Origami Making Kit – These are perfect for fine motor skills and creative fun.
31. Calligraphy Set – Artistic children will love discovering the ancient art of hand lettering.
32. Painting Kit – Set up your future artist with a painting kit.
33. Garden Kit – Explore the wonder of nature and let them grow their own plants with a kid's gardening kit.
34. Science Kit – You can find kid's science kits for every interest.
35. Microscope – A quality microscope is essential for any budding scientist.
36. Binoculars – Binoculars are a great way for kids to explore their environment or to bring to live shows to be 'closer' to the action.
37. Go Kart Tickets – A thrilling gift for older kids if you live near a Go Kart center.
38. Little Passports Subscription Box – Give the monthly gift of adventure and exploration with Little Passports.
39. Swimsuit and Goggles – Do they love the water? Give them a new swimsuit and goggles to be ready for summer splash fun.
40. Summer Pool Pass – They won't be able to enjoy the pass for a few more months, but it will give them something to look forward to in the summer.
41. Terrarium Kit – Kids can create their own mini ecosystem.
42. Drawing Kit or Book – Any subject they love, there is probably a How to Draw book available.
43. Painting easel – An essential tool for budding artists.
44. Survival Kit – Girl or boy scout? Gift them a survival kit for their next outdoor adventure.
45. Favorite Foods Basket – Pick up their favorite snack foods (Dollar Tree is great for this) and make them a personalized gift basket.
46. National Park Pass – Give the gift of the outdoors for the entire year. Note – if they are a 4th grader, they already get a free pass.
47. Voice Lessons – Always singing along to music? Invest in voice lessons and encourage their musical talents.
48. Summer Camp Tuition – Set them up for their favorite summer camp.
49. Scrapbooking Kit – Give them the gift of documenting their favorite memories.
50. Candy from Around the World – Candy lovers will delight in trying candy from other countries.
51. Miniature Golf Tickets – Indoor or outdoor, miniature golf is always fun.
52. Swimming Lessons – Many communities offer winter swimming lessons.
53. Sticker Books – You can find a variety of sticker books with their favorite subject.
54. Bedroom Décor – Splurge on their favorite colors or characters to decorate their bedroom.
55. Bedding – Select their favorite characters or colors for a functional and stylish gift.
56. Beginner Tool Sets – Gift a real tool kit for kids to inspire their own DIY projects.
57. Flashlights or Reading Lights – Staying up late to read? Give them a reading light or flashlight they can take to bed and catch up on a few more chapters.
58. Tickets to a Special Event – Rodeo, Monster Jam, or music concert tickets are great gifts.
59. Snack Box Subscription – Foodies will gobble up a Love With Food snack box subscription full of delicious snack foods.
60. Camera – Budding photographers will snap away with a quality camera.
61. Clothing – A functional gift you can make fun by picking their favorite characters or brands.
62. Telescope – Future astronomers will love looking at the stars and planets.
63. Aquarium and Fish – Gift a low maintenance fish and tank to an animal lover.
64. Personalized Book – Put Me in The Story allows you to put your kids in their own story.
65. Fishing Pole & Tackle Box – You know the saying – 'Teach a child to fish and you feed them for a lifetime.'
66. Skating Passes – If you have a roller rink or ice skating rink near you, a pass for open sessions is a fun gift.
67. Piggy Bank – Teach them the art of saving money with a piggy bank.
68. Fun Socks – Give fun socks in their favorite characters or colors or a sock subscription and let them express their personality through fashion.
69. Luggage – If their family loves to travel, give them their own luggage set or bags for their adventures.
70. Books – We have gift guides for books for every age (see below). Books that teach kindness and money skills are also great gifts.
Here are some book suggestions to inspire your young readers: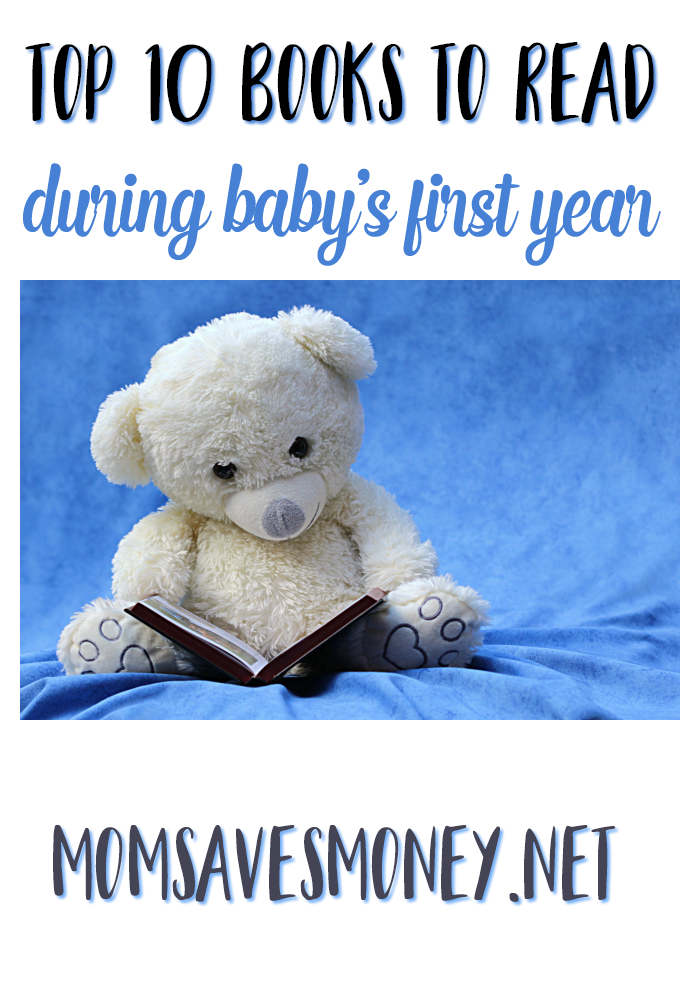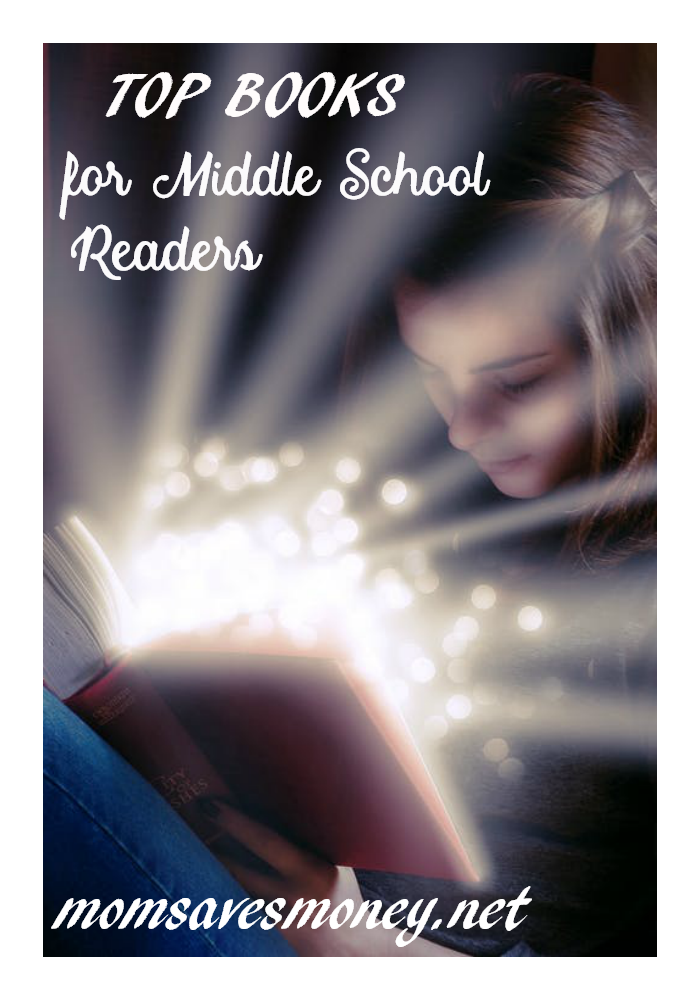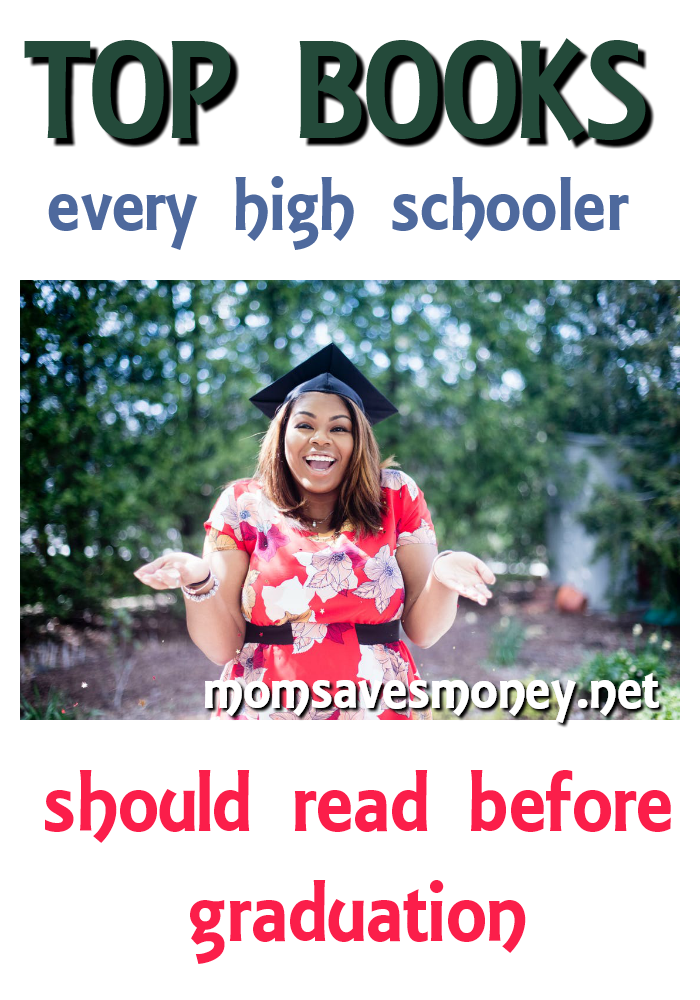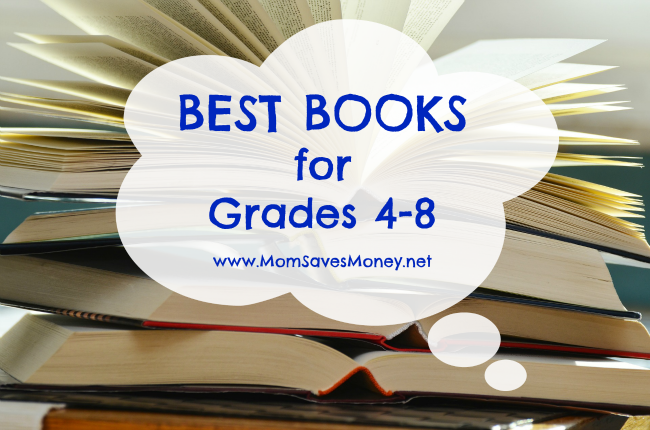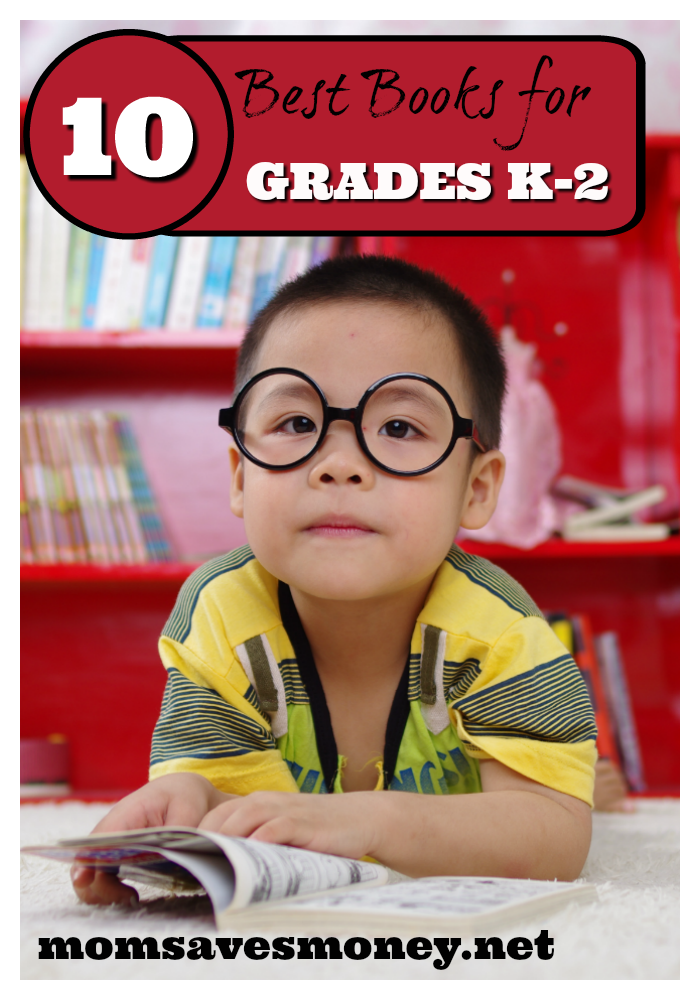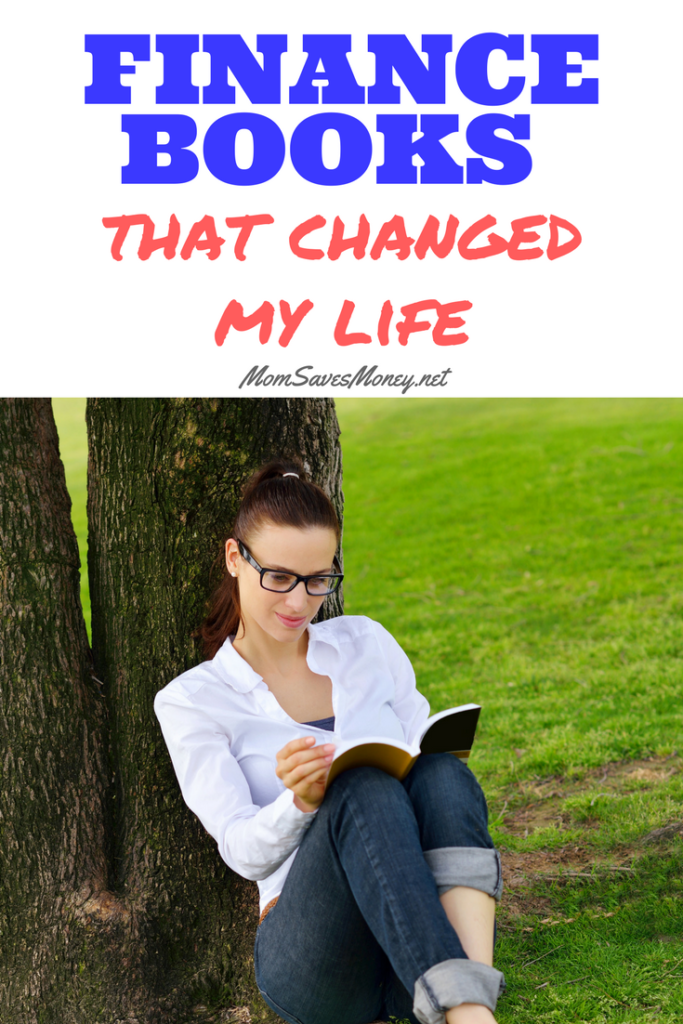 Leave a comment and share more non-toy gift ideas!