It's finally fall! It's time to visit the pumpkin patch, pick apples at the orchards, and cheer for your favorite football team. It's also time to enjoy all the classic flavors of fall with these amazing dessert recipes featuring pumpkin spice, apples, and even leftover Halloween candy.
Since 2008, we've shared delicious recipes weekly and today we're compiling 12 of our favorite fall desserts. If you love the flavors of fall – pumpkin spice and fresh-picked apples – you will love these amazing and classic dessert recipes.
Pumpkin Dessert Recipes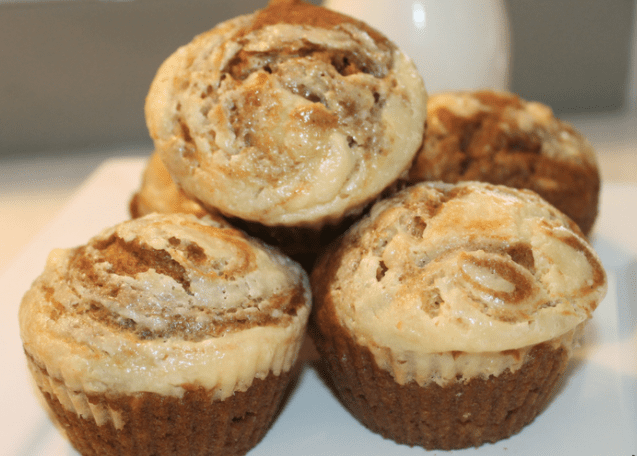 Pumpkin Muffins with Cream Cheese Swirl – Pumpkin and cream cheese baked together in perfect harmony. These muffins are amazing!
Pumpkin Bars – You can't go wrong with classic pumpkin bars with an incredible cream cheese frosting
Pumpkin Spice Snickerdoodles – Try this classic snickerdoodle cookie with a pumpkin fall flair.
Pumpkin Chocolate Chip Blondie Bars – Pumpkin and chocolate chips are the perfect match in these blondie bars.
Apple Dessert Recipes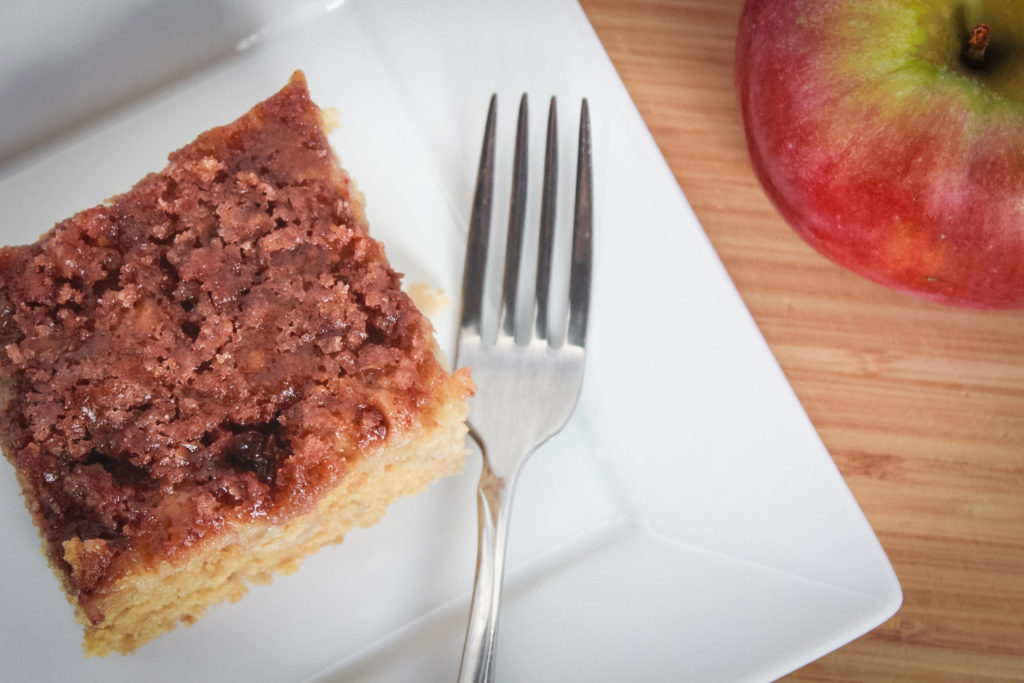 Apple Cake with Cinnamon Topping – What's not to love when the cake batter has 2 1/2 cups of chopped apples and a crispy cinnamon topping?
Apple Dump Cake – Apple pie filling, cake mix and butter. That's all you need for this incredibly easy and delicious 3-ingredient dessert.
Apple Crisp – No fall is complete without a classic apple crisp. Try this homemade recipe.
Apple Cinnamon Chex Mix – A little bit sweet, a little bit salty and 100% perfect for snack time.
Cream Cheese Apple Dip – Watch your kids gobble up sliced apples with this 3-ingredient cream cheese dip.
Caramel Apple Cheesecake Bars – Caramel, apple and cheesecake? Yes! If there's a must-try recipe this fall, this is it!
More Fall Dessert Recipes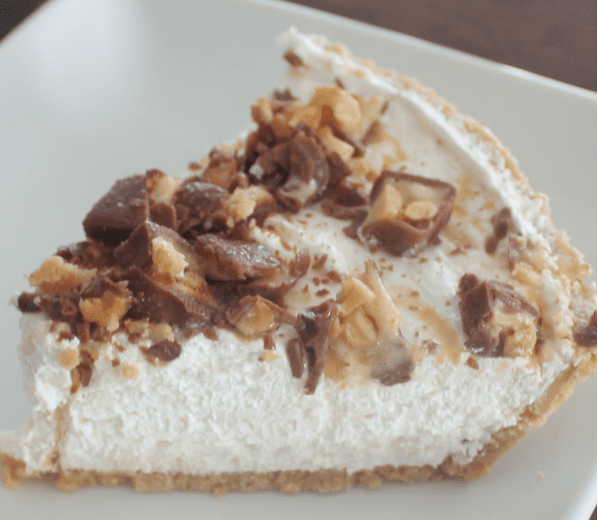 No Bake Snickers Cheesecake – After you raid the kid's stash of Halloween candy, try this no bake cheesecake topped with your favorite chocolate candy pieces.
Indoor S'more Bars – When it gets too cold for a campfire, enjoy the classic flavor of s'mores with this simple 6-ingredient dessert.
Want more easy recipes and a done-for-you meal plan? Check out our cookbook, 'Incredibly Easy 5-Ingredient Meal Plan and Cookbook' with six weeks of meal plans, printable shopping lists, and 59 easy 5-ingredient (or less) recipes.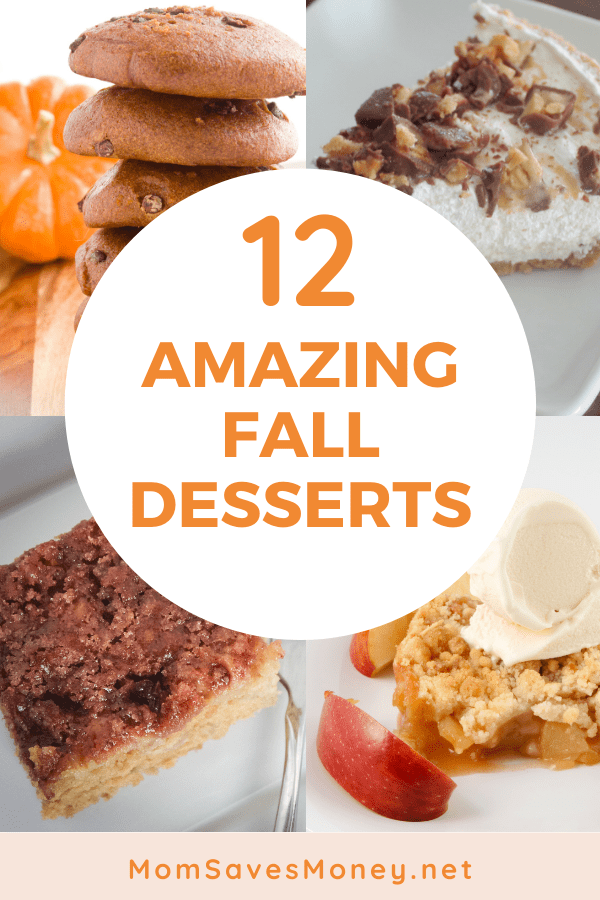 Nicole is the founder of this website and mom of 3 kids, including a teenager. She cooks simple meals, follows a budget, clips coupons, and enjoys helping others 'live well on less'. You can find her on Instagram, Facebook or Pinterest.